Best APSC Coaching in Guwahati, Assam
admin@competitioncare.com
Dalbari, Satgaon, Guwahati & Jalukbari, Guwahati, Near Guwahati University
Our Dream is to make your Dream come True!
For the Officers | By the Officers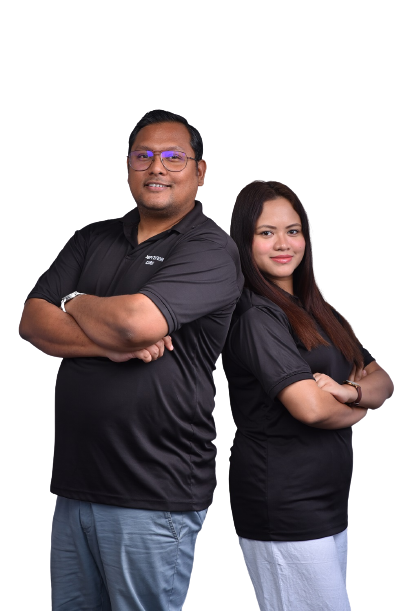 Highest selections in APSC since 2016
Revered as the 'APSC Guru,' Anshuman Sir stands as the most distinguished educator in the APSC arena. His unique ability to demystify complex concepts endears him to aspirants, making the arduous preparation journey considerably simpler. With an unmatched track record of cultivating the highest number of officers in Assam, Anshuman Sir's expertise is truly unparalleled.
Madhusmita Ma'am, an ACS Topper turned educator is renowned among aspirants for her unique perspective, combined with her keen insight into the intricacies of the civil service examination process. Her ability to impart practical strategies and cultivate analytical thinking sets her apart, providing students with an invaluable roadmap to success.
Some officers we had the opportunity to Guide
Competition Care has redefined, revolutionized, and simplified the way aspirants prepare for APSC & UPSC Civil Services Exam. Today it's Assam's top institution when it comes to imparting quality content, guidance, and teaching for UPSC & APSC Exam. It is the only institute in India providing both online and offline classes, in-house mentorship by successful rank holders, a 24*7 library, hostel facilities for both men and women along with a 24*7 canteen providing wholesome & healthy food. We in Competition Care try to prepare holistic development for UPSC & APSC aspirants.
Competition Care endeavors to provide the best possible guidance, teaching, and resources to aspirants preparing for UPSC, APSC, and other government exams in Assam. We strive to empower our students with the knowledge, skills, and confidence needed to achieve success in their careers and contribute to the growth and development of society. Therefore, we are committed to creating a supportive and inclusive learning environment that fosters holistic development and encourages students to excel in all aspects of their lives. Through our comprehensive courses, intensive training, and compassionate mentoring, we aim to nurture the next generation of civil servants and leaders who will drive positive change and progress in our country.
Competition Care aims to be the most trusted and respected coaching institute for UPSC, APSC, and other government exams in India. We aim to set the standard for excellence in coaching and mentoring by providing the best possible learning resources, guidance, and support for our students. Our goal is to empower aspirants from all backgrounds to achieve full potential and become successful civil servants who will serve the country with integrity, professionalism, and commitment. We aspire to create a community of lifelong learners who will continue to grow, learn, and contribute to society even after they have achieved their career goals. Ultimately, we envision a future where our students are recognized as leaders and change-makers who drive progress and development in their communities and beyond.
Dear aspiring civil servants,
The road to success is never easy, and the journey towards becoming a civil servant is no exception. It requires hard work, dedication, and a strong sense of purpose. But do not let this discourage you. Remember that every successful civil servant was once in your shoes, with the same doubts and fears that you may be feeling right now.
At Competition Care, we believe that every individual has the potential to succeed. We are here to guide and support you every step of the way, to help you achieve your goals and realize your full potential.
Remember that success is not just about reaching the destination, but also about the journey itself. Every step you take towards your goal, every obstacle you overcome, and every lesson you learn, will shape you into the person you are meant to be.
So, my dear aspirants, do not give up. Keep working hard, stay focused, and have faith in yourself. With perseverance, determination, and the right guidance, you can achieve anything you set your mind to.
We at Competition Care are here to help you make your dreams a reality. Together, let us strive towards excellence and make a positive impact on society.