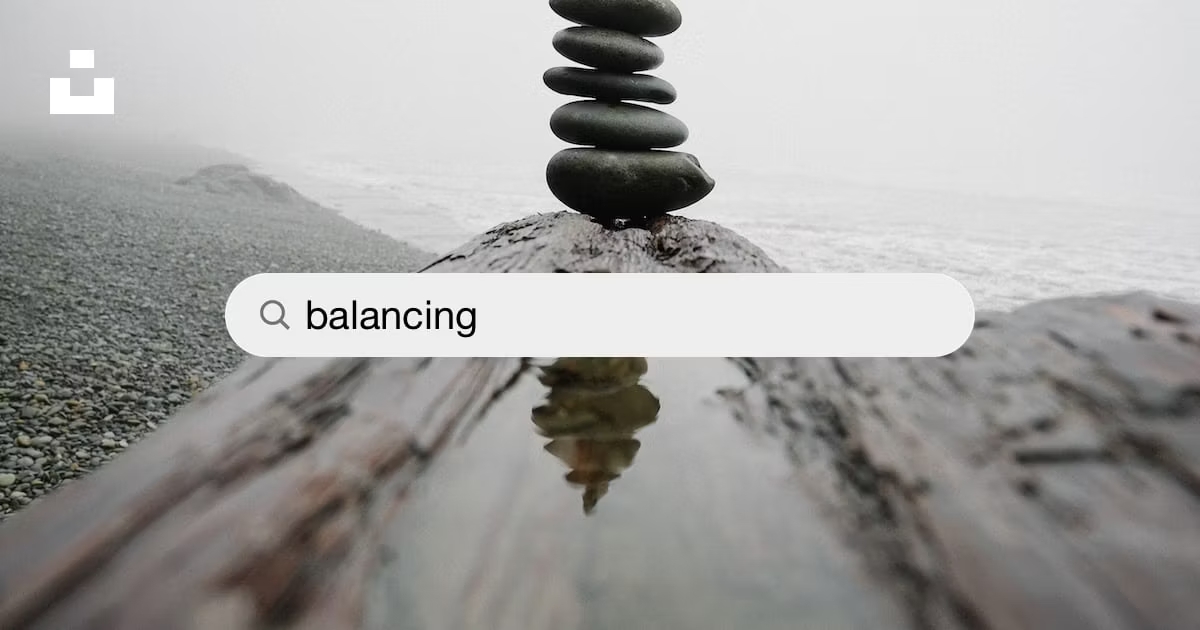 Balancing Multiple Subjects for UPSC (best tips)
Aspiring to crack the prestigious UPSC examination requires a comprehensive understanding of diverse multiple subjects and their interconnections. With a vast syllabus encompassing multiple disciplines, UPSC preparation demands a strategic approach to effectively balance and manage the study of various subjects. In this blog, we will explore the top strategies from the viewpoint of UPSC toppers on how to strike a harmonious balance while preparing for multiple subjects, ensuring optimal learning and better performance.
Strategies to balance multiple subjects
Understanding the Syllabus and Prioritizing Subjects
Before diving into the UPSC preparation journey, it is crucial to thoroughly comprehend the syllabus and identify the weightage of each subject. Toppers recommend analyzing previous years' question papers and exam trends to determine the subjects that require more attention and focus.
Creating a Realistic Study Schedule
A well-structured study schedule is the backbone of effective preparation. Toppers emphasize the importance of creating a realistic timetable that accommodates all subjects while accounting for personal strengths and weaknesses. Allocating dedicated time slots for each subject ensures balanced coverage and prevents neglecting any particular area.
Adopting an Integrated Approach
Rather than treating subjects as isolated entities, toppers suggest adopting an integrated approach. Recognizing the interconnectedness of various subjects helps in grasping concepts more effectively and enhancing overall understanding. This approach also aids in retaining information for a longer duration.
Making the Most of Cross-Subject Connections
UPSC preparation entails identifying and capitalizing on the cross-subject connections. Many topics across different subjects overlap, and toppers encourage aspirants to leverage these connections to develop a holistic understanding. This approach saves time and enables a comprehensive grasp of concepts.
Focus on Core Concepts and Themes
Given the vastness of the syllabus, it is impractical to memorize every detail. Toppers emphasize the significance of understanding core concepts, themes, and underlying principles. Focusing on fundamental ideas enables better retention, application, and analysis of knowledge during the examination.
 Effective Time Management Techniques
Efficient time management is crucial to balance multiple subjects. Toppers emphasize the use of techniques such as the Pomodoro technique, time-blocking, and setting realistic goals to maximize productivity. Effective time management ensures optimal utilization of study hours and minimizes procrastination.
Regular Revision and Practice
Consistent revision and practice are essential to reinforce knowledge and enhance retention. Toppers recommend creating a revision schedule and practising previous years' question papers and mock tests regularly. This approach familiarizes aspirants with the exam pattern, improves time management during the actual examination, and boosts confidence.
Seeking Guidance and Utilizing Resources
Toppers acknowledge the significance of seeking guidance from experienced mentors, joining coaching institutes, and utilizing quality study materials. Engaging in peer discussions, participating in study groups, and utilizing online resources are also recommended to gain diverse perspectives and additional insights.
Maintaining Physical and Mental Well-being
UPSC preparation can be demanding, both physically and mentally. Toppers emphasize the need for maintaining a healthy lifestyle, including regular exercise, a balanced diet, and adequate sleep. Prioritizing self-care activities and taking short breaks to relax and rejuvenate improves overall focus, productivity, and well-being.
Dealing with and Avoiding Burnout
The UPSC journey can be overwhelming at times. Toppers stress the importance of maintaining a positive mindset, staying motivated, and managing stress effectively. Balancing study hours with leisure activities, and hobbies, and spending quality time with loved ones helps prevent burnout and fosters a sustainable approach to preparation.
Conclusion
Balancing multiple subjects during UPSC preparation is a challenging yet essential aspect of cracking the examination. By implementing the strategies discussed above, aspirants can optimize their study routine, enhance their understanding of various subjects, and increase their chances of success. Remember, effective time management, an integrated approach, regular revision, and holistic well-being are the pillars to maintain a harmonious balance while navigating the vast UPSC syllabus.