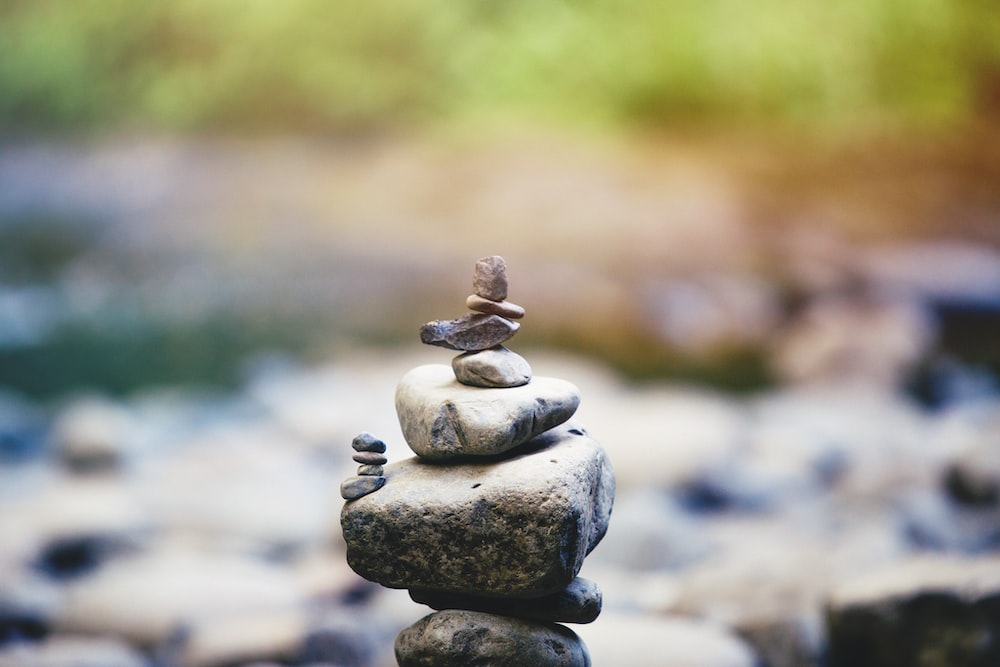 UPSC Aspirations and Academics: Success tips
Embarking on the journey of preparing for the UPSC exams while pursuing a college education is a feat that demands unwavering dedication and meticulous time management. Balancing UPSC aspirations and academics for civil services dreams can be a daunting task, but with the right strategies, it's a challenge that can be conquered. In this comprehensive guide, we delve into the unique challenges faced by college students aiming for civil services and provide actionable tips to strike a harmonious balance between academic pursuits and UPSC preparation.
Understanding the Balancing Act
Balancing the rigorous demands of UPSC aspirations and academics can be an exhaustive UPSC preparation process. Also, presenting a set of distinct challenges that need to be acknowledged:
Overlapping Timelines: Juggling Multiple Deadlines
As a college student pursuing UPSC aspirations, you're often confronted with the intricate web of overlapping timelines. Also, college exams, assignments, and UPSC application deadlines can converge. Thus, leading to time conflicts that can evoke stress and anxiety. So, striking a balance between meeting academic commitments and staying on track with your civil services preparation becomes a delicate art. Additionally, one that requires adept planning and a clear understanding of priorities. Also, the pressure of managing these timelines underscores the importance of efficient time allocation and the need to allocate resources wisely.
Navigating a Day of Dual Responsibilities
The life of a college student preparing for UPSC exams is akin to a finely orchestrated symphony, with each note representing a critical task. Attending lectures, participating in extracurricular activities, studying college subjects, and dedicating time to UPSC preparation all need to harmonise seamlessly. The time constraints become palpable as you strive to extract every available minute of a day to ensure comprehensive coverage of both domains. Effective time management isn't just a choice – it's a necessity, involving meticulous planning and the ability to make swift, strategic decisions about where your focus is best directed.
Wading through Information Overload
With your academic curriculum and UPSC syllabus converging, you're often faced with the daunting task of navigating through a sea of knowledge. The diverse subjects demand your attention, requiring you to absorb and assimilate a wide array of information. The challenge lies not only in grasping the concepts but also in discerning the interconnections and identifying the most relevant information. Balancing the intricate details of college subjects while also diving into the nuances of UPSC-relevant topics can be overwhelming, underscoring the significance of employing effective study techniques and embracing an integrated learning approach.
Maintaining Motivation: Sustaining the Dual Drive
The journey of balancing academics and UPSC preparation is not for the faint of heart. It necessitates an exceptional commitment to maintaining motivation and focus on two parallel aspirations. As challenges emerge and exhaustion looms, sustaining the flame of enthusiasm becomes crucial. You must cultivate a reservoir of determination that is robust enough to withstand the occasional waves of self-doubt and weariness. Nurturing your motivation involves acknowledging small victories, celebrating milestones, and periodically revisiting the deeper purpose behind your dual pursuits. It's a testament to your resilience and passion, a journey that embodies the essence of dedication to personal growth and the service of the nation.
This dual journey not only shapes your academic and professional trajectory but also fortifies the qualities of adaptability and determination that are essential attributes of a successful civil servant. As you navigate through these challenges, remember that the pursuit of knowledge and service is a noble endeavour, and the trials you overcome today will lay the foundation for a promising future.
Tips to balance UPSC aspirations and academics
 Effective Time Management
Mastering the art of time management is the cornerstone of successfully balancing UPSC aspirations and academics. Here's how college students can optimise their schedules for UPSC exam preparation:
Prioritise Tasks: Identify high-priority tasks for both academics and UPSC. Allocate more time to subjects that require focused attention.
Create a Study Schedule: Develop a comprehensive study schedule that accommodates both college and UPSC topics. Allocate dedicated time slots for each subject.
Utilise Breaks Efficiently: Use breaks between classes for quick revisions or to tackle UPSC-related reading. These small pockets of time can add up.
Set Realistic Goals: Break down daily goals into achievable tasks. Celebrate each accomplishment to maintain motivation.
Study Techniques for UPSC aspirations and academics
Adapting effective study techniques can help students absorb information and manage the diverse content load:
Integrated Learning: Identify overlaps between the college syllabus and UPSC topics. Therefore, effortlessly incorporate related concepts to save time.
Active Learning: Engage in active reading, note-taking, and summarising to enhance comprehension and retention.
Mind Mapping: Create visual representations of complex subjects to grasp connections and facilitate quick reviews.
Group Study Dynamics: Collaborate with classmates for joint study sessions. Thus, promoting efficient learning and knowledge sharing.
Leveraging College Resources 
College environments offer valuable resources that can complement UPSC preparation:
Faculty Guidance: Seek guidance from professors to clarify doubts or gain deeper insights into UPSC-relevant subjects.
Library and E-Resources: Utilise college libraries and online resources for comprehensive study materials.
Student Groups: Join or create study groups to discuss UPSC topics, share insights, and motivate each other.
 Stress Management for UPSC Aspirations and Academics
Balancing dual goals can take a toll on mental and physical well-being. Prioritise self-care:
Healthy Routine: Ensure adequate sleep, nutrition, and exercise to maintain energy levels and cognitive function.
Stress Reduction: Practice relaxation techniques such as meditation, deep breathing, or yoga to manage stress and anxiety.
Time Off: Allocate time for leisure activities, hobbies, and social interactions to recharge and prevent burnout.
Celebrating Milestones & Staying Motivated
Acknowledge achievements, no matter how small, to maintain motivation:
Setting Milestones: Break long-term goals into smaller milestones, such as completing a syllabus or achieving a certain score in a mock test.
Reward System: Treat yourself to a small reward for accomplishing milestones. Thus, reinforcing positive behaviour.
Conclusion
The journey of balancing UPSC aspirations and academics as a college student demands tenacity, adaptability, and unwavering commitment. By embracing effective time management, efficient study techniques, utilising college resources, and prioritising self-care, you're not just navigating dual goals, but also nurturing qualities that are essential for a future civil servant. Remember, the path may be challenging, but the end goal of serving the nation is worth every ounce of effort invested in this remarkable dual pursuit.