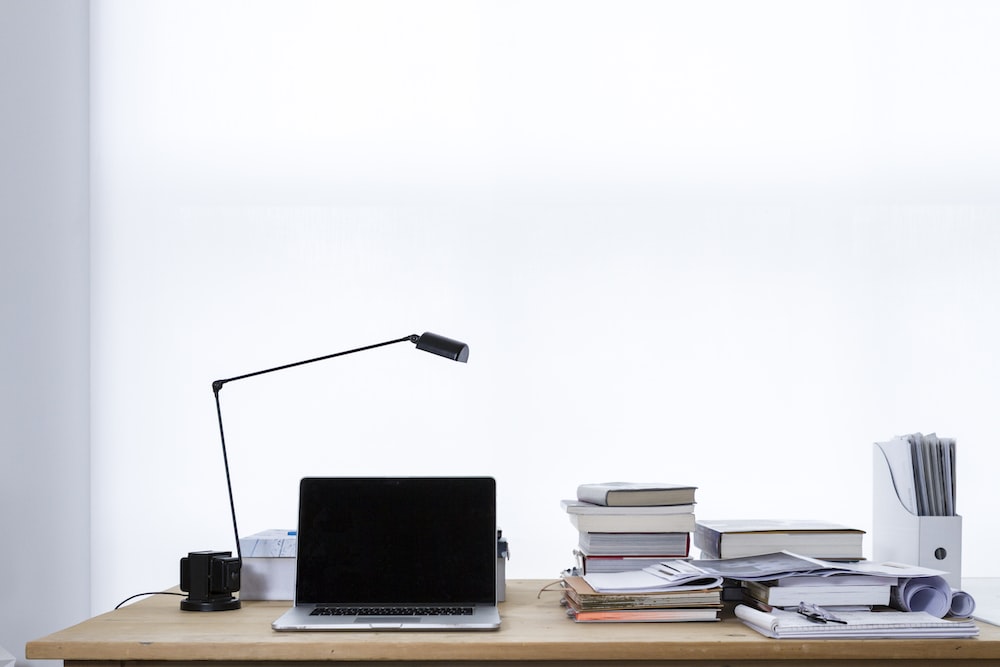 UPSC attempt : Reasons why it is tough
UPSC (Union Public Service Commission) is one of the toughest exams in India. Therefore, cracking it requires a lot of hard work, dedication, and perseverance. Every year, lakhs of students attempt for UPSC and appear for this exam. However, only a handful of them is able to clear it. So, why is UPSC's attempt so tough, and who should prepare for it? Explore the reasons why UPSC attempt and preparation is tough, who should prepare, and when to start preparation for UPSC.
Why is UPSC attempt & preparation tough?
UPSC attempt and preparation are tough because the exam tests a candidate's knowledge, aptitude, and decision-making abilities. Also, it covers a wide range of subjects. The Civil Services Exam (CSE) has three stages – Prelims, Mains, and the Interview. Hence, each stage requires a different set of skills and knowledge. Therefore, requires a different preparation strategy.
The UPSC syllabus is vast and covers a wide range of subjects. Aspirants need to study history, geography, polity, economics, science and technology, environment, and current affairs. Moreover, the questions asked in the exam test the candidate's analytical and critical thinking abilities. Therefore, the UPSC aspirant must have a deep understanding of the subject. Additionally, aspirants should be able to apply that knowledge in real-life situations.
In addition to this, the competition for UPSC is fierce. Also, the number of vacancies is limited. Therefore, the candidates need to score high marks to get selected. This makes the preparation even more challenging.
Who should attempt for UPSC?
UPSC is not just for students who have studied humanities or social sciences. In fact, candidates from any background can appear for the exam. However, the candidate must have a deep interest in learning and should be willing to put in a lot of hard work.
Apart from this, the candidate should have good communication skills, decision-making abilities, and leadership qualities. These skills are essential for civil servants. Additionally, they have to deal with complex issues and make critical decisions.
When to start preparation for UPSC?
The ideal time to start UPSC preparation is after completing graduation. However, there is no hard and fast rule regarding when to start the preparation. Some students start preparing for the exam while they are still in college, while others start after completing their post-graduation.
The important thing is to have a well-planned strategy and stick to it. The candidate should give equal importance to all the subjects and focus on developing their analytical and decision-making abilities.
UPSC preparation strategy
Here are some tips that can help you in your UPSC preparation:
Understand the syllabus and exam pattern
Make a study plan and stick to it
Read newspapers and current affairs magazines regularly
Refer to standard textbooks and study material
Practice answer writing and time management
Join a coaching institute or take online classes for guidance and mentorship
Conclusion
UPSC preparation is tough, but with the right strategy and dedication, it is possible to crack the exam. Anyone who has a deep interest in learning and wants to serve the country can appear for the exam. The key is to start early, have a well-planned strategy, and stay focused on your goals.