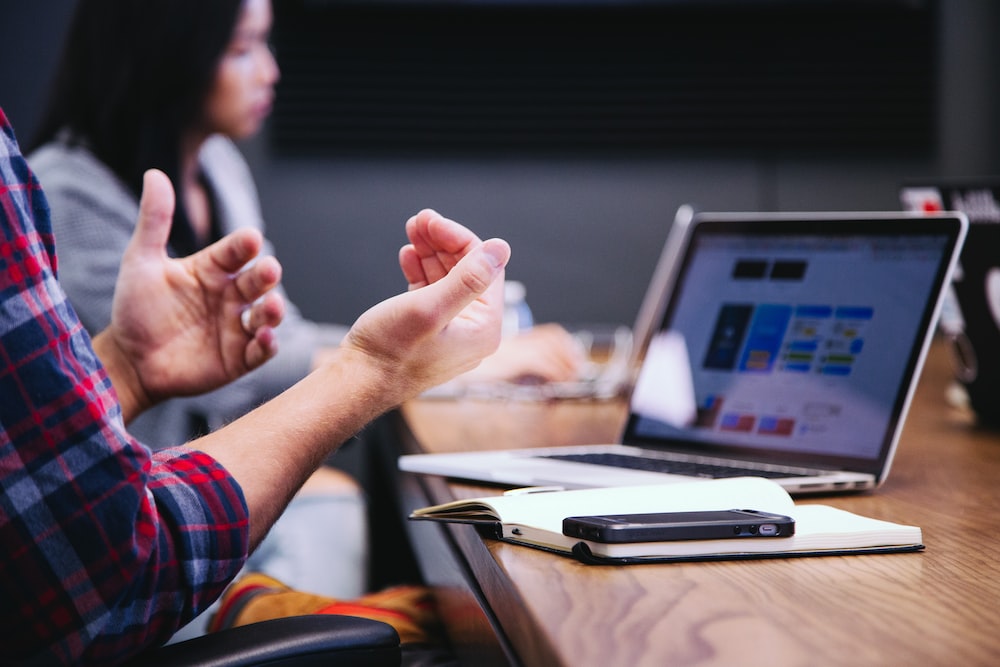 Why take APSC crash course for prelims?
The Assam Public Service Commission (APSC) exam is one of the most prestigious exams in Assam, and the competition is high. Therefore, to crack the APSC prelims exam. Also, it is essential to have a well-planned preparation strategy. Ideally, the most popular way to prepare for APSC prelims is by taking a crash course. A crash course for APSC prelims is an intensive coaching program that provides a comprehensive overview of the entire syllabus in a short period. It is designed to help aspirants cover all the essential topics, understands the exam pattern, and practice with mock tests to improve their chances of clearing the exam. The duration of a crash course may vary from a few weeks to a few months, depending on the coaching institute. Read along to know the reasons why aspirants should take a crash course for APSC prelims.
Crash course for APSC prelims has several benefits.
The faster way to prepare
An APSC Prelims crash course is a quick and efficient way to prepare for APSC Preliminary examination. Thus, it helps to prepare for the selection process for various civil services positions in Assam.
Covers the syllabus
The crash course covers all the important topics and concepts of the APSC Prelims exam.  The concise and targeted manner, allows you to focus your time on the relevant materials.
APSC crash course saves time
The crash course saves time compared to traditional forms of preparation. Also, this can be particularly useful if you have limited time before the exam. It helps to optimize your preparation efforts.
APSC crash course is Affordable
A crash course can also be more affordable than other forms of preparation, which can be important if you're on a tight budget.
APSC crash course helps understand weaknesses
In addition to providing you with a comprehensive overview of the exam syllabus, the Prelims crash course can help you identify your strengths and weaknesses, allowing you to focus on areas that require more attention and practice. Finally, a course can help you build confidence and reduce exam anxiety by providing you with a clear plan of action and a structured approach to preparation.
Many crash courses also include practice tests and mock exams, which can be invaluable in helping you become familiar with the exam format and testing your knowledge and skills in a simulated environment.
Experienced teachers
The intensive course is conducted by experienced teachers. who have a deep understanding of the exam pattern, syllabus, and frequently asked questions. The teachers provide important tips and tricks that help students to solve questions quickly and accurately.
Why choose the best APSC coaching institute?
Guwahati has several coaching institutes that offer crash courses for APSC prelims. However, choosing the best coaching institute can be a challenging task. One of the most popular coaching institutes for APSC prelims in Guwahati is Competition care. The institute offers crash courses that cover all the important topics and provide extensive practice with mock tests. Also, they have experienced teachers who provide individual attention to each student. Hence, they ensure that their doubts are clarified. Competition care offers a structured study plan that covers all the essential topics. Also, they conduct regular assessments and mock tests to help aspirants identify their weak areas.
Conclusion
Taking a crash course for APSC prelims can be a game-changer for aspirants who want to clear the exam on the first attempt. Also, the crash course provides a comprehensive overview of the syllabus, and important tips and tricks. It also conducts extensive practice with mock tests. Competition care is among the best coaching institutes in Guwahati that offer crash courses for APSC prelims. APSC aspirants can benefit greatly by choosing the coaching institute.