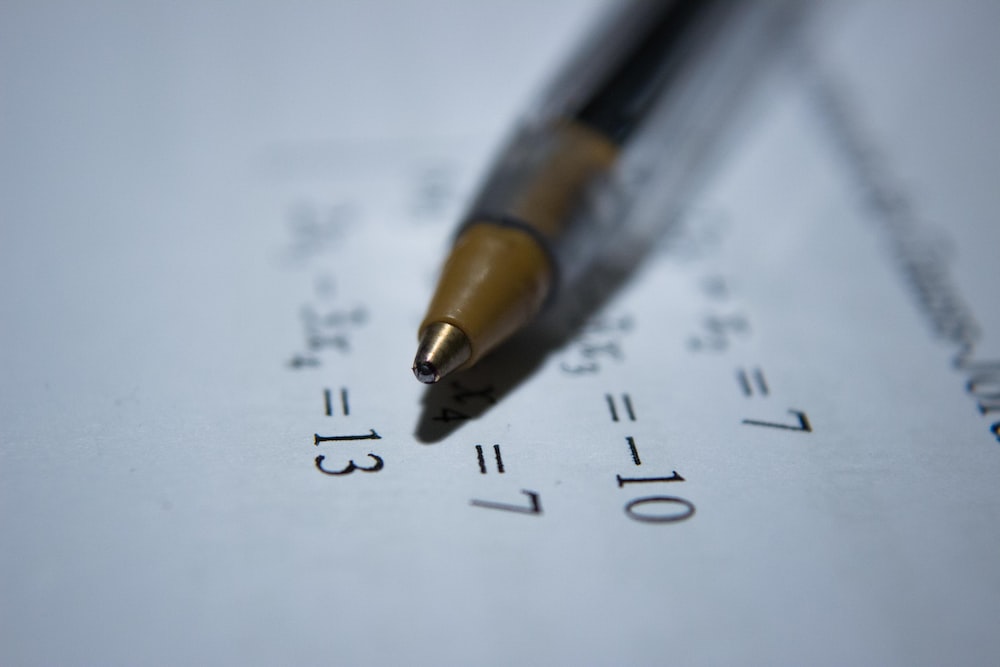 APSC exam: Get expert guide here
The APSC (Assam Public Service Commission) exam is a competitive exam that determines eligibility for various government jobs in the state of Assam. Clearing this exam is a challenging yet achievable goal with the right approach and preparation. Whether you are a fresh graduate or have been preparing for the exam for a while, it is important to have a solid strategy to increase your chances of success. In this blog, we will provide a comprehensive guide on how to clear the APSC exam and reach your career goals.
Familiarize yourself with the APSC exam pattern
Make sure you are aware of the latest exam pattern and syllabus for the APSC exam. This information can usually be found on the official website of the commission or on other reliable sources.
Know the type of questions that will be asked, such as multiple choice, short answer, essay, etc.
Understand the distribution of marks for each subject and plan your preparation accordingly.
Create a study plan for APSC exam
Allocate enough time for each subject based on their importance and the number of marks assigned to them.
Therefore, set daily, weekly, and monthly goals for yourself and track your progress.
Also, make sure to include breaks and adequate rest in your plan to avoid burnout.
Use APSC exam study materials from reliable sources
Use textbooks, previous year's papers, online resources, etc. to prepare for the exam.
Use practice papers and mock tests to assess your progress and identify areas that require improvement.
Get feedback on your answers and make note of your mistakes to avoid repeating them.
Practice regularly and attempt mock tests for APSC exam
Regular practice will help you retain the information and prepare you for the actual exam.
Mock tests will help you assess your strengths and weaknesses and identify areas that need improvement.
Therefore, use the mock tests to simulate the actual exam conditions and get a sense of what the exam day will be like.
Keep revising and maintaining notes
The regular revision will help you retain the information and prepare you for the actual exam.
Maintain notes for quick reference and revision.
Also, make sure to revise the important topics and formulas regularly to keep them fresh in your memory.
 Conclusion
Clearing the APSC exam requires consistent and thorough preparation. Therefore, by familiarizing yourself with the exam pattern and syllabus, creating a study plan, using reliable study materials, and practicing regularly, you can increase your chances of success. Additionally, taking care of your physical and mental health can also play a significant role in your preparation journey. So, by following these steps and utilizing your strengths, you can clear the APSC exam with confidence.