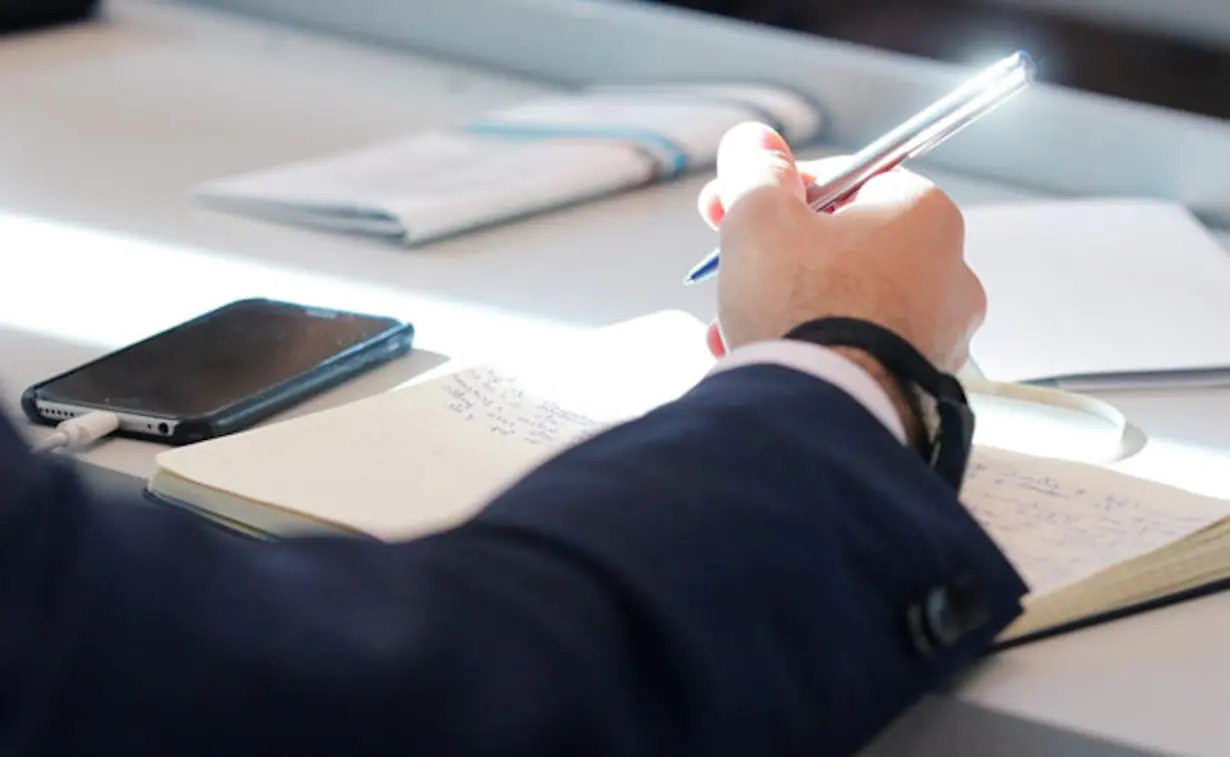 APSC study & UG course: Tips to balance
Balancing your undergraduate studies while preparing for the APSC (Assistant Public Service Commission) examination can be a challenging task. On one hand, you want to excel in your academic pursuits and maintain a good GPA, and on the other hand, you want to ensure that you are well-prepared for the APSC. The good news is that with a little bit of planning and organization, you can achieve both. In this blog, we will explore strategies and tips to help you balance your undergraduate syllabus and APSC preparation effectively. Whether you are a student just starting your preparation journey or are in the middle of it, these insights will help you manage your time and stay on track toward your goals. So, read along for some practical tips on balancing APSC study and UG course.
APSC study & UG course # 1 Familiarize yourself with the syllabus
Before starting your preparation, it is important to go through the syllabus for the APSC exam and understand the subjects and topics covered. This will help you in planning your study schedule and identifying the areas you need to focus on.
CSE study & UG course # 2 Study the NCERT books
The NCERT books form the basis of the APSC syllabus and are essential for your preparation. Start by reading the NCERT books for the relevant subjects and clear your basics.
CSE study & UG syllabus # 3 Read the newspapers
Stay updated with the latest news and developments by reading newspapers on a daily basis. This will also help you in preparing for the current affairs section of the APSC exam.
APSC study & UG course # 4 Make notes
Making notes is a useful habit that will help you in retaining information better. Prepare handwritten or digital notes for the topics you have studied.
APSC study & UG syllabus # 5 Practice sample papers 
Practice solving sample papers and mock tests to get an idea of the types of questions that may be asked in the APSC exam. This will also help you in improving your time management skills.
CSE study & UG syllabus # 6 Stay focused and motivated
The APSC exam is a long and challenging journey. Stay focused on your goal and motivated by reminding yourself of the benefits of clearing the exam.
Expert tips on APSC study & UG syllabus
Prioritize: Make a list of your priorities and allocate time accordingly. Give priority to your UG syllabus, as it is essential to maintain your grades and ensure academic success.
Time management: Effective time management is crucial to balancing your UG syllabus and APSC preparation. Plan your day and allocate a specific time slot for each task.
Combine studies: Try to combine your UG studies with your APSC preparation wherever possible. For example, if you are studying Indian Polity as part of your UG syllabus, you can also use the opportunity to prepare for the corresponding section in the APSC exam.
Take breaks: Regular breaks are important to avoid burnout. Take short breaks between your study sessions to recharge and stay focused.
Seek help: Don't hesitate to seek help from your professors or seniors if you are facing any difficulties in balancing your UG syllabus and APSC preparation.
By following these tips, you can balance your  APSC study and UG course and achieve success in both. Remember, success requires hard work, patience, and perseverance, so stay focused and keep working hard. Therefore, by following these steps, you can start your APSC preparation on the right track. However, success in the APSC exam requires consistent effort and dedication, so keep working hard and stay focused on your goal.