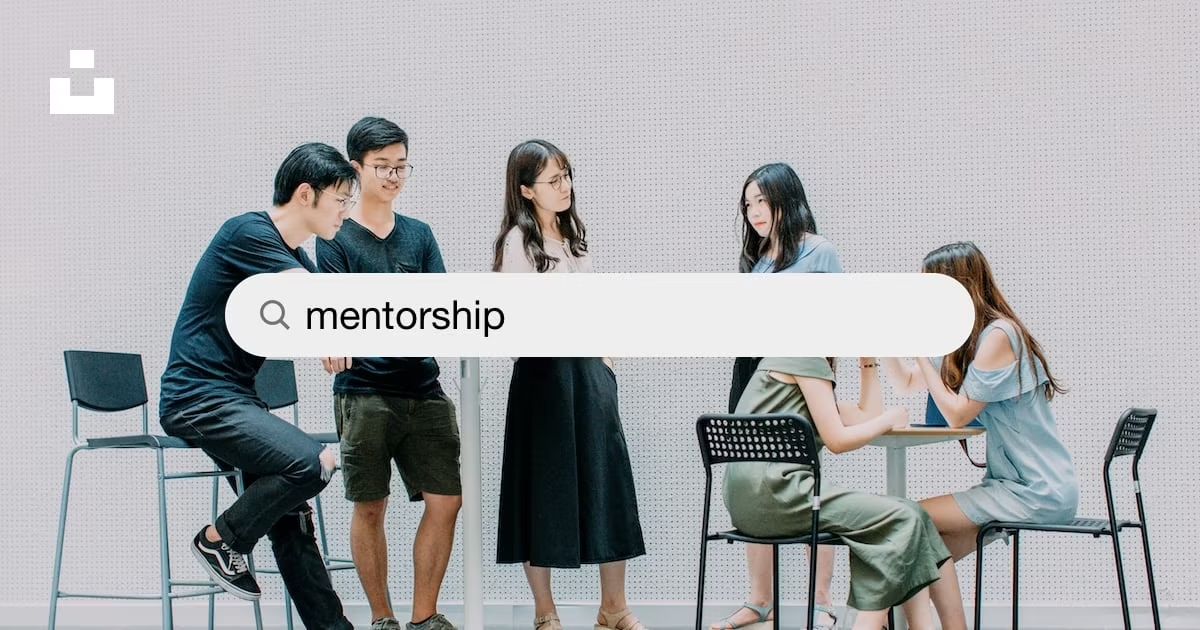 Power of Mentorship in APSC Exam Prep
Preparing for the APSC Exam requires more than just sheer dedication and hard work. It demands a strategic approach, consistent effort, and the power of mentorship that can lead you towards success. Sometimes, even after rigorous revisions and solving multiple mock tests, some of us find ourselves unable to qualify for the preliminary stage of the APSC Examination. Seeing your name absent from the result list of Prelims 2023 can be disheartening.
However, in times of doubt and insecurity, there is a beacon of hope that can help aspirants overcome these challenges and achieve their goals. The Competition Care's new test series and classes for the APSC exam, offer a unique opportunity for aspirants to receive guidance, mentorship, and support in their APSC journey.
Having the power of mentorship by your side throughout your APSC journey can prove to be immensely beneficial, particularly during the Prelims Exam preparation phase. Let's explore some of the key advantages that a mentor can bring to your preparation in this blog.
How Power of Mentorship Helps in APSC Exam 
Guidance and Direction
The Competition Care exclusive guidance programme goes beyond mock tests; it also provides you with the power of mentorship which can offer invaluable guidance and direction on how to prepare effectively for these mock tests. Mentors have a deep understanding of the exam pattern, syllabus, and the most effective APSC preparation strategies. They can help you create a personalised study plan tailored to your individual strengths and weaknesses, ensuring that you make the most efficient use of your time and resources.
Accountability and Discipline
Staying disciplined and accountable during your APSC Prelims preparation journey can be challenging, especially on days when you feel that you haven't performed up to your expectations. This is where the power of mentorship can play a crucial role. Mentors set milestones and deadlines, track your progress, and ensure that you stay on track with your study plan. Knowing that you have someone monitoring your progress can enhance your commitment and discipline, keeping you motivated even during the most challenging times.
Experience and Insights
Mentors bring their firsthand experience of the APSC journey to the table, which can significantly improve your own preparation. They can share valuable insights into the preparation process, exam strategies, and time management techniques. By drawing from their own experiences, mentors can provide you with tips and tricks to avoid common pitfalls and maximise your chances of success. Leveraging their knowledge can give you a competitive edge in the exam.
Motivation and Support
Preparing for the APSC Exam is no easy feat—it requires dedication, perseverance, and a strong mindset. Having a Mentor by your side can provide the motivation and support you need throughout this challenging journey. Mentors offer encouragement, share their own success stories and failures, and keep you focused and motivated during the preparation period. Their presence can help you maintain a positive mindset, manage stress effectively, and overcome any obstacles that come your way.
Personalised Feedback and Evaluation
One of the most significant advantages of having a mentor is receiving personalised feedback and evaluation. Mentors can assess your progress, review your mock tests, and provide constructive criticism. This feedback is invaluable as it helps you identify areas where you need improvement and guides you in refining your approach. By addressing your weaknesses and building on your strengths, you can fine-tune your preparation and increase your chances of success.
Network and Resources
Mentors often have a vast network of fellow aspirants and access to additional resources that they can share with you. They can connect you with like-minded individuals who are also preparing for the APSC Exam, creating a supportive community where you can exchange ideas and gain different perspectives. Furthermore, mentors have access to supplementary resources and online study materials. Consequently, they can further aid your preparation. With Competition Care's APSC guidance programme, you can benefit from both online and offline mentoring sessions. Thus, allowing you to meet your mentors at our institute from Monday to Saturday, anytime during weekdays.
Conclusion
Always remember, APSC preparation is a long-term process, and consistency is key. To ensure that you cover all aspects of the APSC Exam, our guidance combines high-quality mock tests with Mentorship. Also, by having a mentor by your side, you can navigate the challenges with confidence. Thus, maintain a positive mindset, and stay motivated. Consequently, effectively manage stress during your preparation for the civil services.
Also, preparing for the APSC Exam requires a strategic approach. Additionally, the guidance of a mentor who can provide support, insights, and motivation. Competition Care's new test series and classes for the APSC exam aim to bridge the gap between aspirants and success. Thus, by leveraging the power of mentorship and staying committed to your goals, you can qualify for the APSC Examination. Consequently, embarking on a fulfilling career in civil services.