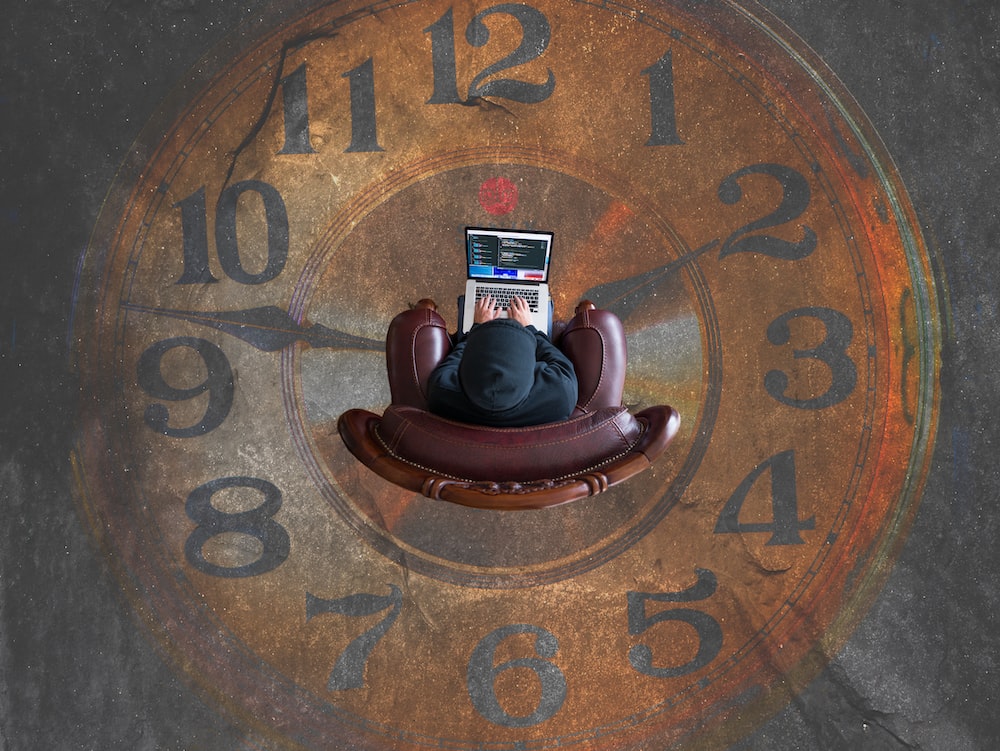 Screen Time Management During APSC Prep
As you embark on your journey to prepare for the highly competitive APSC examination, it's natural to find yourself spending long hours studying on digital devices. However, excessive screen time can lead to distractions, reduced productivity, and potential health issues. In this blog post, we will explore effective strategies for screen time management during APSC preparation. By striking a balance between study hours and screen usage, you can enhance focus, retain information better, and maintain overall well-being for successful exam preparation.
Understanding the Impact of Excessive Screen Time
The allure of digital devices can be overwhelming, leading to distractions and reduced study efficiency. Constant notifications, social media, and other online activities can hamper your concentration and impact your productivity. Prolonged screen exposure can also cause eye strain and fatigue, affecting your ability to study effectively. Moreover, excessive screen time before bedtime can disrupt your sleep patterns, leaving you tired and less focused during study sessions. It's essential to be aware of these consequences to take proactive steps towards managing your screen time effectively.
Creating a Screen Time Management Plan
To optimise your study sessions and reduce screen-related distractions, consider implementing a screen time management plan. Set clear study goals and priorities for each session, allocating specific time slots for different subjects and topics. The Pomodoro Technique is an excellent time management method that involves focused study intervals and short breaks, boosting your productivity while limiting screen time. Moreover, schedule regular "digital detox" periods to disconnect from screens completely and engage in activities that refresh your mind, such as outdoor walks or pursuing hobbies. Designate screen-free zones in your study space to enhance focus and concentration, associating specific areas with productive study.
Maximising Offline Study Resources
While digital devices are valuable tools for studying, don't underestimate the power of offline study materials. Embrace physical study resources like textbooks and printed notes, as annotating and highlighting information can aid in better retention. Journaling and mind mapping are also effective offline study techniques that help organize thoughts and make connections between concepts. By incorporating these practices, you can strike a balance between online and offline learning, optimising your screen time for productive study.
Balancing Online Learning and Screen Time
As you explore online study resources, remember to choose quality platforms and content. Engage with interactive learning tools and quizzes to break the monotony of passive screen time, enhancing your understanding and retention of information. While online learning offers convenience and accessibility, it's essential to manage your screen time wisely to avoid digital fatigue and maximise your productivity.
List of apps that can help you manage screen time:
RescueTime: Tracks time spent on various apps and websites, providing insights to manage productivity.
StayFocusd: A browser extension that limits time spent on distracting websites.
Freedom: Blocks distracting apps and websites on all devices to help you stay focused.
Forest: Encourages focused study by planting virtual trees that grow when you stay off your phone.
Screen Time: Built-in feature for iOS devices that allows you to set app limits and track usage.
Digital Wellbeing (Android): Similar to Screen Time, but for Android devices.
Moment: Tracks screen time and provides daily reports on phone usage.
Flipd: Temporarily locks your phone to help you concentrate on tasks.
AppDetox: Set app usage limits and schedule breaks from certain apps.
Space: A motivational app that rewards you for reducing screen time and staying focused.
Remember, while these apps can be helpful, managing screen time ultimately requires discipline and self-awareness.
Conclusion
As you prepare for the APSC examination, managing your screen time effectively is crucial for maintaining focus. Also, productivity, and overall well-being. By implementing a screen time management plan, maximising offline study resources, and balancing online learning, you can optimise your study sessions. Thus, increase your chances of success. Remember, striking the right balance between screen time and study hours is key to achieving your goals. Also, conquering the APSC examination with confidence.