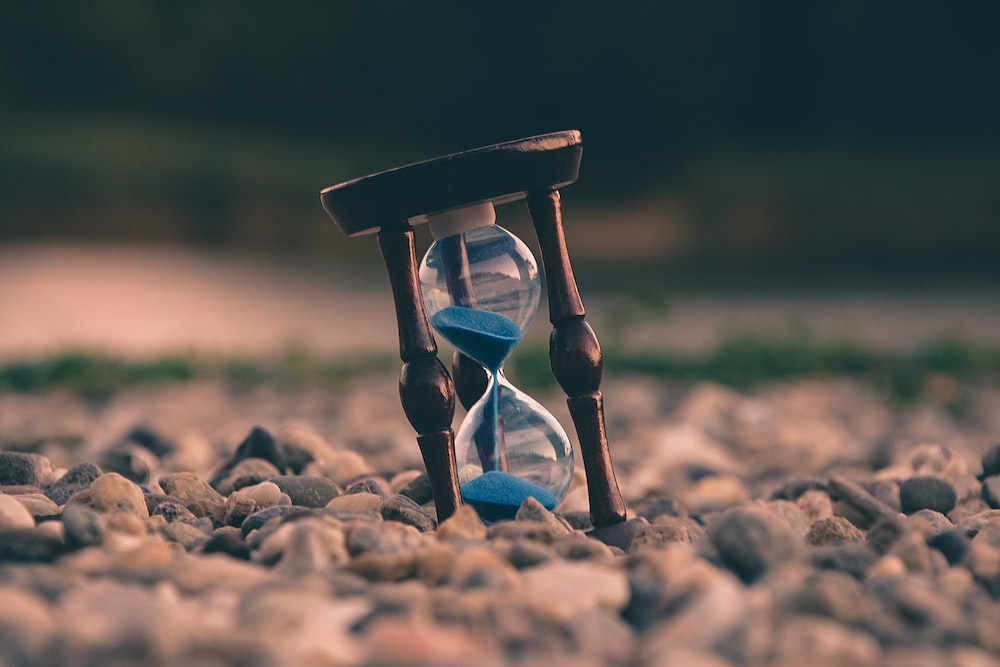 APSC study hour tips only experts know
As an APSC aspirant, you're probably aware of the importance of dedicating enough time to your studies. So, you can clear the exams and achieve your goal of joining civil services. Ideally, the total APSC study hour for the preparation each day will vary based on several factors. However, it will include your prior knowledge of the subjects, your level of preparation, and your personal learning style.
Preparing for the APSC exams can be a daunting task. However, with proper planning and strategy, it can be a rewarding journey. The key factor in ensuring a successful preparation is to allocate enough study hours for exam preparation.
Dividing your study hours effectively can help you cover all the necessary topics. Also, practice enough questions, and set time for revision. Thus, by having a structured study plan, you can make the most of your time. It will increase your efficiency and help avoid burnout.
However, as a general guideline, it's recommended to study for at least 4-6 hours a day. In this blog, we'll explore the optimal number of study hours needed for APSC preparation and tips on how to divide your time effectively.
Best tips on dividing APSC study hours
Splitting time 
This time should be split between reading and understanding the syllabus, practicing sample papers and previous year's question papers, and attending coaching classes or studying with study materials provided by your coaching institute. It's also important to take breaks and engage in physical and mental activities to avoid burnout.
Using each moment in the APSC study hour
For APSC aspirants who are already working or have other responsibilities, it can be challenging to find the time to study for 4-6 hours a day. In such cases, it's important to be strategic about how you allocate your time and prioritize your studies. You could try waking up early, studying during your lunch break, or using the weekends to catch up on your studies.
Having a solid plan
When it comes to preparing for the APSC exams, it's essential to have a solid plan in place. This includes setting a study schedule, breaking down the syllabus into manageable parts, and allocating enough time for revision. It's also advisable to join the best APSC coaching institute, as they provide study materials,
mock tests
, and experienced faculty who can guide you through the preparation process.
Suggestions by expert mentors
As an APSC aspirant, seeking guidance from expert mentors can be extremely helpful in your preparation journey.
Follow a structured study plan: Expert mentors often provide a structured study plan that includes a schedule of topics to be covered, time allocation, and tips on how to approach each subject. Follow the plan diligently and stick to the schedule as much as possible.
Ask for clarification: If you don't understand a particular concept or strategy, don't hesitate to ask for clarification from your mentor. It's important to clear your doubts in order to move forward with your preparation.
Apply the tips: Expert mentors provide tips and tricks on how to approach exams and solve questions effectively. Be sure to apply these tips and see how they work for you. If they don't seem to be working, don't hesitate to ask for alternative strategies.
 Conclusion
As an APSC aspirant, you need to allocate a minimum of 4-6 hours a day to your studies in order to clear the exams and achieve your goal. With proper planning, strategy, and guidance from the best APSC coaching institute, you can make the most of your study time and increase your chances of success.