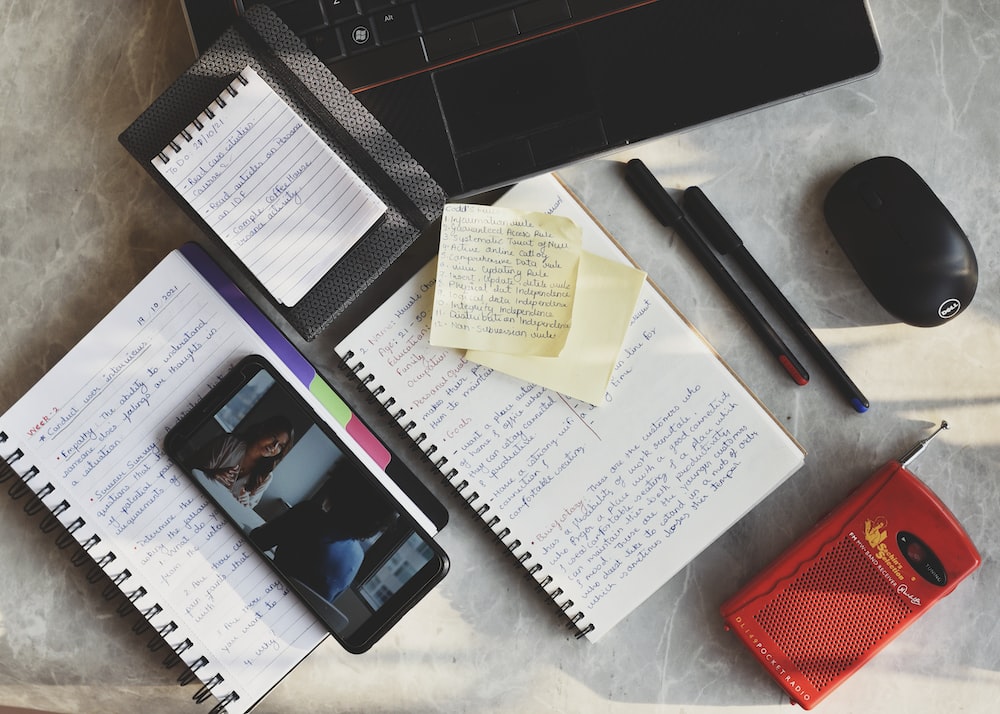 APSC subjects : No-fail study tips
The APSC Combined Competitive exam is highly competitive. Also, passing it can lead to lucrative positions in the government of Assam. Competition Care APSC Coaching Institute recognizes this. Therefore, the institute offers a comprehensive study plan for the Preliminary exams, Main exams, and interviews. The institute provides APSC subjects preparation tips for a thorough understanding of the syllabus. Read along to know more about the APSC subject preparation tips that only experts know.
APSC subjects prep exclusive tips 
Books for Indian polity
For Indian Polity, the institute recommends studying the Constitution of India, with special emphasis on Fundamental Rights, Directive Principles, Fundamental Duties, and President and Parliament. Laxmikant, Subhash Kashyap, and PM Bakshi's books are recommended reading, along with NCERT books.
APSC subjects # 2 History reference books
In History, candidates should study the Indian National Movement, Indian culture, Modern Indian history, and post-independence consolidation. To build a foundation, the institute recommends reading NCERT books from Class VII to XII and reviewing previous year's question papers.
APSC subjects # 3 Topics for Economics
Economics is also an important subject in the exam, and the institute recommends studying topics such as the Indian economy and planning, food processing and related industries in India, land reforms in India, and investment models. NCERT books from Class VIII to XII, Indian Economy by Ramesh Singh, and Indian Economy Key Concepts by Shankar Ganesh are recommended.
APSC subjects # 4 Study topics for Ethics
The Ethics section includes topics such as Human values, Attitude, Emotional intelligence, and contributions of moral thinkers and philosophers from India and the world. The institute recommends preparing notes for this subject and revising them regularly.
APSC subjects # 5 References for art and culture
In Art and Culture of Assam, candidates will study the History, Art, Culture, Literature, Tradition, and Heritage of Assam, as well as Geography, Political and Administrative System, and Economy of Assam. Therefore, do read previous years' question papers and high school-level social science books.
APSC subjects # 6 Newspapers, current affairs analysis
The Current Affairs section is crucial, and the institute recommends reading newspapers and magazines daily, keeping up to date with current news related to politics, economics, science, and technology. Making notes and revising them regularly is also advised.
Finally, candidates can choose any two optional subjects for the Main exam, and the institute advises selecting subjects based on personal interests rather than external factors.
Competition Care APSC Coaching Institute recognizes that every subject requires a unique preparation strategy, and their comprehensive study plan offers subject-wise preparation tips to help candidates prepare effectively for the exam.
APSC CCE Prelims test series and its benefits
Competition Care APSC Coaching Institute offers a comprehensive APSC CCE Prelims test series. Consequently, it can help aspirants to assess their preparation level. Also, identify their weaknesses. Therefore, the test series includes full-length mock tests according to the latest exam pattern and syllabus. They also provide section-wise and topic-wise tests.
By taking the APSC CCE Prelims test series, aspirants can get familiar with the actual exam pattern. Hence, they will be able to boost their confidence and improve their accuracy. It also helps in identifying their strengths and weaknesses in each subject. Thus, enabling them to focus on their weak areas and improve.
Moreover, the test series provides detailed performance analysis and feedback, which helps in tracking progress. It also helps in identifying areas of improvement and rectifying mistakes. This can be extremely helpful in fine-tuning their preparation strategy and maximizing their chances of success in the exam.
The APSC CCE Prelims test series by Competition Care APSC Coaching Institute is an excellent tool for aspirants. Consequently, it helps aspirants to prepare for the APSC CCE exam. It provides them with practice, feedback, and performance analysis to crack the exam.