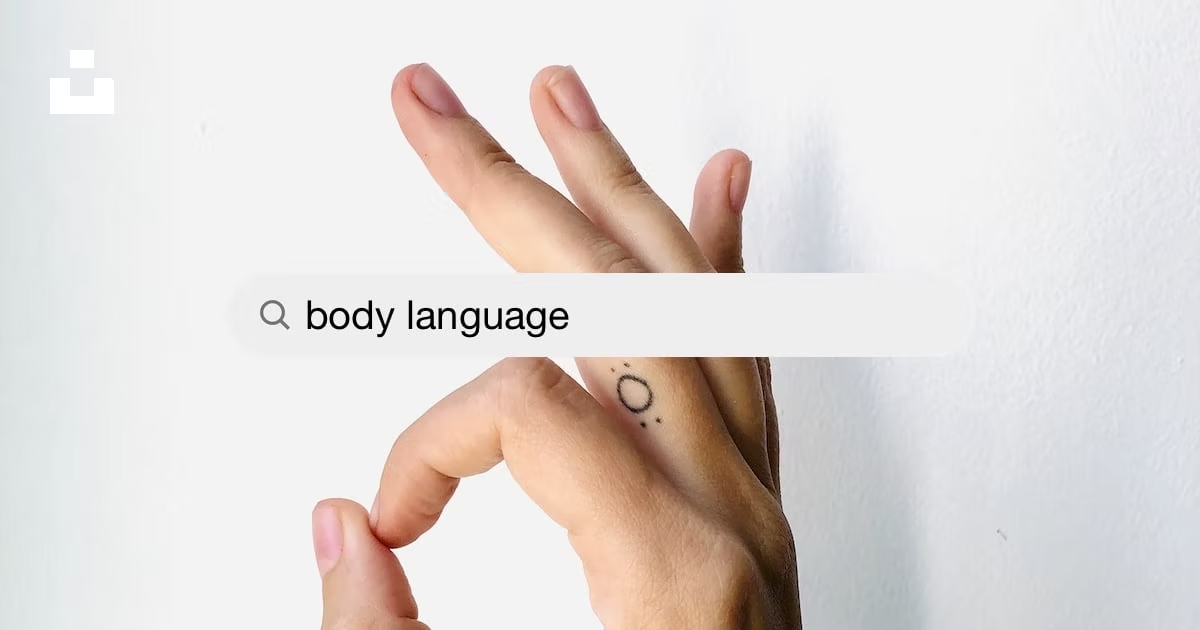 Body language during IAS interview: 20 Tips
Preparing for the IAS interview can be daunting for Civil Services aspirants. The interview panel is looking for candidates who possess the required knowledge. Additionally, have the right attitude and personality traits to become successful bureaucrats. Also, a significant aspect of this is the candidate's body language during the interview. Read along to know the positive and negative body language for the UPSC interview and get tips on introducing yourself effectively.
Positive body language for facing the IAS interview
Confidence in knowledge: The interview panel is looking for candidates who have a confident and assertive demeanour. Candidates should be able to articulate their views with conviction and display a positive attitude toward their knowledge.
Enthusiasm: Candidates with enthusiasm for the subject matter and who are eager to learn more are appreciated by the interview panel.
Optimism: Candidates who have a positive outlook. Also, those who see opportunities even in challenging situations are highly valued by the interview panel.
Negative body language to avoid
Arrogance: Candidates who show an overconfident demeanour are unlikely to make a positive impression on the interview panel.
Crossing Arms: Crossing arms can make a candidate look defensive and closed off. It is best to keep one's arms by their side or use hand gestures to emphasize key points.
Not maintaining eye contact: Avoiding eye contact can make a candidate look shifty and untrustworthy. It is important to maintain eye contact while speaking.
Correcting the interviewer: Correcting the interviewer can come across as disrespectful and confrontational. It is best to listen to the interviewer's questions and respond thoughtfully.
Don't interrupt: Interrupting the interviewer can make a candidate look impatient and rude. It is best to let the interviewer finish their question before responding.
Don't droop, sweat, or yawn: These are signs of disinterest or fatigue and can make a candidate look unenthusiastic and unprepared.
Don't answer in monosyllables: Providing short, one-word answers can make a candidate look uninterested and unprepared. It is critical to provide detailed and thoughtful responses.
Don't gesticulate: Excessive hand gestures can be distracting and make a candidate look nervous. It is best to use natural and minimal gestures to emphasize key points.
Don't check time: Checking the time can make a candidate look disinterested and unprofessional. Therefore, it is best to focus on the interview and not worry about the time.
Don't fidget: Fidgeting can make a candidate look nervous and unprepared. So, it is best to sit still and focus on the interview with positive body language.
How to introduce yourself in the UPSC interview
The introduction is the first impression that a candidate makes on the interview panel. It is necessary to make a good impression by showing confidence and a positive attitude with body language. Here are some tips on how to introduce oneself effectively:
Be cheerful: A cheerful demeanour can make a candidate appear confident and approachable.
Have a pleasant smile: A smile can help to break the ice and make a candidate appear friendly and likeable.
Start with one's early life: Candidates should start with their early life and provide a brief overview of their family background.
Give a gist of education and professional life: Candidates should supply a recap of their academic and professional backgrounds.
Need to be specific and truthful: It is essential to be clear and honest while providing details about oneself.
Mention hobbies and interests: Candidates can mention their hobbies and interests to provide a glimpse into their personality.
Don't boast or speak negatively: It is necessary to strike a balance between highlighting one's
achievements and strengths while also being humble and avoiding negative self-talk.
Complete the introduction in 5 minutes: It is necessary to keep the introduction concise and to the point. So, candidates should aim to complete their introduction within five minutes.
Conclusion
The UPSC interview is a crucial step toward becoming a successful bureaucrat. Thus, candidates should work on their attitude and body language to make a positive impression on the interview panel. Additionally, they can practice during mock interviews. So, by displaying confidence, enthusiasm, and positivity, and avoiding negative body language, candidates can increase their chances of success. Additionally, by introducing themselves effectively, candidates can make a powerful first impression and set the tone for the rest of the interview.