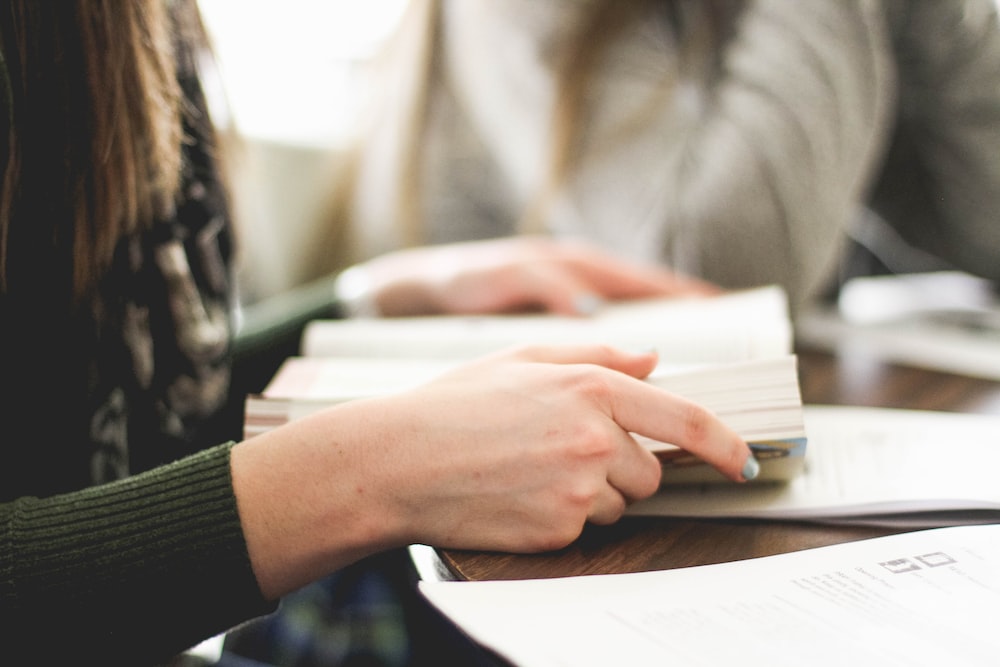 CSE aspirants: 5 Reasons for Best Coaching
The Civil Services Exam is one of the toughest in India. The highly competitive exam requires a lot of preparation and hard work. However, with the right guidance and coaching, CSE aspirants crack the exam on their first attempt. Also, CSE is the most competitive exam in India. Therefore, it requires rigorous preparation and a deep understanding of various subjects. While self-study is certainly important, the right coaching can be an invaluable resource for CSE aspirants. Explore here to know, why CSE preparation is better with the right coaching. Also understand what is the best strategy for the CSE exam, and why Competition Care coaching is excellent for CSE aspirants.
Top reasons why CSE aspirants need the right coaching
CSE aspirant # 1 Structured and comprehensive preparation
The right coaching can provide you with a well-structured and comprehensive study plan. Consequently, it will cover all the necessary topics and concepts for the exam. Thus, this can help you save time and focus your efforts on important areas.
CSE aspirant # 2 Expert Guidance
Experienced coaches can provide you with expert guidance on exam strategy, time management, and techniques. Consequently, they can also help you identify your weaknesses and suggest ways to improve.
CSE aspirant # 3 Updated Study Material
Coaching centers usually provide updated study material that is according to the latest exam pattern. Hence, it can save you time and effort in searching for relevant material. Consequently, it will help you stay up-to-date with the latest exam pattern.
CSE aspirant # 4 Practice and Mock Tests
Coaching centers provide regular practice and mock tests to help you assess your progress. This, help identify areas that need improvement. These tests can also help you know the exam format and develop a strategy for tackling the questions.
APSC aspirant # 5 Motivation and Support
The right coaching can provide you with the motivation and support you need to focus and commit to your goals. It can also provide you with a peer group of like-minded individuals. Consequently, it can be a great source of encouragement and inspiration.
Why Competition care coaching is best for CSE aspirants?
The right coaching can be an excellent aid in your CSE preparation. However,  it's important to choose a reputable coaching center with a proven track record of success. Competition Care Coaching is an excellent coaching institute for CSE aspirants for various reasons.
CSE aspirants # 1 Experienced faculty
The coaching institute has a team of knowledgeable faculty members who are themselves toppers. Thus, they have a deep understanding of the CSE exam. Therefore, they provide individual attention to each student. Hence, help them develop a strong foundation in the key concepts.
CSE aspirants # 2 Comprehensive study material
Competition Care Coaching provides comprehensive study material that covers the entire syllabus of the CSE exam. The material is designed to help students grasp the concepts easily and revise them effectively.
APSC aspirants # 3 Regular mock tests and assessments
The coaching institute conducts regular mock tests and assessments to help students evaluate their performance and identify their strengths and weaknesses. This feedback is crucial for students to fine-tune their preparation and improve their scores.
APSC aspirants # 4 Personalized guidance and mentoring
The coaching institute provides personalized guidance and mentoring to each student. The faculty members work closely with the students to identify their individual needs and provide the necessary support and guidance to help them achieve their goals.
Benefits of Competition care, Online Classes for CSE aspirants
Flexibility: Online classes provide flexibility in terms of timing and location. Hence, CSE aspirants can study from anywhere and at any time that suits them.
Cost-effective: Online classes are generally more cost effective than traditional classroom coaching.
Interactive:  Classes are often interactive and provide opportunities for students to ask questions and clarify doubts.
How can APSC aspirants benefit from toppers tips?
Aspiring to clear the APSC exam is a significant milestone for any individual. Therefore, it requires dedication, hard work, and the right guidance to achieve success. One of the best ways to get the right guidance is by seeking advice from the
toppers
of the exam.
CSE aspirants get insights into exam strategies
The toppers have a wealth of knowledge and experience when it comes to preparing for the APSC exam. They have already gone through the process and know what works and what doesn't. By getting tips from them, aspirants can gain insights into the strategies that helped the toppers succeed in the exam.
CSE aspirants get to know the exam pattern 
The toppers have a deep understanding of the APSC exam pattern and syllabus. Therefore, they can guide aspirants on the key topics to focus on. Also, the weightage of each section, and the best way to approach the exam. Consequently, this knowledge can help aspirants optimize their preparation and achieve success.
CSE aspirants get inspiration
Hearing from the toppers can be a great source of motivation and inspiration for aspirants. Consequently, it can help them believe in themselves and their abilities.  Also,  this is crucial for success in a highly competitive exam like the APSC.
Top advice for CSE aspirants by best mentors
Start Early
The first step to cracking the CSE exam is to start early. The exam requires a lot of preparation.  So, give yourself enough time to study and revise the syllabus thoroughly.
Choose the Right Coaching
Choosing the right coaching is essential for IAS exam preparation.  A good coaching institute will provide you with the necessary guidance, study material, and support to crack the exam.
Study Material
Make sure to go through the study material provided by your coaching institute. This will help you cover the entire syllabus and prepare for the exam effectively.
Regular Practice
Regular practice is crucial for IAS exam preparation. Solve previous years' question papers, mock tests, and practice papers to understand the exam pattern and types of questions.
Revision
Revision is the key to retaining what you have learned. So, revise your notes and study material regularly to ensure that you have covered everything.