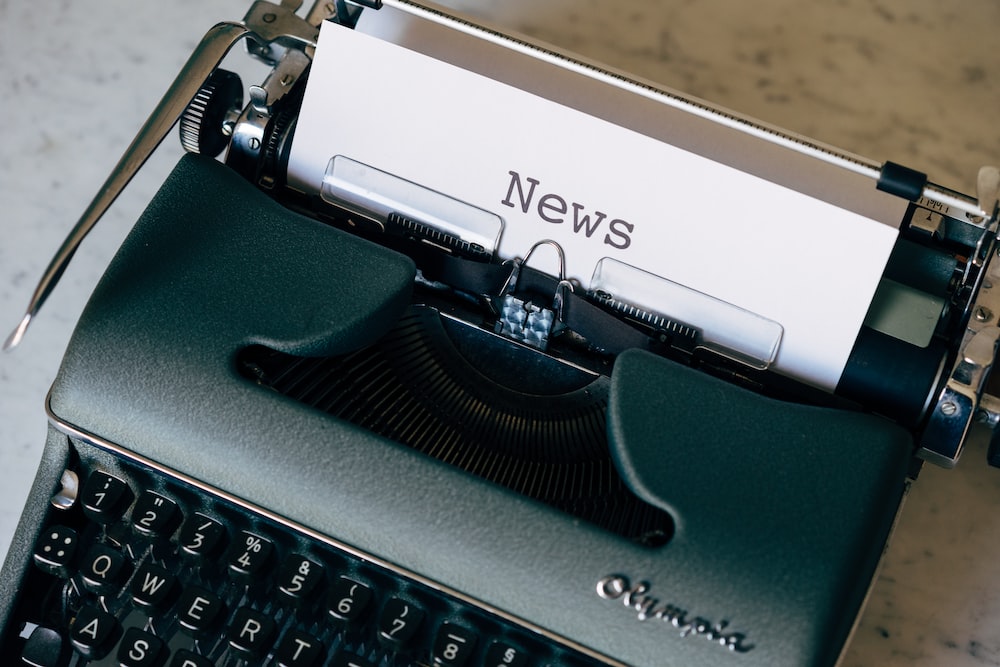 Current Affairs in APSC Mains: Key Study Tips
Current affairs questions in the APSC Mains examination have a crucial role. Also, it tests the candidates' awareness of the latest events, developments, and issues across various fields. Therefore, tackling current affairs questions in APSC mains effectively requires a comprehensive understanding of reliable sources. Also, a systematic approach to analysis. In this blog, we will explore the key sources and strategies to enhance your preparation for current affairs in APSC Mains.
Reliable sources for Current Affairs in APSC mains
Newspapers as Primary Sources
Newspapers remain a primary and indispensable source of current affairs information. Also, national dailies like The Hindu, The Indian Express, and The Times of India, along with regional newspapers like The Assam Tribune and The Sentinel, provide extensive coverage of regional, national, and international news. So, regularly reading newspapers helps you stay updated on current events, government policies, socio-economic issues, and more.
Online Platforms and News Aggregators
In the digital age, online platforms and news aggregators have become valuable resources for current affairs preparation. Websites like PIB (Press Information Bureau), PRS India, and Rajya Sabha TV provide reliable information on government initiatives, policy updates, and parliamentary proceedings. Additionally, news aggregators such as Google News, Flipboard, and Inshorts offer curated news summaries. Thus, making it easier to access and digest information quickly.
Government Reports and Publications
Government reports and publications offer valuable insights into various sectors and policies. Also, websites like the Ministry of Home Affairs, Ministry of Finance, NITI Aayog, and Ministry of External Affairs provide access to official reports, white papers, and policy documents. Consequently, these sources are particularly helpful for understanding government schemes, economic trends, and developmental initiatives.
Monthly Magazines and Yearbooks
Monthly magazines like Civil Services Chronicle, Pratiyogita Darpan, and Yojana cover a wide range of current affairs topics. So, these magazines provide in-depth analysis, editorials, and special features on important events and issues. Additionally, yearbooks like Manorama Yearbook and India Yearbook are also valuable resources summarizing major developments of the year.
Focus on Assam-specific Current Affairs
As APSC is specific to Assam, it is essential to focus on current affairs related to the state. Local newspapers, regional news channels, and websites like Assam Tribune and Guwahati Plus are excellent sources for Assam-specific news. Additionally, reports from the Government of Assam and publications by Assam State Government departments provide insights into state policies, initiatives, and developmental projects.
Analytical Approach to Current Affairs in APSC Mains
Merely gathering information is not enough; you need to develop analytical skills to tackle current affairs questions effectively. Here are a few strategies to consider:
Categorize Topics: Group current affairs topics into broad categories like national/international politics, economy, environment, science and technology, social issues, etc. This approach helps you create a systematic study plan and ensures comprehensive coverage.
Understand Context: While studying current affairs, pay attention to the context and background of events. Analyze the causes, consequences, and implications of significant developments. This will enable you to provide a well-rounded perspective in your answers.
Make Connections: Develop the ability to connect different topics and events. Identify the interlinkages between national and international affairs, government policies, and social issues. This holistic approach enhances your understanding and enables you to present a comprehensive analysis of your answers.
Why Competition Care's current affairs analysis is dependable?
Competition Care's current affairs analysis is considered a reliable source for several reasons:
Credibility
Competition Care is a well-established and reputable platform known for its comprehensive and accurate coverage of current affairs. Also, it has built a strong reputation over time for providing reliable information to aspirants preparing for competitive exams.
Expert Team
The platform employs a team of subject matter experts who specialize in current affairs and have extensive knowledge in various fields. Additionally, these experts analyze and curate relevant news articles, ensuring the accuracy and reliability of the information provided.
Comprehensive Coverage
Competition Care's current affairs analysis covers a wide range of topics, including national and international politics, economy, science and technology, environment, and social issues. Consequently, this comprehensive coverage ensures that aspirants receive a well-rounded understanding of current events.
Contextual Analysis
The platform goes beyond providing basic news updates by offering in-depth analysis of current affairs topics. Additionally, this analysis includes the context, background, and implications of significant events, enabling aspirants to gain a deeper understanding of the subject matter.
Timeliness
Competition Care provides regular updates on current affairs, ensuring that aspirants are up to date with the latest developments. Timeliness is crucial in competitive exams, where questions may be based on recent events. The platform's commitment to delivering timely and relevant information enhances its reliability.
Exam-oriented Approach
Competition Care tailors its current affairs analysis to meet the specific needs of competitive exam aspirants. Consequently, the platform focuses on topics and issues that are frequently asked in exams like the APSC Mains. Thus, helping candidates prioritize their preparation and stay focused on the most relevant information.
Accessibility
Competition Care's current affairs analysis is easily accessible through its website, YouTube or mobile app, allowing aspirants to conveniently access the information anytime, anywhere. This accessibility makes it a preferred source for candidates preparing for exams.
Conclusion
Tackling current affairs questions in APSC Mains requires a combination of reliable sources, analytical skills, and a well-structured study plan. So, regularly reading newspapers, utilizing online platforms, accessing government reports, and focusing on Assam-specific current affairs is key to stay updated. Remember to analyze the context, make connections, and provide well-rounded answers to demonstrate your understanding. Therefore, with consistent practice and an informed approach, you can excel in the current affairs section of the APSC Mains examination.