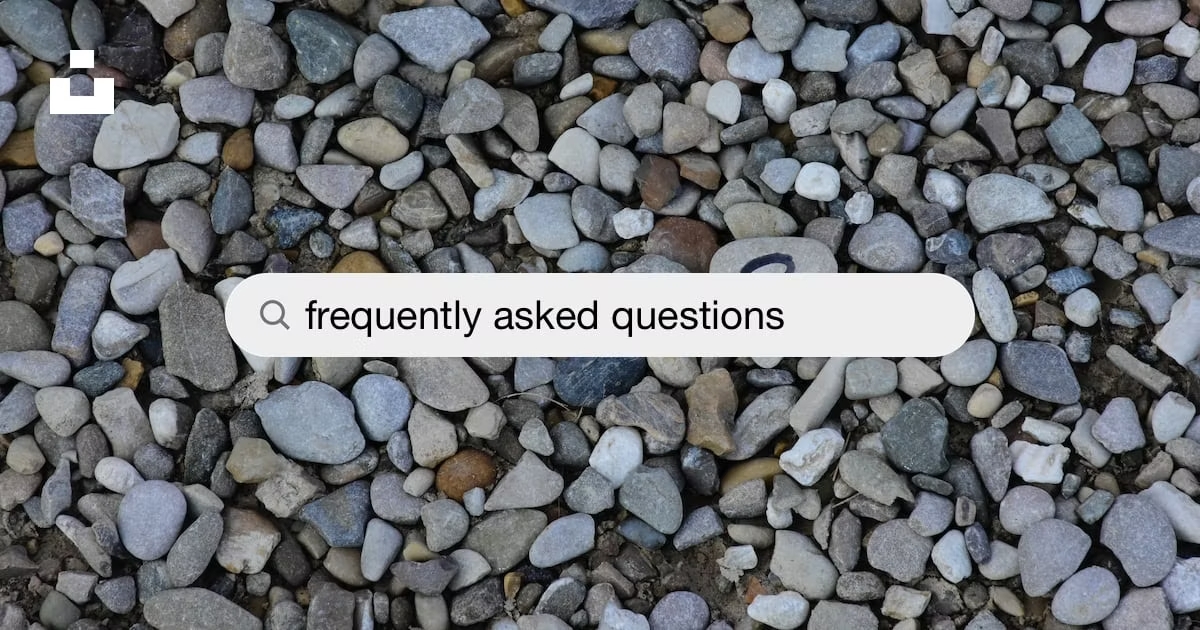 IAS Exam FAQs: Beginner's Guide
The Indian Administrative Service (IAS) exam, conducted by the Union Public Service Commission (UPSC), is one of the most prestigious and sought-after examinations in India. Also, aspirants often feel the need to find answers to IAS exam FAQs. It opens the doors to a career in civil services, offering candidates a chance to serve the nation and contribute to its development. Additionally, aspirants often have several questions and doubts about the IAS exam, its pattern, preparation, and eligibility. In this blog, we aim to provide comprehensive answers to some IAS exam FAQs by beginners regarding the IAS exam.
IAS Exam FAQs by Beginners
What is the IAS exam?
The IAS exam is a highly competitive civil services examination conducted by UPSC to select candidates for various prestigious administrative positions, such as the Indian Administrative Service (IAS), Indian Police Service (IPS), Indian Foreign Service (IFS), and more. Also, it is a three-stage exam comprising the Preliminary, Main, and Interview rounds.
What are the minimum eligibility criteria for the exam?
Nationality: The candidate appearing for the IAS exam must be a citizen of India.
Educational Qualification: He or she must have a bachelor's degree from any recognized university.
Age Limit: The candidate must be between 21 and 32 years of age (relaxations apply to certain categories).
Number of Attempts: General category candidates can attempt the exam six times, while OBC, SC, and ST candidates have more attempts.
What is the pattern of exam for the IAS exam?
The IAS exam consists Preliminary Examination with two objective-type papers – General Studies (GS) and Civil Services Aptitude Test (CSAT). Both papers are of 200 marks each.
Main Examination: It is a subjective exam consisting of nine papers, including essay writing, GS, and optional subjects. The Main exam holds 1750 marks.
Interview (Personality Test): This interview is an assessment of overall personality, communication skills, and suitability for civil services. It holds 275 marks.
How can I prepare effectively for the IAS exam?
Start Early: Begin your preparation as early as possible to allow ample time for comprehensive study and practice.
Understand the Syllabus: Familiarize yourself with the UPSC syllabus to know the topics you need to cover.
Create a Study Plan: Develop a structured study plan and adhere to it consistently.
Read Newspapers and Current Affairs: Stay updated with current affairs as it is a crucial part of the exam.
Practice Previous Years Question Papers: Solving previous years' papers will give you an idea about the exam pattern and the level of difficulty.
Is coaching necessary for the IAS exam?
Many successful candidates have cleared the exam through self-study and determination. However, coaching institutes can provide guidance, resources, and a structured approach to preparation. Thus, coaching might be beneficial for candidates.
What is the basic salary of an IAS officer?
The salary structure of an IAS officer depends on the categories of pay scales. Also,  it ranges from Junior Scale to Senior. Each pay scale further consists of different pay bands.
What is the educational qualification for the IAS exam?
To appear for the IAS exam, you need a bachelor's degree from any recognized university in India or an equivalent qualification.
What is the significance of current affairs in the IAS exam?
Questions related to national and international events, government schemes, and social issues are asked in both the Prelims and Mains. Therefore, reading newspapers, and magazines, and staying updated through online platforms is crucial for excelling in this section.
Can I write the IAS exam in my regional language?
Yes, candidates can choose to write the IAS exam in any of the 22 scheduled languages mentioned in the Eighth Schedule of the Indian Constitution. However, the Preliminary exam is conducted only in English and Hindi.
Does the IAS exam have any negative marking?
For every incorrect answer, one-third (0.33) of the marks allotted to that question are deducted.
Conclusion
The Indian Administrative Service exam is a challenging but rewarding journey that demands dedication, hard work, and a thorough understanding of various subjects. So, with the right strategy, study plan, and determination, anyone can crack the IAS exam. Remember that success in the IAS exam is not only about gaining knowledge but also about developing critical thinking and problem-solving skills. Therefore, stay motivated, focused, and always believe in your abilities to make a positive impact through civil services.