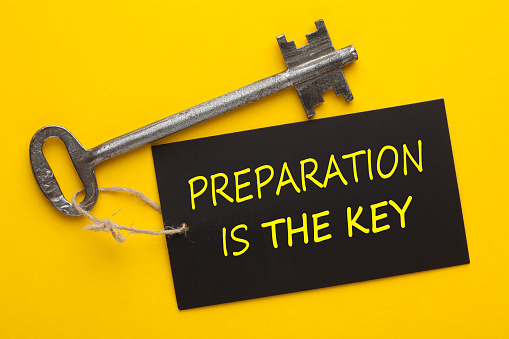 Optional : Tips to tackle unknown subject
Many UPSC IAS Exam aspirants struggle with tackling General Studies. Also, it is compulsory for both Prelims and Mains. Additionally, it covers a wide range of subjects. Moreover, the difficulty is further compounded for those who have no prior background in a particular subject. Also, they have opted for an Optional subject they have not studied before. However, it is important to remember that the UPSC does not expect candidates to be experts in every subject. Rather, they should have a generalist knowledge of all topics. Read along to know suggestions to tackle optional subjects without prior background.
How to approach optional subject without prior background
The right approach to study optional subject
To tackle a subject with no prior background, it is important to have the right approach towards studying. Start by getting the basics right, which can be done by referring to NCERT books that provide simple and lucid explanations of important concepts. Once the basic understanding of concepts is clear, move on to standard textbooks for the subject. It is also essential to limit your sources to the most important ones and revise them multiple times.
Knowing the optional from exam point of view
To understand the requirements of the subject from an exam point of view, refer to previous years' question papers. This requirement may differ for all three stages of the exam, so plan your preparation accordingly. Supplement your textbook knowledge with current affairs from newspapers, magazines, and government websites. Try to make linkages with the syllabus topics and gain a holistic understanding. Make your own short notes for easier revision and better retention purposes.
Practicing how to write optional paper
Answer writing practice is an essential part of the preparation, regardless of whether you have a background in the subject or not. The more you write, the better your overall understanding of the topics and the subject will become. Overcome any inhibitions and don't be afraid to write. Your initial answers may not be up to the mark, but with practice, you will improve. The key is to keep writing and improving.
In conclusion, preparing for the UPSC CSE exam can be a daunting task, especially when it comes to tackling subjects that one has no background in. However, by following a few important points, one can prepare effectively and efficiently for the exam. Starting with basic concepts and limiting sources, supplementing textbook knowledge with current affairs, and practicing answer writing are all essential steps to take. With a focused and dedicated approach, aspirants can succeed in the exam, even if they lack prior knowledge in certain subjects.