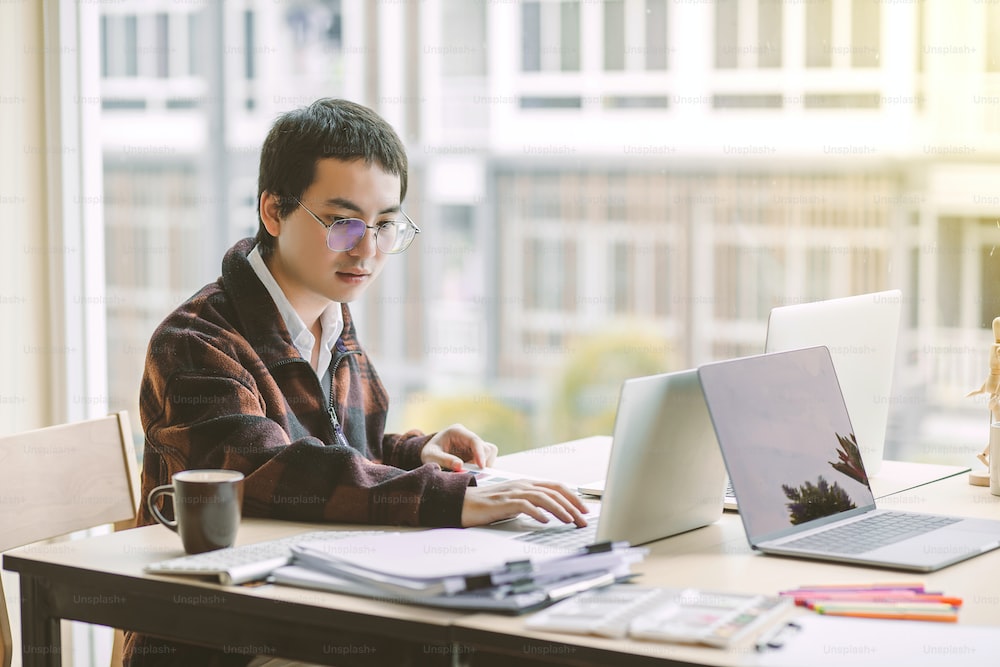 Ultimate Online Guidance for APSC and UPSC
In the world of competitive exams like the Assam Public Service Commission (APSC) and Union Public Service Commission (UPSC), success is not merely a destination but a journey laden with challenges, dedication, and guidance. Aspirants often find themselves at a crossroads, navigating through an ocean of study materials and coaching institutes. In such a scenario, an efficient online guidance program for APSC and UPSC can be the compass that steers aspirants in the right direction. In this blog, we'll delve into why Competition Care's online guidance program stands out as the best choice for those aspiring to conquer APSC and UPSC. Also, answering frequently asked questions (FAQs) to help you make an informed decision.
Choosing Online Guidance for APSC and UPSC
Before we dive into the specifics of what makes Competition Care's online guidance program the best choice for APSC and UPSC aspirants, let's first understand why online guidance programs are vital in today's competitive exam landscape.
Accessibility: Online guidance programs break down geographical barriers, allowing aspirants from remote areas to access top-quality study material and coaching.
Flexibility: They offer flexibility in terms of study schedules. Aspirants can balance their preparation with other commitments like jobs or education.
Personalised Learning: Many online programs provide personalised study plans and adaptive learning techniques to cater to individual strengths and weaknesses.
Cost-Effective: Online programs often prove more cost-effective than traditional coaching institutes, as they eliminate the need for travel and accommodation expenses.
Comprehensive Resources: They provide a wealth of resources, including study materials, video lectures, mock tests, and expert guidance, all accessible at your fingertips.
Competition Care: The Beacon of Online Guidance
Competition Care is a name that resonates strongly in the world of competitive exam coaching, particularly for APSC and UPSC aspirants. What sets Competition Care apart and why should you choose it as your online guidance programme? Let's explore the key features that make Competition Care the best choice:
A Proven Track Record
Competition Care has a history of producing successful candidates who have not only cracked these challenging exams but have also secured top ranks. Also, this track record is a testament to the quality of coaching and guidance they provide.
Experienced Faculty
The heart of any coaching institute is its faculty, and Competition Care boasts a team of experienced educators who are subject matter experts. Additionally, their guidance and mentorship are invaluable in your journey towards success.
Comprehensive Study Material
Competition Care provides meticulously curated study material that covers every aspect of the APSC and UPSC syllabus. Also, the study material is updated regularly to stay in line with the latest exam trends.
Interactive Online Classes
The online classes at Competition Care are not just one-way lectures but interactive sessions where students can ask questions, clarify doubts, and engage in meaningful discussions. Thus, this fosters a conducive learning environment.
Personalised Guidance
One size does not fit all, especially in competitive exams. Therefore, Competition Care understands this and offers personalised guidance and study plans to cater to individual strengths and weaknesses.  So, this ensures that your preparation is optimised for success.
Mock Tests and Assessments
Practice is key to success in competitive exams, and Competition Care provides a plethora of mock tests and assessments. These simulate exam conditions and help you gauge your progress effectively.
Current Affairs and Updates
For exams like APSC and UPSC, staying updated with current affairs is essential. Competition Care provides a regular dose of current affairs updates, making sure you are well-prepared for the dynamic nature of these exams.
Exam Strategy and Time Management
Cracking APSC and UPSC isn't just about knowledge; it's also about strategy and time management. Competition Care offers valuable insights into exam strategies, ensuring you make the most of your time during the exam.
Doubt Resolution
Having doubts is a natural part of the learning process. Competition Care offers a platform for students to get their doubts resolved promptly, ensuring that they have a clear understanding of the subjects.
Motivational Support
The journey of preparing for competitive exams can be arduous, and at times, demotivating. Competition Care provides motivational support to keep aspirants focused, inspired, and resilient throughout their preparation.
FAQs about Competition Care's Online Guidance
Now, let's address some frequently asked questions to provide you with a better understanding of what to expect from Competition Care:
Q1: How do I enrol in Competition Care's online guidance programme?
Enrolling in Competition Care is a straightforward process. Visit their website, choose the programme that suits your needs, and follow the registration process. Once enrolled, you'll gain access to their comprehensive study materials and online classes.
Q2: Are the online classes live or pre-recorded?
Competition Care offers both live and pre-recorded classes. Also, live classes allow real-time interaction with faculty, while pre-recorded classes can be accessed at your convenience.
Q3: What is the duration of the online guidance programme?
The duration varies depending on the program you choose. Also, it can range from a few months to a year or more. Additionally, you can select the program that aligns with your exam timeline and preparation needs.
Q4: Do they provide study material in regional languages?
Competition Care primarily offers study material in English and Hindi. However, they may also have materials in regional languages depending on the availability and demand.
Q5: Is Competition Care suitable for working professionals?
Absolutely! Competition Care's flexible schedules and online resources make it an ideal choice for working professionals who are preparing for APSC and UPSC exams alongside their jobs.
Q6: How do I access mock tests and assessments?
Once you enroll in Competition Care's program, you will gain access to their online platform, where you can find a section dedicated to mock tests and assessments. You can take these tests as per your preparation schedule.
Q7: Can I get personalised guidance for my weak subjects?
Yes, Competition Care offers personalised guidance to address your weak subjects. Also, their faculty and mentors work closely with you to create a customised study plan that focuses on improving your weaknesses.
Conclusion
In the realm of competitive exams like APSC and UPSC, where the stakes are high, the right guidance can make all the difference. Competition Care's online guidance program emerges as the beacon of hope for aspirants. Additionally, it offers a holistic approach to exam preparation. With experienced faculty, comprehensive study material, personalised guidance, and a proven track record of success, it stands out as the best choice for those looking to ace these challenging exams.
As you embark on your journey to conquer APSC and UPSC, remember that success is not just about the destination but also about the path you choose. So, choose wisely, invest in the right guidance, and let Competition Care lead you toward a bright and successful future.