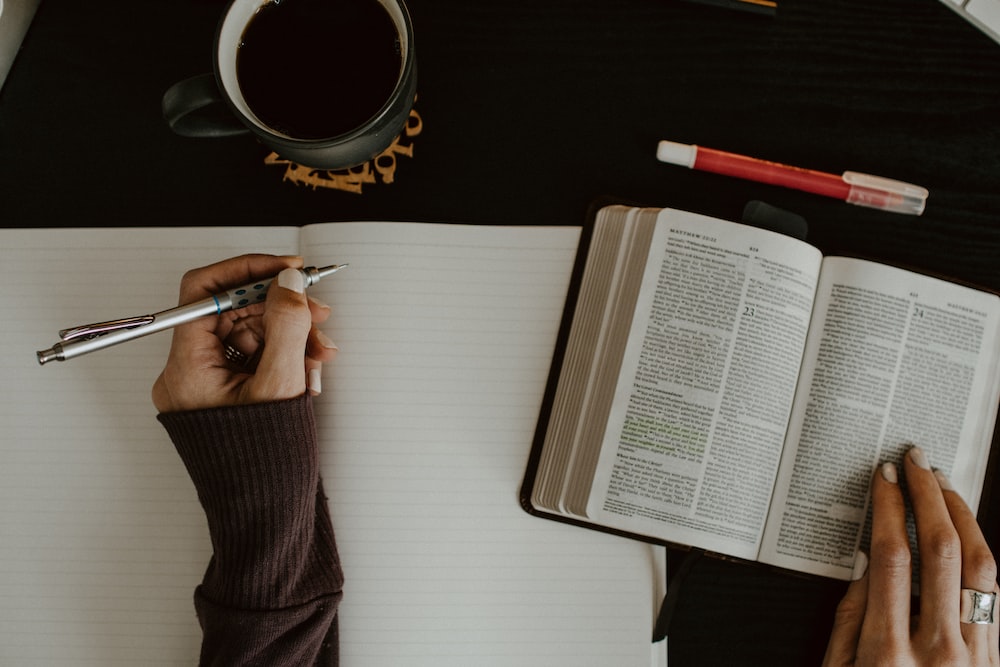 Sociology optional : How to prepare?
Preparing for the Civil Services Examination (CSE) is a challenging task, and choosing an optional subject for the Mains Examination is a crucial decision that can affect the ranking of the candidate. With nearly 30% weightage given to the optional subject in the Mains Examination, it is important to make an informed choice based on several factors, such as general interest in the subject, access to expert guidance, study material, comfort level, and past trends. In recent years Sociology optional has been a popular choice for CSE aspirants.
With more than 1600 students with Sociology optional appearing in the Mains Examination on average every year. The success rate of students with Sociology optional is also seen to be high, with many students securing top ranks in the past years. Read along to know how to prepare for Sociology optional for CSE here.
Preparing for Sociology optional
Go through the Sociology optional syllabus
Before deciding on Sociology as an optional subject, aspirants should thoroughly go through the syllabus for Mains Examination. Also, revise the past question papers of the last 5 years. Consequently, aspirants may choose to opt for Sociology according to their general interest and comfort level in the subject. So, they can access expert guidance, and study material.
Mark the Sociology optional divisions
The syllabus for Sociology has 10 chapters in each of the two papers. Also, it covers the core areas of Sociology as a discipline, important currents in sociological thought, social institutions, social realities, and change. Therefore, Paper 2 of the syllabus deals with Indian Sociology and includes social problems and their solutions.
Core concepts
To prepare for Sociology, aspirants must have a clear understanding of traditional core concepts and emerging areas in the discipline.  Therefore, observation of social realities through the sociological lens and assimilation of concepts, is necessary. Also, traditional and emerging, and current events are crucial for success. While there are many books available for various parts of the syllabus, there is no one book that covers the entire syllabus. Therefore, it is important to keep a keen eye on current events. Also, relate them to the respective part of the syllabus.
Conclusion
The Sociology Classroom Programme at Competition care Institute has been successful in helping students achieve good scores in the optional subject. The course provides comprehensive coverage of the syllabus with impetus on current happenings and careful assimilation thereof. Once the CSE syllabus is covered, consolidating and revision are important to establish linkages between various parts of the syllabus. Aspirants should consult one and only one source as the base source, preferably class notes, and use standard sources like IGNOU BA material, Haralambos, Holborn – Sociology Themes and Perspectives, Anthony Giddens, Indian Society and Culture by Subhas Mohapatra, and other books as reference only. Taking regular mock tests to check alignment with the requirements of the exam is also important.