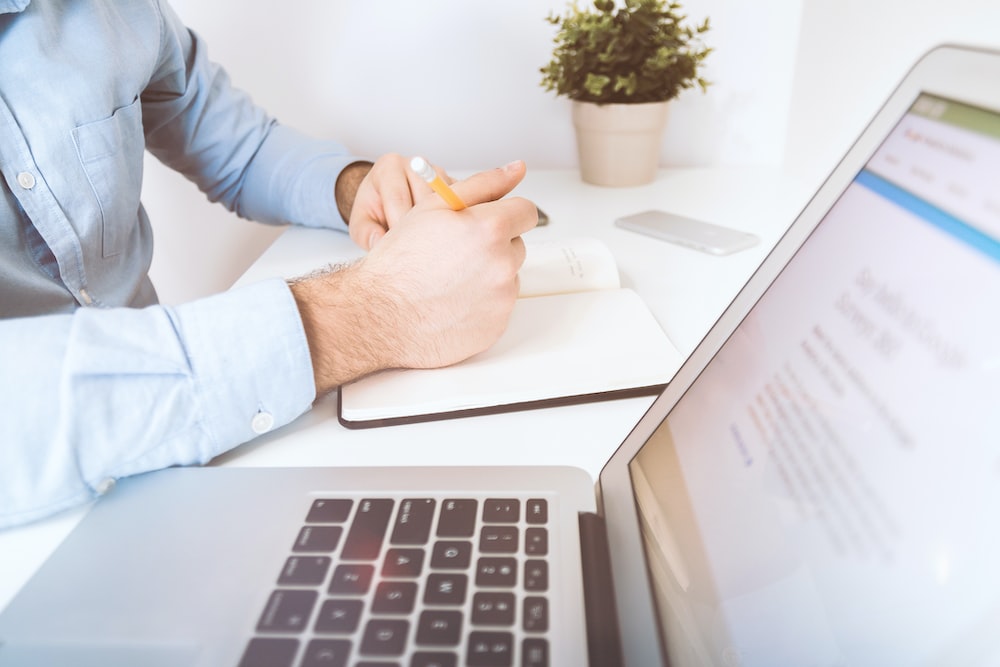 Tips to create effective answer structures
The APSC Mains Exam demands not only comprehensive knowledge but also the ability to present that knowledge in a well-structured and organized manner. Developing effective answer structures is essential to convey your ideas concisely and coherently. In this blog post, we will provide valuable tips and techniques to enhance your answer structures, helping you maximize your performance in the APSC Mains Exam.
Expert-suggested tips for effective answer structures
Effective answer structures#1 Understand the Question
One of the crucial aspects of developing a strong answer structure is to thoroughly understand the question. Therefore, take the time to carefully read and analyze the question. Also, identifying its key elements and requirements. Pay attention to keywords and phrases that guide you on what needs to be addressed in your answer. By understanding the question thoroughly, you can ensure that your answer remains relevant and focused.
Effective answer structures#2 Create an Outline
Before diving into writing your answer, create a clear and concise outline. Also, an outline helps you organize your thoughts and ensures a logical flow in your response. So, start by identifying the main points you want to cover in your answer. Arrange these points in a logical order, creating a structure that builds upon each point coherently. This will provide a roadmap for your answer and help you avoid rambling or disorganized writing.
Effective answer structures#3 Introduction and Statement
A strong introduction sets the tone for your answer. Therefore, start with a compelling opening sentence that grabs the reader's attention. Additionally, provide a brief context or background related to the question and clearly state your statement. Also, it should outline the main argument or position you will be discussing in your answer. A well-crafted introduction helps establish your credibility and gives a clear direction to your response.
Effective answer structures#4 Body Paragraphs
Divide your answer into distinct body paragraphs, each focusing on a specific aspect or subtopic related to the question. Begin each paragraph with a topic sentence that introduces the main idea of that particular paragraph. Follow it up with supporting arguments, evidence, and examples. Ensure that each paragraph flows logically from one point to another, maintaining a cohesive and organized structure.
Effective answer structures#5 Use of Supporting Evidence
Support your arguments with relevant and credible evidence. This can include factual data, research findings, case studies, or expert opinions. Integrate the supporting evidence seamlessly into your answer. Thus, providing clear and concise explanations to strengthen your points. Remember to cite your sources properly to maintain academic integrity.
Effective answer structures#6 Ending
End your answer with a concise and impactful conclusion. Summarize the key points discussed in your answer, reinforcing your thesis statement. Provide a thoughtful closing statement that leaves a lasting impression on the reader. A well-crafted conclusion demonstrates your ability to synthesize information and reinforces the overall structure of your response.
#7 Practice and Review
Practice is key to improving your answer structures. So, take advantage of mock tests and previous years' question papers to simulate exam-like conditions. Also, analyze your answers critically, identifying areas for improvement. Additionally, seek feedback from mentors or peers to help in refining your answer structures.
Additional Tips
Use clear and concise language, avoiding unnecessary jargon or complicated sentence structures.
Maintain a balanced perspective by acknowledging different viewpoints or counterarguments.
Revise your answers for clarity, coherence, and proper grammar and punctuation.
Conclusion
Developing effective answer structures is a skill that can significantly enhance your performance in the APSC Mains Exam. By understanding the question, creating a well-organized outline, and presenting your ideas logically and coherently, you can convey your knowledge effectively. Practice and review your answers, incorporating feedback, to continually refine your answer structures. With these tips in mind, you can confidently approach the APSC Mains Exam. Thus, showcase your capabilities as a well-structured and articulate candidate.