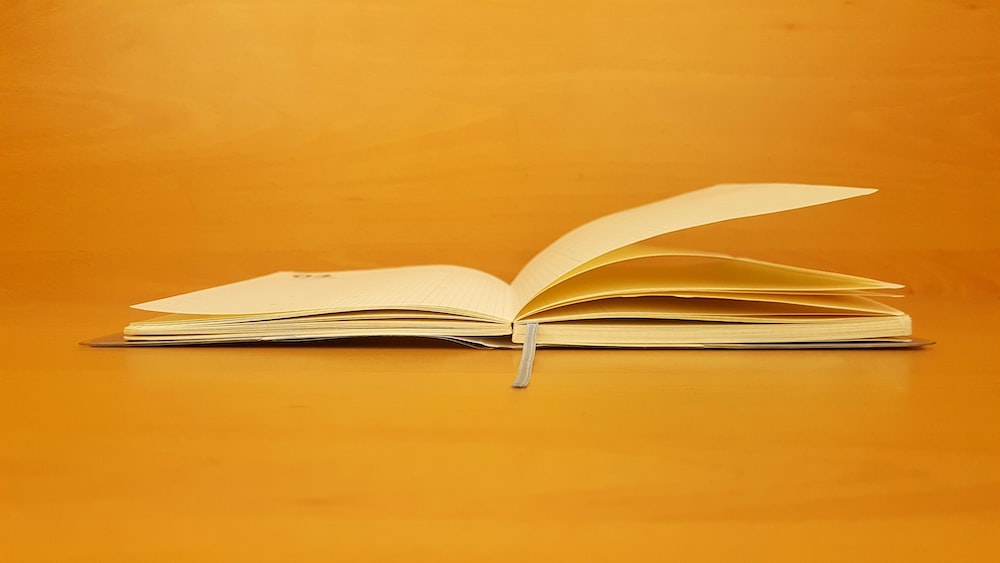 UPSC Exams Essentials: What To Know
Are you aspiring to serve the nation and make a difference through civil services? The UPSC exam is your gateway to a prestigious career as a civil servant in India. It is important that you are familiar with the UPSC Exams essentials before attempting the exams. As you embark on this journey of determination and dedication, here are 10 UPSC Exams essentials you need to know to help you stay on track and achieve success.
 UPSC Exams Essentials to Know
  UPSC Exam Pattern
Get acquainted with the examination format for both Prelims and Mains. Understand the number of papers, the marks distribution, and the duration of each stage.
The UPSC exam consists of three stages:

Preliminary Examination (Prelims): This is an objective type test comprising two papers – General Studies Paper I and General Studies Paper II (CSAT – Civil Services Aptitude Test).

Main Examination (Mains): It includes nine papers, out of which seven are considered for the final ranking. These papers include Essays, General Studies (four papers), Optional Subjects (two papers), and Language (qualifying).

Personality Test (Interview): Candidates who clear the Mains are called for a face-to-face interview to assess their suitability for civil services.
Eligibility Criteria
It's always advisable for candidates to thoroughly read the official UPSC notification and eligibility criteria to ensure they meet all the requirements and are aware of any updates on UPSCExams essentials or changes in the guidelines. Make sure you meet the age limit, educational qualifications, and nationality requirements specified by UPSC to be eligible for the examination. Age relaxations apply to certain categories.
Nationality: Indian citizen or subject of Nepal/Bhutan. Tibetan refugees who migrated to India before January 1, 1962, are also eligible.

Age Limit: Must be between 21 to 32 years as of August 1 of the exam year. 

Educational Qualification: A bachelor's degree from a recognized university. Final-year students can also apply.
  UPSC Notifications
Keep a close eye on UPSC notifications for timely updates about exam dates. Also, application procedures, and any changes in the examination process. Thus, stay informed through official websites and newspapers.
UPSC Civil Services Exam Dates
 Mark the crucial dates for Preliminary and Mains examinations, as well as interview schedules. Consequently, this will help you plan your preparation and avoid any last-minute rush.
 Choice of Optional Subjects
For the Mains exam, candidates need to choose one optional subject from a list of given subjects. The list includes literature, history, science, economics, and more. Choose a subject you are comfortable with and have a good understanding of.
The Grading System
 The UPSC exam is graded out of 2025 marks, including both Mains and Interview. Also, the Prelims is a screening test and its marks are not counted for the final ranking. The Mains exam carries 1750 marks, while the Interview holds 275 marks.
Negative Markings
There are negative markings in the UPSC (Union Public Service Commission) Civil Services Examination for the Preliminary stage. The Preliminary Examination consists of two papers: General Studies Paper I and General Studies Paper II (CSAT – Civil Services Aptitude Test).
Also, for each incorrect answer in the General Studies Paper I, one-third (0.33) of the marks assigned to that question are deducted as negative marks. However, there is no negative marking in the CSAT (General Studies Paper II) stage.
It is essential for candidates to be cautious while attempting the Prelims and avoid guessing if they are unsure about the correct answer. Careful consideration and elimination of wrong options can help minimise the risk of negative marking.
The Right Study Plan
 Preparing for the UPSC exam demands dedication and a well-structured study plan. Craft a well-structured study plan that includes daily, weekly, and monthly goals. Allocate time for revision, practice, and current affairs updates. Focus on covering the syllabus thoroughly, practice answer writing, and keep yourself updated on current affairs. Balancing your preparation with mock tests and revision is crucial.
 Newspapers are a goldmine of information for the UPSC exam. Reading newspapers daily will not only help in the Prelims but also in the Mains and Interviews. Stay informed about national and international events, government policies, and issues of importance.
Role of Coaching Institutes
Seek Guidance from competent coaching institutes. Join UPSC preparation groups, participate in mock tests, and seek guidance from experienced mentors or coaching institutes. Surround yourself with like-minded individuals to stay motivated and focused.
Handling the Interview
 The Interview is a crucial stage to present your personality and knowledge. Be confident, articulate your thoughts clearly, and stay updated on your DAF (Detailed Application Form) information.
Get a Grip on the UPSC Syllabus
 Thoroughly analyse the syllabus for both Prelims and Mains. Additionally, pay special attention to the list of optional subjects. Also, identify the subjects you can confidently tackle.
Previous Years' Question Papers
 Solving previous years' question papers is invaluable. Additionally, it provides insight into the exam pattern. Also, the level of difficulty, and helps you practice time management.
 Know the Right Sources to Refer
 Choose the best study materials, textbooks, and reference sources for each subject. Also, follow standard books recommended by toppers and experts to streamline your preparation.
Focus on Answer Writing Skills
 Develop effective answer writing skills for the Mains examination. Also, practice articulating your thoughts concisely and coherently to score better.
Patience and Perseverance
 Cracking the UPSC exam is a journey filled with highs and lows. Stay patient, maintain a positive attitude, and never lose faith in your abilities.
 Keep Yourself Healthy
 Stress and anxiety are common during the preparation phase. Therefore, take care of your physical and mental health through regular exercise, meditation, and pursuing hobbies.
Conclusion
The UPSC Civil Services Examination is not just a test of knowledge; it is a journey of perseverance, discipline, and self-belief. Remember, success comes to those who put in consistent effort and maintain a positive attitude. Therefore, keep yourself updated on any changes on UPSC Exams essentials. Also, embrace the challenges, learn from failures, and march forward with unwavering determination. Together, let's crack the code and make a difference in the nation we love!
Thus, the UPSC exam is a challenging but rewarding path for those who aspire to serve the nation. With dedication, hard work, and a smart approach, success is within reach. Stay motivated, and remember that every step you take is a step closer to making a difference in the country.