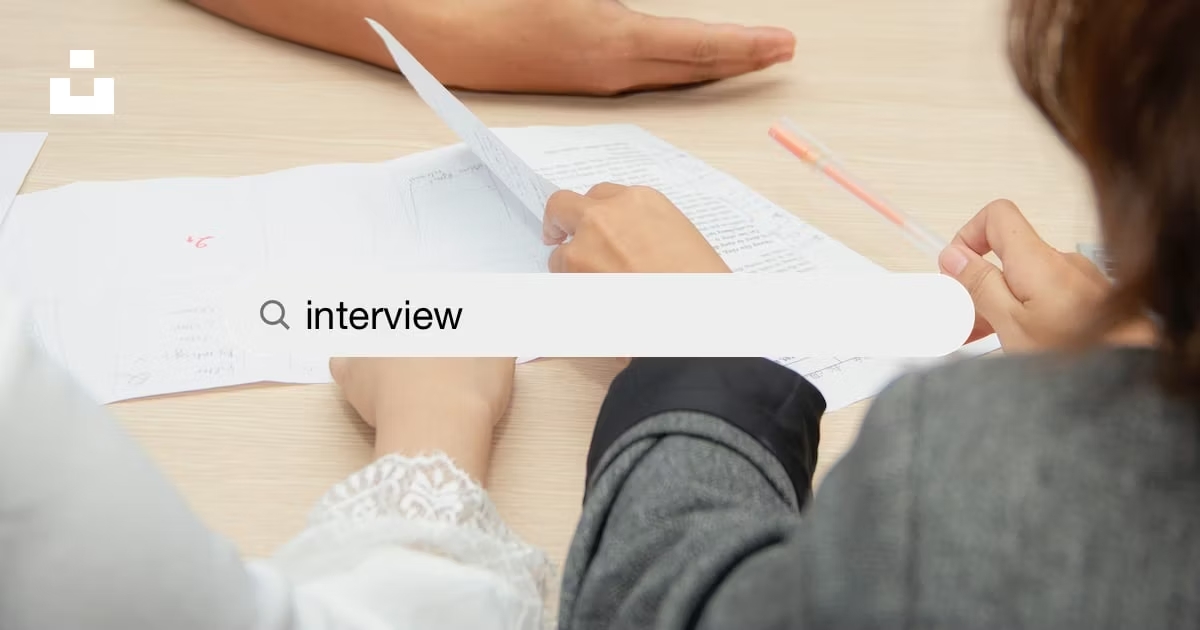 UPSC Interview preparation: Key pointers
The UPSC interview preparation is the key to crossing the final hurdle to crack the UPSC exam. Also, you have the opportunity to showcase your personality, knowledge, and suitability for a civil services position.  Therefore, the UPSC interview holds immense significance as it assesses your overall personality, aptitude, and suitability for administrative roles. It is a chance for the interview panel to evaluate your communication skills, problem-solving abilities, and ethical judgment. The interview also helps determine your depth of knowledge, awareness of current affairs, and leadership potential. In this blog post, we will explore essential dos and don'ts to help you in the UPSC interview preparation ensuring you leave a lasting impression on the interview panel. So, read along to know more.
UPSC Interview preparation-points to note
Research Extensively during UPSC Interview preparation
Gain a thorough understanding of the issues and topics relevant to your chosen field, including current affairs, government policies, and socio-economic issues.
Revise Your DAF (Detailed Application Form) 
Familiarize yourself with the information provided in your DAF and be prepared to provide detailed answers related to your educational background, work experience, and hobbies.
Practice Mock Interviews during UPSC interview preparation
Engage in mock interview sessions with mentors or experienced professionals to simulate the interview environment and receive feedback on your performance.
Develop Clarity of Thought in UPSC interview preparation
Focus on developing a clear thought process and the ability to articulate your ideas effectively. Practice expressing your opinions on various topics concisely and logically.
Improve Communication Skills
Work on your communication skills, including voice modulation, body language, and active listening. Speak confidently and respectfully during the interview. You can enrol in a short-term communication course to upgrade yourself.
Stay Updated on Current Affairs
Regularly read newspapers, magazines, and online resources to stay updated on current affairs, national and international events, government policies, and social issues.
Understand the UPSC Interview Panel for preparation
Research the interview panel members' backgrounds and areas of expertise. This can provide insights into their potential areas of interest and help tailor your responses accordingly.
Pitfalls to Avoid in UPSC Interview Preparation
Rote Learning
Avoid memorizing answers to common questions. Instead, focus on understanding the underlying concepts and be prepared to provide thoughtful and original responses. Make it a habit to read extensively, and listen to industry experts and podcasts to understand different topics. Try to form clarity on each topic and jot down points that you would like to concentrate on.
Overconfidence
While confidence is important, avoid being overconfident or arrogant during the interview. Maintain humility and respect toward the panel members. If you are not sure of a certain topic, it is better to accept it. Remember honesty is always a good virtue.
Excessive Nervousness
Although it's natural to feel nervous, excessive nervousness can hinder your performance. Practice relaxation techniques, deep breathing exercises, and positive visualization to manage anxiety. It is a good idea to take a few minutes to practice yoga or go for a relaxing walk to keep yourself calm and composed.
Ignoring Body Language
Pay attention to your body language. Avoid fidgeting, and maintaining eye contact. Additionally, adopting a relaxed posture conveys confidence and attentiveness. Body language can make or break your impression. The experienced members of the panel can easily understand your psychology if your body language shows nervousness or inattentiveness. So work on improving your body language.
Arguing or Being Defensive
Respectfully accept differing viewpoints presented by the panel. Therefore, avoid arguing or being defensive, and instead, present a well-reasoned response or seek clarification when required. Additionally, arguing with the members of the panel will exhibit negative traits about your personality. Also, it will not be favorable for a future administrative officer.
Giving Vague or Incomplete Answers
Provide specific and well-structured answers. Also, avoid vague or incomplete responses by substantiating your points with relevant examples, facts, and figures. Giving vague answers will undermine your credibility. Also, the panel will form an unfavorable opinion about you for wasting time.
 Undermining the Importance of Ethics
Understand the significance of ethical values and integrity in civil services. So, be prepared to answer ethical dilemma-based questions with a balanced and principled approach.
Conclusion
Preparing for the UPSC interview requires a comprehensive and focused approach. By following the key dos and avoiding the pitfalls mentioned above, you can enhance your chances of success. Remember to stay calm, confident, and authentic during the interview. Also, preparing for the UPSC interview is a critical phase in your journey toward a career in public service.  Engage in extensive research, practice mock interviews, and stay updated on current affairs to demonstrate your readiness for administrative roles. Embrace the opportunity to express your ideas and opinions with clarity, substantiating them with relevant examples. Thus, by adhering to these dos and don'ts, you can approach the UPSC interview with confidence and increase your chances of securing your desired position.