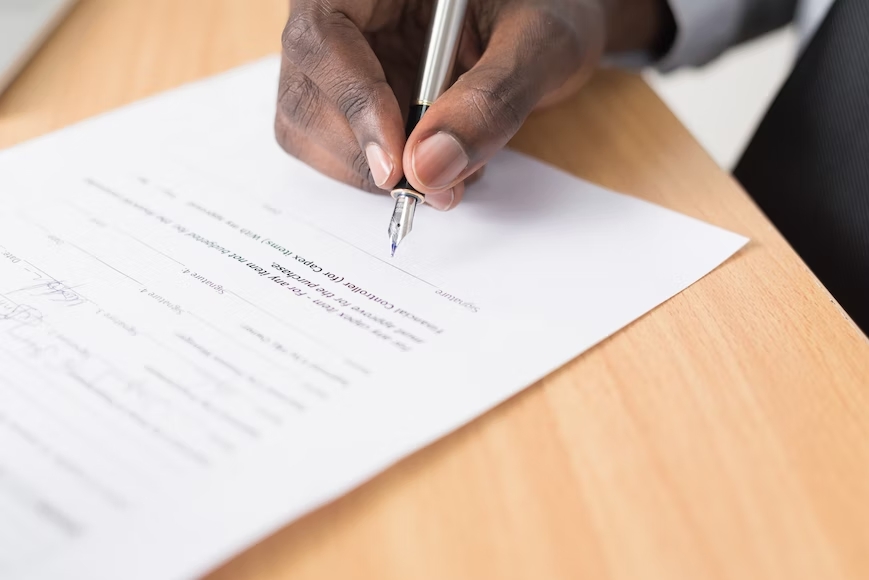 APSC Mains 2023: Syllabus, dates & Expert tips
The APSC mains 2023 is expected to be highly competitive. Hence it will require candidates to prepare thoroughly and plan their strategy well in advance. The Assam Public Service Commission (APSC) exam is conducted in two stages – the prelims and the mains. The coveted exam is conducted annually to recruit candidates for various administrative positions in Assam. Also, it is a state-level exam that requires thorough preparation, dedication, and hard work.
Moreover, the prelims serve as a screening test. Therefore, the mains test the candidate's knowledge and understanding of various subjects related to the administration of the state.  In this blog, we will discuss the APSC mains 2023, including its syllabus, optional subjects, exam dates, and preparation tips. Thereby, helping candidates ace the exam. Thus securing a bright future in the administrative services of Assam.
APSC Mains 2023 Syllabus
General Studies I: Indian Heritage and Culture, History, and Geography of the World and Society
General Studies II: Governance, Constitution, Polity, Social Justice, and International Relations
General Studies III: Technology, Economic Development, Bio-Diversity, Environment, Security, and Disaster Management
General Studies IV: Ethics, Integrity, and Aptitude
Optional Subject I
Optional Subject II
Each section carries a different weightage, with the optional subjects carrying the most weightage. It is essential to study all sections thoroughly to score well on the exam.
List of Optionals for APSC Mains 2023
Anthropology
Agriculture
Animal Husbandry and Veterinary Science
Botany
Chemistry
Civil Engineering
Commerce and Accountancy
Economics
Education
Electrical Engineering
Geology
History
Law
Management
Mathematics
Mechanical Engineering
Medical Science
Philosophy
Physics
Political Science and International Relations
Psychology
Public Administration
Sociology
Statistics
Zoology
Candidates must choose optional subjects that they are familiar with. Also, have a keen interest in.
Tips for preparing for APSC Mains 2023
Create a study plan: Create a study plan that covers all the sections of the syllabus. Also, allocate sufficient time for revision and practice tests.
Regular practice: Regular practice is crucial to performing well in the exam. Therefore, practice answer writing and solve previous year's papers. So, you can get familiar with the exam pattern.
Read standard textbooks: Reading standard textbooks is essential to understanding the concepts thoroughly. Therefore, candidates should also stay updated with current affairs. Also, the recent developments in their optional subjects.
Time management: Time management is crucial during the exam. Therefore, aspirants must practice writing answers within the stipulated time. Consequently, master and manage their time effectively during the exam.
Answer writing: Answer writing is an essential skill for the APSC main exam. So, candidates should focus on writing clear, concise, and well-structured answers.
APSC Mains 2023 exam dates
The dates for the APSC mains exam in 2023 are yet to be announced. However, the exam is usually conducted in the latter half of the year. Therefore, aspirants for APSC must keep a watchful eye on the official APSC website for updates.
Conclusion
The APSC mains exam in 2023 is a highly competitive exam. Consequently, it requires thorough preparation and a well-planned strategy. Therefore, APSC aspirants must study all sections of the syllabus thoroughly, practice regularly, and manage their time effectively during the exam.
Moreover, choosing optional subjects that candidates are familiar with and have a keen interest in is also essential. Hence, with dedication, hard work, and perseverance, candidates can crack the APSC mains exam. Thus securing a bright future in the administrative services of Assam.