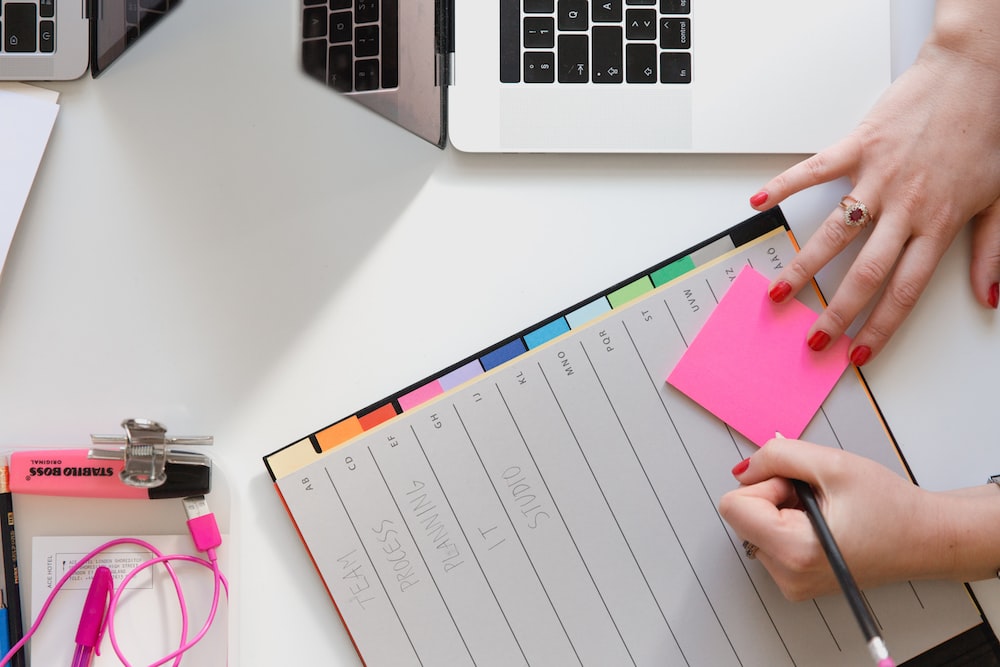 APSC papers: Tips for a structured plan
The Assam Public Service Commission (APSC) Prelims Exam is also known as the APSC Combined Competitive Exam (CSE). It is a competitive exam that tests a candidate's knowledge and understanding of a range of subjects. As the exam is divided into two papers, it is important for candidates to have a well-structured study plan. The plan should divide their time between both APSC papers. Here's how to divide your time between different papers during the APSC study strategy.
Paper 1: General Studies
This paper covers subjects such as Indian polity and governance, economics, history, geography, and current affairs. Candidates should aim to dedicate at least 4-5 hours daily to this paper. It is also advisable to regularly revise what they have learned to keep the information fresh in their minds.
Paper 2
Aptitude
This paper tests a candidate's mental ability, comprehension skills, and reasoning abilities. Hence, candidates should aim to dedicate 2-3 hours daily to this paper. Also, regular practice of aptitude questions is crucial to improve their scores.
Current Affairs
Both papers place significant emphasis on current affairs. So, candidates should make sure to dedicate enough time to keep themselves updated. They should read newspapers, watch news channels, or use online resources.
Revision of APSC papers
Revision Regular revision is crucial in retaining information and remembering important facts and concepts. Candidates should aim to dedicate at least 2 hours daily to revision. You can do this by creating notes, solving practice papers, or discussing their preparation with a study group.
In conclusion, dividing time effectively between different papers during the APSC study strategy is crucial to achieve success in the APSC Prelims Exam. By following a structured and well-planned study schedule, candidates can increase their chances of success and take the first step towards their dream job.
Convenience: Online classes can be taken from anywhere, at any time. They provide maximum flexibility and convenience to candidates.
Tailored study plan: Online classes provide a specific study plan. This helps candidates to focus on their weak areas and improve their performance.
Interactive learning: Online classes offer interactive learning opportunities. Thus, live classes, video tutorials, and online quizzes, help candidates retain information more effectively.
Wide Range of study materials: Online classes often provide a wide range of study materials. So, e-books, mock tests, and video lectures are accessible at any time. They help supplement candidates' self-study efforts.
Expert guidance: Online classes provide access to expert guidance from experienced and knowledgeable teachers. Thus, they help candidates with their exam preparation.
Cost-Effective: Online classes are often more cost-effective than traditional coaching institutes, providing candidates with the opportunity to receive a quality education at a lower cost.
Regular feedback: Online classes provide regular feedback on a candidate's performance, helping them to identify their strengths and weaknesses and make the necessary improvements.
In conclusion, taking online classes for the APSC Prelims Exam can provide numerous benefits, including convenience, tailored study plans, interactive learning, a wide range of study materials, expert guidance, cost-effectiveness, and regular feedback. Candidates who are serious about cracking the APSC Prelims Exam should consider taking online classes to supplement their self-study efforts and increase their chances of success.