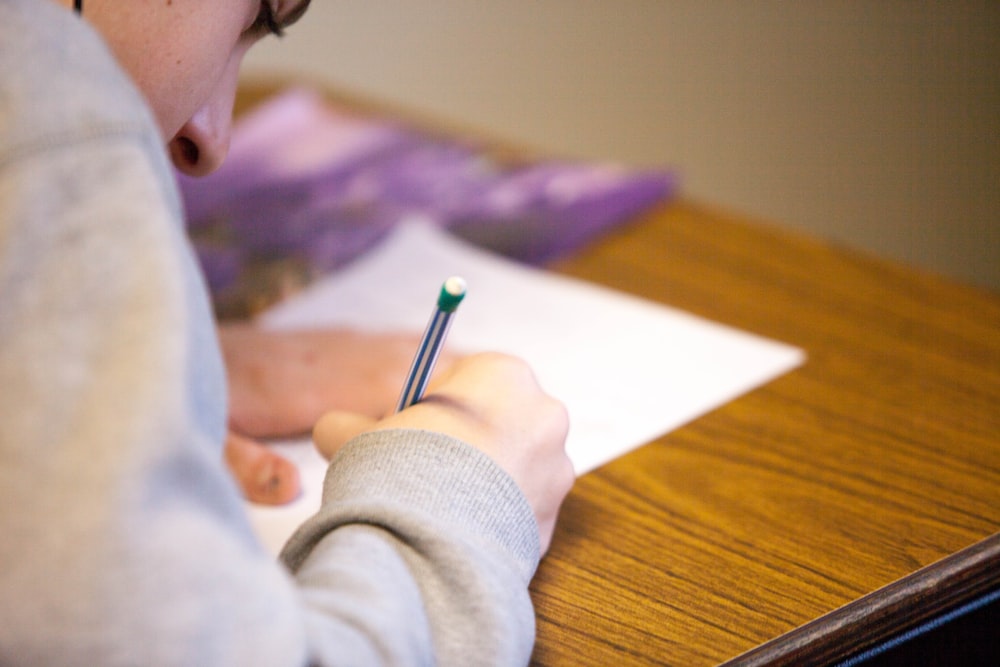 APSC preparation: 10 mistakes to avoid
The Assam Public Service Commission (APSC) Exam is a crucial step in the journey of becoming a government employee in the state of Assam. The exam tests a candidate's knowledge and understanding of a range of subjects, including Indian polity and governance, economics, history, geography, and current affairs, among others. With the high competition and demanding nature of the exam, it is important for candidates to be well-prepared and avoid common mistakes that can affect their performance. In this article, we will highlight 10 common mistakes that candidates should watch out for during their APSC preparation. By avoiding these mistakes, candidates can increase their chances of success and achieve their goal of cracking the APSC Exam.
Common mistakes during APSC preparation
Lack of clarity on syllabus during APSC preparation
Not understanding the exam pattern and syllabus can result in an ineffective preparation strategy.
Underestimating current affairs during APSC preparation
The APSC Prelims Exam places significant emphasis on current affairs, both national and international. Neglecting this aspect can result in a lower score.
Not using practice papers
Regularly solving practice papers can help assess your level of preparedness, improve your speed and accuracy, and identify areas of weakness.
Neglecting revision
Regular revision is essential in retaining information and remembering important facts and concepts.
Not seeking help when needed
Don't hesitate to seek help if you need it. Join a study group, take online classes, or seek guidance from a teacher or mentor.
Not taking breaks during APSC preparation
Studying for long hours without taking regular breaks can lead to burnout and decreased productivity.
Not managing time effectively
Poor time management can result in inadequate preparation and lead to stress.
Not preparing notes during APSC preparation
Preparing short and concise notes can save time and help retain information better.
Ignoring health during APSC preparation
Neglecting physical and mental well-being can affect performance and lead to burnout.
Lack of motivation and positive attitude
Maintaining a positive attitude and staying motivated is essential in achieving success in the APSC prelim exam preparation.
By avoiding these mistakes, candidates can ensure a well-rounded and effective preparation for the APSC prelims exam.
 The APSC  Exam is a challenging but achievable goal with the right approach and preparation. Therefore by being aware of the common mistakes and avoiding them, candidates can increase their chances of success and achieve their goal of getting a good score in the APSC Prelims Exam. Remember to stay focused, motivated, and positive throughout your preparation, and make use of all the resources available to you. With hard work, dedication, and a solid study plan, you can crack the APSC Exam and take the first step toward your dream job.