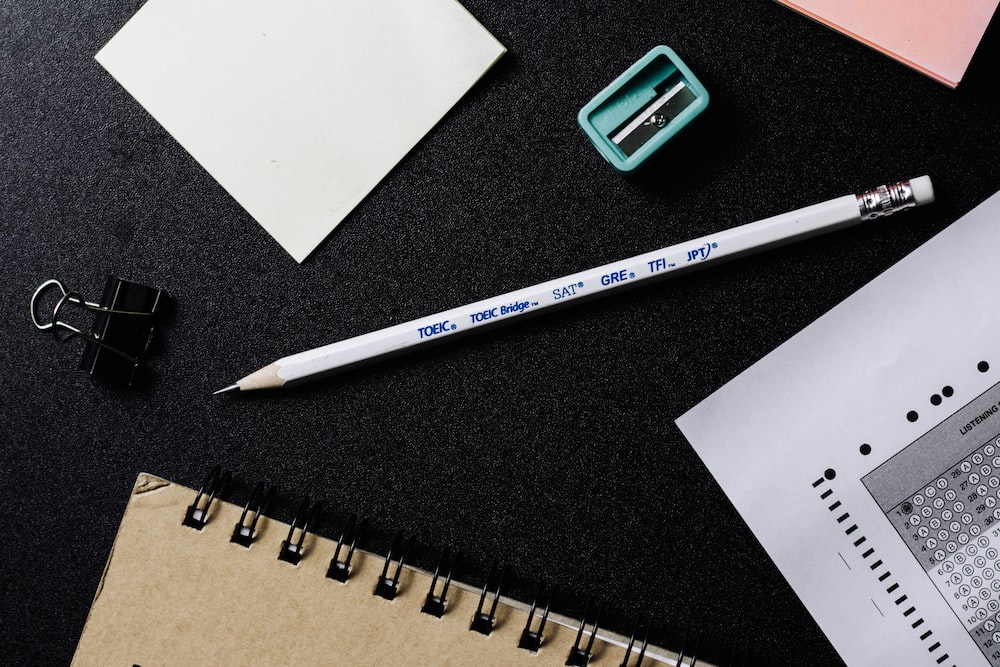 Best APSC Coaching: 5 Top reasons
The Assam Public Service Commission (APSC) exam is the portal to prestigious government jobs in Assam. Every year, thousands of Civil Services and APSC aspirants appear for the APSC exam and this is where getting into the best APSC coaching becomes essential.. However, the competition is fierce, and only a select few pass. Also, cracking the APSC exam requires rigorous preparation, guidance, and practice. This is where coaching institutes like Competition Care can help. Competition Care is the best APSC coaching institute in Guwahati. Also, it is known for its excellence in providing quality coaching to APSC aspirants.
Why APSC aspirants should join Competition Care?
Best APSC coaching # 1 Toppers as mentors
The coaching institute boasts a team of experienced and highly qualified faculty members who have vast experience in coaching and mentoring APSC aspirants. The faculty are themselves toppers in APSC. Therefore, they can provide accurate guidance and mentor students. They have in-depth knowledge of the APSC exam pattern and syllabus and can provide expert guidance to students.
Best APSC coaching # 2 Comprehensive study material
Competition Care provides students with comprehensive study material that covers all the important topics and concepts required for the APSC exam. The study material is designed by experts in the field and is regularly updated to keep up with the changing exam pattern and syllabus.
Regular mock tests
Mock tests are an integral part of the APSC exam preparation process. They help students gauge their preparation level and identify areas where they need to improve. Competition Care conducts regular mock tests and interviews that simulate the actual APSC exam environment and provide students with valuable feedback on their performance.
Personalized attention
Unlike other coaching institutes that follow a one-size-fits-all approach, Competition Care provides personalized attention to each student. The faculty members understand that every student has different strengths and weaknesses and design their coaching approach accordingly.
Best APSC coaching # 5 Reasonable fees
The coaching institute offers quality coaching at a reasonable fee. Therefore, making it accessible to a wider range of students. Also, students who are from remote areas can benefit by joining Competition care APSC coaching. The affordable fee structure includes library facilities, quality mentoring, mock tests, extra classes, and mock interviews.
Conclusion
Cracking the APSC exam requires a lot of hard work, dedication, and guidance. Therefore, joining a coaching institute like Competition Care can significantly increase the chances of success for APSC aspirants. The coaching institute provides students with expert guidance, comprehensive study material, regular mock tests, personalized attention, and reasonable fees. So, if you're an APSC aspirant looking for a reliable coaching institute in Guwahati, consider joining Competition Care for your exam preparation.