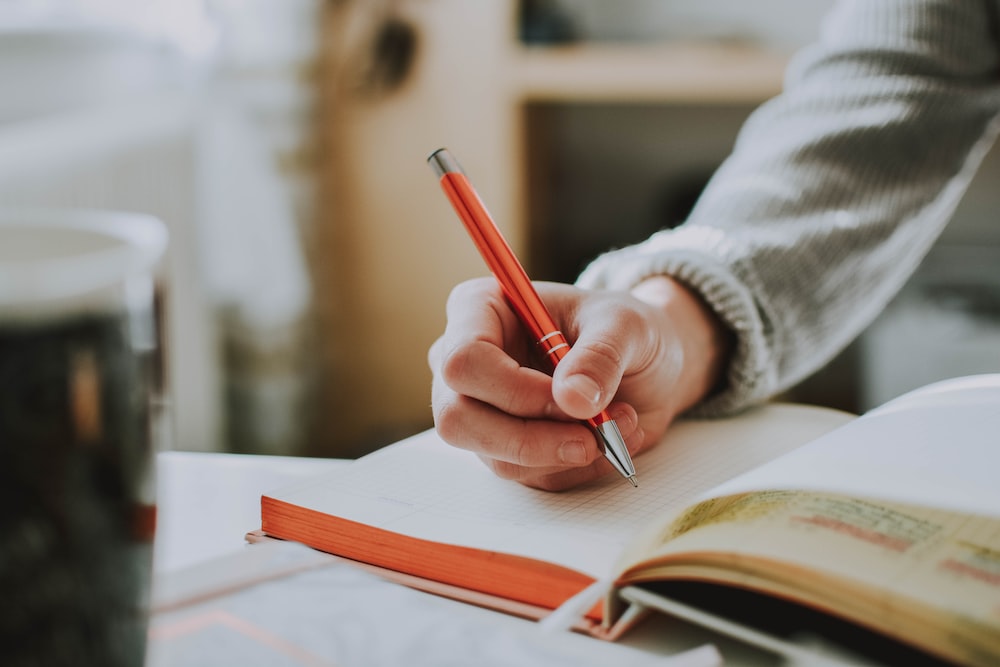 Best Tips to Ace UPSC Mains in 3 months
Once a candidate clears the UPSC Prelims, the question of "How to Prepare for UPSC Mains" inevitably arises. Preparing for the UPSC Mains within a span of three months is possible with the right strategy, a disciplined approach, and maximum efficiency. Although it is recommended to start preparing a year in advance, there is a 3-month gap (100-120 days) between the UPSC Prelims and Mains exam.
To answer the question of "How to Prepare for UPSC Mains in 3 Months," one must create a strategic plan for the next 100 days and allocate 20 days for revision. It is essential to study all NCERT books, UPSC books, and notes prepared by oneself. By following these steps, one can successfully clear the UPSC Mains in just three months with excellent results.
The UPSC Mains exam is the most critical aspect of the UPSC preparation journey as the marks obtained in this exam impact the overall rank in the IAS Exam. The exam consists of 9 papers, including two qualifying language papers, one essay paper, four GS papers, and two optional subject papers, totaling 1750 marks. A solid UPSC Mains preparation strategy is crucial for achieving good marks and a higher rank.
Tips on how to Prepare for UPSC Mains in 3 Months
Typically, there is a three-month gap between the UPSC Prelims and Mains exams. Here is a detailed approach to help candidates tackle the UPSC Mains exam and prepare for it in three months.
UPSC Mains in 3 Months #1 Understand the Syllabus
Before you start preparing, you need to know the UPSC mains syllabus. You should be aware of the different topics that you need to cover, and you should have a basic understanding of each of them.Familiarize yourself with the UPSC Mains Syllabus, which covers various subject areas that an administrator must know for their daily work life.
UPSC Mains in 3 Months#2 Read the Newspaper Regularly
Reading the newspaper regularly will help you stay updated with current affairs. This is an essential part of the UPSC mains preparation as current affairs have a significant role to play in the exam. Stay updated on Current Affairs by following daily and monthly news and enrolling in a Test Series for extensive answer writing practice.
UPSC Mains in 3 Months#3 Practice Writing Answers
Writing practice is essential to crack the UPSC mains exam. You should practice writing answers to previous year questions and mock tests. This will help you to improve your writing skills, increase your speed, and also give you an idea of the type of questions asked in the exam.Answer writing practice is crucial for the UPSC Exam, as it requires the ability to recall, analyze, express, and think critically.
UPSC Mains in 3 Months#4 Focus on Conceptual Clarity
The UPSC mains exam requires a strong foundation of concepts. You should focus on building your conceptual clarity in all the subjects that you need to prepare for the exam.Analyze and understand the open-ended UPSC Syllabus in depth and combine related subjects for effective and timely coverage.
UPSC Mains in 3 Months#5 Make a Study Plan
You should make a study plan that covers all the topics in the UPSC mains syllabus. A study plan will help you stay organized and focused during your preparation. Prepare your UPSC Preparation Strategy at least a year before the exam, following a Mains-first approach, and aim for consistency over a prolonged period.
UPSC Mains in 3 Months#6Revision
Revision is key to retaining information. You should revise regularly to ensure that you remember what you have studied.
#7 Time Management
Time management is crucial for the UPSC mains exam. You should manage your time effectively during the exam and practice solving questions within the given time frame.
#8 Stay Motivated
Staying motivated throughout your preparation is essential. You should keep reminding yourself of your goals and the reasons why you want to crack the UPSC exam.
#9 Seek Guidance
Seek guidance from experts or mentors who have cracked the UPSC exam. They can give you valuable insights and advice on how to prepare for the exam.
#10 Stay Calm and Composed
The UPSC mains exam can be stressful, but you should stay calm and composed during the exam. This will help you to think clearly and answer the questions accurately. Avoid procrastination and have confidence in yourself if you have prepared well.
Conclusion
Cracking the UPSC mains in 3 months requires a lot of hard work, dedication, and perseverance. Therefore, with the right strategy and preparation, you can crack the exam and achieve your goals. The UPSC Mains exam is a descriptive type paper that requires a unique approach for each question. So, to excel in answer writing skills, it is crucial to have a thorough understanding of the UPSC Mains Syllabus. Additionally, once you are familiar with the syllabus, create a detailed and feasible plan.
Also, including multiple mock exams, UPSC previous year question papers, and regular answer writing practices. Consequently, allocate sufficient time to cover all papers of the UPSC Mains exam proportionately. Also, it is vital to optimize your gains and minimize your losses in UPSC preparation.