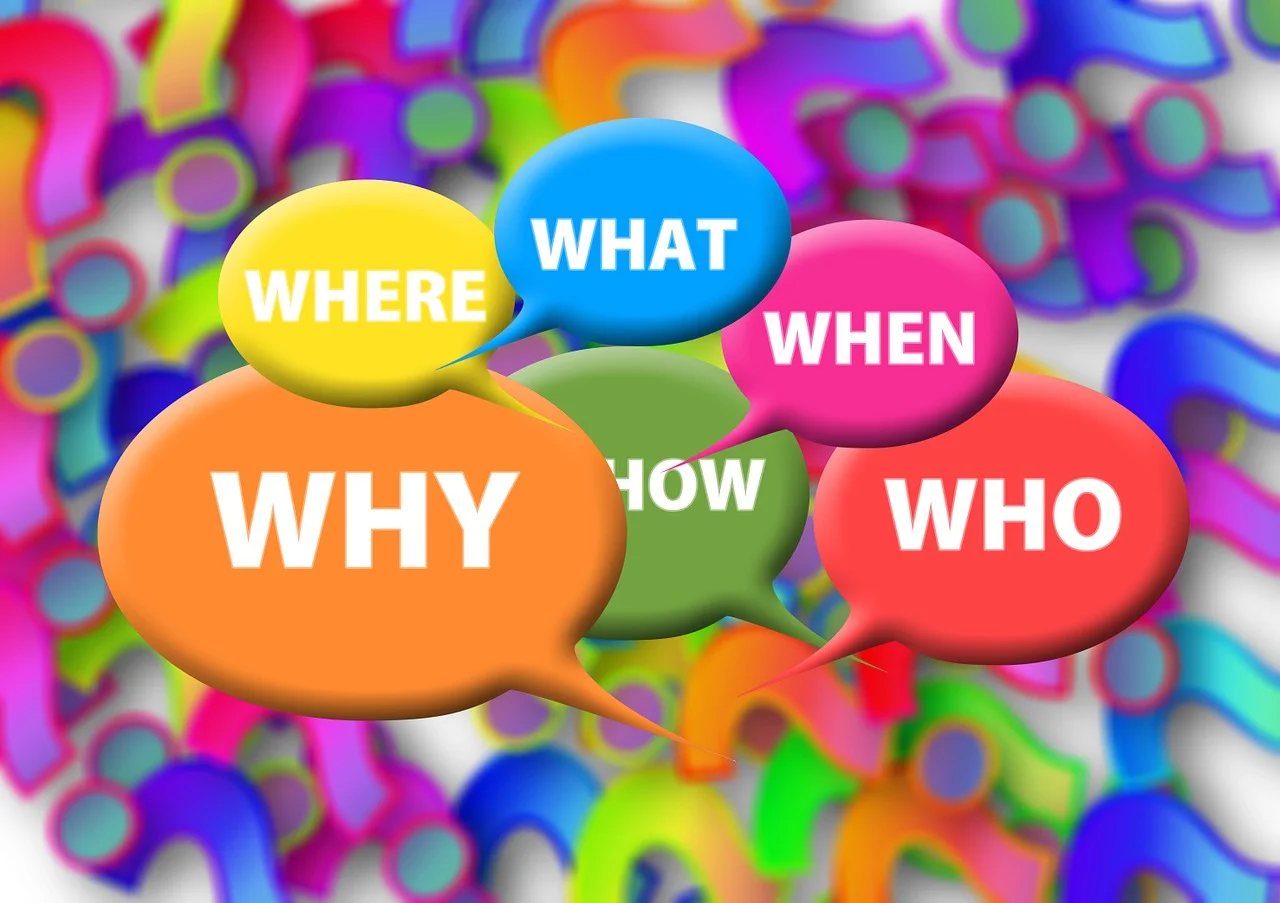 Current Affairs for APSC/UPSC Exams:10 Tips
The journey to cracking the prestigious APSC/UPSC exams is marked by dedication, strategy, and a deep understanding of diverse subjects. In this pursuit, one key element often stands out: staying informed about current affairs for APSC/UPSC exams. In this blog, we delve into the significance of integrating current affairs into your study plan for these exams and how it can be your secret weapon for success.
 Current Affairs For APSC/UPSC Exams
Current affairs serve as a window to the world's happenings and an integral part of the APSC/UPSC exams. While the syllabus covers a wide range of subjects, it's the understanding and analysis of current events that showcase an aspirant's holistic knowledge.
Mains and Interviews: Current Affairs for APSC/UPSC Exams
The role of current affairs goes beyond the preliminary exams. Also,  in the main exams and interviews, the knowledge of current events adds depth and perspective to your answers. Additionally, it reflects your ability to connect theoretical concepts with real-world occurrences. Thus, giving your responses a competitive edge.
Crafting a Current Affairs for APSC/UPSC Exams Strategy
Developing an effective current affairs strategy is crucial for success. So, begin by setting realistic goals for daily, weekly, and monthly updates. Also, choose credible and diverse news sources to ensure a well-rounded understanding. Additionally, implement note-taking techniques to retain information efficiently. Thus, remember that regular revisions are key.
Balancing Current Affairs and Core Subjects
While current affairs are vital, maintaining a balance with core subjects is equally important. Allocate study time judiciously, interlinking current affairs with general studies subjects. This cross-referencing not only enhances your answers but also reinforces your understanding.
Analysing Current Affairs
In competitive exams like APSC/UPSC, staying informed about current affairs goes beyond skimming newspapers headlines. It involves delving into the deeper layers of each event, understanding its historical context, unravelling its political intricacies, and comprehending its social implications. This process of analysis is an essential skill that can set you apart from other aspirants and significantly enhance your performance in the exams.
Leveraging Digital Tools for Efficiency
In the digital age, staying informed about current affairs has transformed from a challenge into a convenience. The proliferation of technology has revolutionised the way we access information, enabling aspirants preparing for APSC/UPSC exams to effortlessly stay up-to-date. By capitalising on various digital tools and platforms, you can ensure that you're equipped with the latest news and insights, giving you a distinct edge in your exam preparation.
Integrating Digital Tools into Your Routine
Curate Your Sources: Choose credible and diverse sources that align with your interests and exam syllabus.
Designate Time: Allocate specific times in your day to catch up on news, whether during breaks or at the beginning/end of your study sessions to master current affairs for APSC/UPSC exams.
Participate Actively: Engage thoughtfully on social media and online forums. Share your insights, ask questions, and learn from fellow aspirants.
Effective Management of Current Affairs for APSC/UPSC Exams 
To avoid information overload, focus on the relevance of the exam syllabus. Employ categorisation, consolidation, and connection techniques to remember information effectively. Mind maps and summaries can aid quick revisions, while quality always trumps quantity.
Drawing Insights from Past Years
The power of current affairs is undeniable, especially when its influence on past exam papers is illuminated. So, by delving into previous years' questions, you can unearth invaluable insights into the relationship between real-world events and the examination process. Thus, this exercise is not only enlightening but also empowers you with a strategic advantage in your APSC/UPSC exam preparation.
The undeniable nexus between news and exams is evident in the alignment of questions with contemporary events. Also, questions are crafted to test not only your factual knowledge but also your analytical abilities. This correlation showcases the examination's relevance to the real world and the importance of staying attuned to current affairs.
Learning from the Past: A Strategic Approach
Thematic Analysis: Categorize past questions based on themes such as politics, economics, environment, and social issues. Identify recurring topics to gauge their significance.
Chronological Mapping: Track how events evolve over time and how they are reflected in exam questions. This helps you understand the longevity of certain issues.
Comparative Study: Compare questions from different years to identify shifts in emphasis or changes in the scope of certain topics.
Revisiting, Reviewing, and Reiterating
Regular revisions are the cornerstone of retaining current affairs knowledge. Set aside dedicated time for weekly and monthly reviews. Revisit questions from previous years to see the continuity of relevant topics. Regular revisions form the bridge that connects the initial acquisition of knowledge to its ultimate application during exams. They ensure that your hard-earned insights are accessible when you need them the most. The process of revisiting, reviewing, and reiterating is not just a study strategy; it's a transformative journey that elevates your understanding, enhances your retention, and empowers you with the confidence to tackle current affairs for APSC/UPSC exams and also all related questions with finesse.
Creating a Revision Ritual
Selective Approach: Focus on relevant topics to the exam syllabus. Prioritise subjects that are known to carry weight in the current affairs for APSC/UPSC exams.
Summarisation: Summarise key points, concepts, and arguments from your notes. Condense the information into bite-sized, easily digestible portions.
Mind Maps and Visual Aids: Create mind maps, diagrams, and charts to visualise the relationships between different topics. These aids enhance retention and understanding.
Question-Based Revision: Develop practice questions related to current affairs for APSC/UPSC exams. This not only reinforces your understanding but also prepares you for potential exam questions.
Conclusion
As you tread the path to mastering current affairs for APSC/UPSC exam success, remember that current affairs aren't just news; they're a gateway to understanding the world's dynamics. Therefore,  integrating current affairs for APSC/UPSC exams into your study plan enriches your knowledge, polishes your answers, and equips you with the analytical skills needed for these competitive exams. Stay informed, stay analytical, and let current affairs become your ladder to triumph.