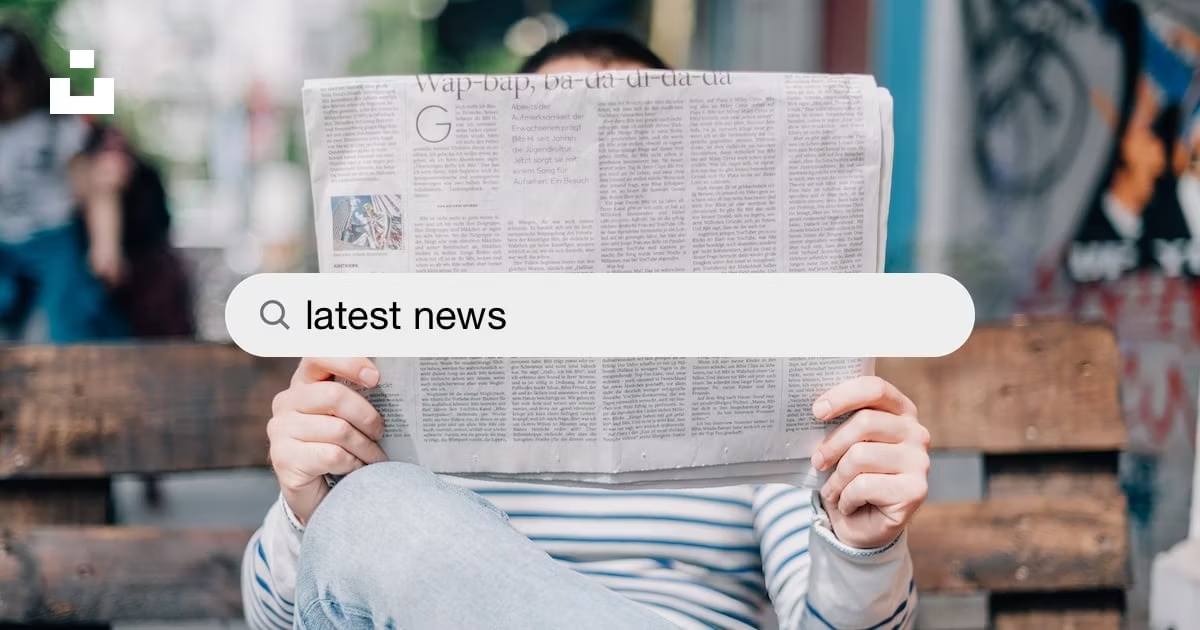 Current Affairs for APSC: 5 Proven Strategy
The Assam Public Service Commission (APSC) conducts various examinations to recruit candidates for government jobs in Assam. Aspirants preparing for APSC exams are well aware that current affairs for APSC hold a pivotal position in these competitive tests. To excel in APSC exams, it's crucial to have a strong grip on current affairs. This blog post aims to guide APSC aspirants on where to study current affairs for APSC and develop effective strategies for their preparation.
Importance of Current Affairs in APSC 
The significance of current affairs in the APSC exams cannot be overstated. The APSC assesses candidates' awareness of the world around them, their ability to analyze current events, and their capacity to make informed decisions. With topics ranging from state politics to global issues, a thorough understanding of current affairs is vital to succeed in APSC exams.
When to Start Preparing for Current Affairs 
The journey to mastering current affairs for APSC begins well before the examination date. It's advisable to start your preparation at least a year before the exam. Here's why:
Long-Lasting Knowledge: Current affairs is about understanding events over a period, and the earlier you start, the more time you have to build a robust foundation.
Consistency is Key: Regular and consistent daily efforts are more effective than last-minute cramming. Starting early allows for consistent learning.
Time for In-Depth Study: Beginning early provides the opportunity to delve deep into topics, understand their implications, and remember the details.
Where to Study Current Affairs for APSC
The selection of sources for your current affairs study is crucial. Here are some effective sources:
Newspapers:
The Hindu: It is a comprehensive source with high-quality content.
The Indian Express: Known for its analytical articles and editorials.
Magazines:
Yojana: It covers government schemes and policies.
Kurukshetra: Focusing on rural development, it's beneficial for understanding key government programs.
Websites:
Press Information Bureau (PIB): A government source for official releases and information.
PRS India: Offers insights into parliamentary matters and legislative bills.
Mobile Apps:
Inshorts: Provides concise news summaries.
Daily Current Affairs: Delivers daily news updates.
Each source has its pros and cons, and it's advisable to diversify your reading materials. To create a personalized study plan, consider your preferences and the availability of these sources.
Effective Strategies for Current Affairs Preparation 
 Daily Reading and Note-Taking 
Daily reading of newspapers and magazines is essential. As you read, focus on the following:
Take notes: Jot down key points, facts, and statistics.
Highlight important information: Use different colours or symbols to mark information based on its significance.
Create a systematic note-taking format: Keep your notes organized by date, topic, and source.
Utilize digital tools for efficient note-taking, such as note-taking apps or even plain text editors.
Monthly and Yearly Compilations 
To ensure you have a comprehensive grasp of current affairs, create monthly and yearly compilations. This practice will be helpful for revision and quick reference. Organize your compilations by topics, and include your notes and highlighted information.
Revision Techniques 
Revision is crucial in retaining knowledge. Here are some techniques:
Regular Revision: Set aside time for daily, weekly, and monthly revisions.
Flashcards: Create flashcards with questions on one side and answers on the other.
Spaced Repetition: Utilize apps that use the spaced repetition technique to optimize your revision schedule.
Practice Questions and Mock Tests 
Solving practice questions and taking mock tests are essential for evaluating your knowledge and time management. Here's why:
Knowledge Application: Practice questions help you apply what you've learned.
Time Management: Mock tests simulate exam conditions and help you manage time effectively.
Identify Weak Areas: Analyze the results to identify areas that need more focus.
There are numerous resources available for APSC-specific practice questions and mock tests. Utilise these resources to your advantage.
Staying Updated 
Even after starting your preparation, it's crucial to stay updated with current events. Here's how:
Social Media: Follow news outlets, government agencies, and experts on social media platforms.
News Apps: Install news apps to receive notifications on important events.
Email Subscriptions: Subscribe to email newsletters from reputable news sources.
Conclusion 
Mastering current affairs for APSC is a critical pillar of success in APSC exams. The foundation for excellence lies in early preparation, diversifying your information sources, and implementing effective study strategies. Regular revision, practising with mock tests, and staying updated with recent developments are the keys to ensuring your success. To further bolster your preparation, consider exploring additional resources like reference books and online courses. Engage with online forums and communities where APSC aspirants exchange insights and offer mutual support.
By diligently following these strategies and making use of these resources, you can significantly elevate your proficiency in current affairs for APSC. This, in turn, will substantially increase your chances of excelling in the highly competitive APSC exams. For more details on current affairs follow our blog.