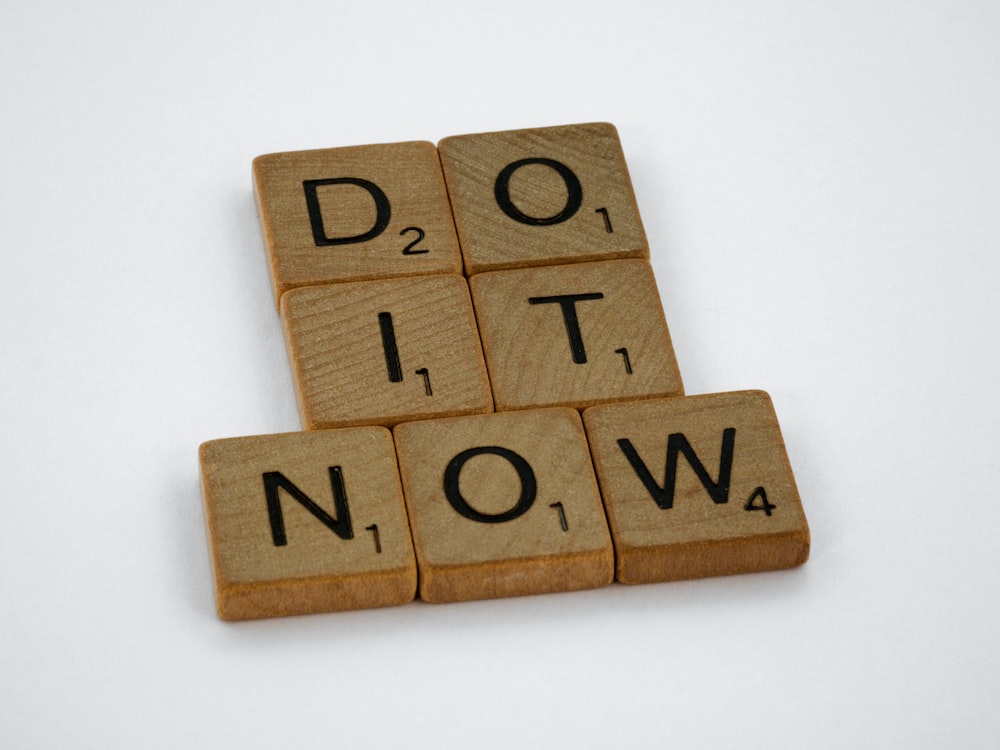 Procrastination in APSC/UPSC
In the demanding journey of CSE exam preparation, one common hurdle that many aspirants face is procrastination in APSC/UPSC preparation. So,  the tendency to delay tasks can significantly hinder progress and impact success. However, with practical strategies and a proactive mindset, it is possible to overcome procrastination and stay on track towards your goals. In this blog, we will explore effective tips to conquer procrastination in APSC/UPSC exams.
Effective Ways to conquer procrastination in APSC/UPSC
Recognize the Patterns in Procrastination in APSC/UPSC 
The first step in overcoming procrastination is self-awareness. So, identify your specific procrastination patterns, such as constantly checking social media, excessive planning without execution, or getting lost in unproductive activities. Thus, recognizing these patterns will enable you to take necessary action and break free from them.
Set Clear Goals to Avoid Procrastination in APSC/UPSC 
Establishing clear and specific goals is essential for combating procrastination. So, break down your study plan into manageable tasks with deadlines.  Consequently, in this way, you have a clear roadmap. Also, a sense of urgency to complete each task within the designated timeframe.
Avoid Procrastination in APSC/UPSC through Time Management 
Effective time management techniques can significantly reduce procrastination. Prioritize your tasks using techniques like the Eisenhower Matrix or Pomodoro Technique. Allocate dedicated study slots, eliminating distractions during those periods. By managing time efficiently, you can stay focused and accomplish tasks promptly.
Create a Productive Study Environment
Your study environment plays a crucial role in combating procrastination. Create a dedicated and organized space free from distractions. Keep your study materials, resources, and technology in order. A clutter-free and conducive environment will enhance your focus and minimize the urge to procrastinate.
Break Tasks into Smaller Steps
Procrastination often stems from overwhelming tasks. Break down complex topics or assignments into smaller, manageable steps. This approach makes the tasks less daunting and more achievable. Celebrate each completed step, as it will provide a sense of accomplishment and motivate you to move forward.
Adopt the Two-Minute Rule
The two-minute rule is a powerful technique to overcome procrastination. If a task takes less than two minutes to complete, do it immediately. By tackling small tasks promptly, you eliminate the habit of delaying seemingly insignificant activities, and it boosts your productivity momentum.
Find an Accountability Partner
Having an accountability partner can be immensely helpful in combating procrastination. Share your study goals and progress with a trusted friend, mentor, or fellow aspirant. Regular check-ins and discussions will keep you motivated and accountable for your actions, reducing the likelihood of procrastination.
Use Positive Reinforcement
Reward yourself for accomplishing tasks and meeting deadlines. Set up a system of positive reinforcement, such as treating yourself to something enjoyable or taking short breaks after completing a significant milestone. Celebrating achievements will create a positive association with completing tasks and motivate you to continue progressing.
Practice Mindfulness and Visualization
Incorporate mindfulness and visualization techniques into your routine. Additionally, engage in meditation or deep breathing exercises to enhance focus and reduce stress. Also, visualize yourself succeeding in the APSC/UPSC exams. Thus, feeling the satisfaction of completing tasks on time. This mental imagery will inspire and motivate you to overcome procrastination.
Conclusion
Overcoming procrastination is crucial for successful APSC/UPSC preparation. So, by implementing these practical tips, you can break free from the habit of delaying tasks and stay on track towards your goals. Remember, it takes consistency and effort to develop productive habits. Additionally, embrace a proactive mindset, stay motivated, and watch as your productivity soars. Thus, bringing you closer to achieving your aspirations in the APSC/UPSC exams.