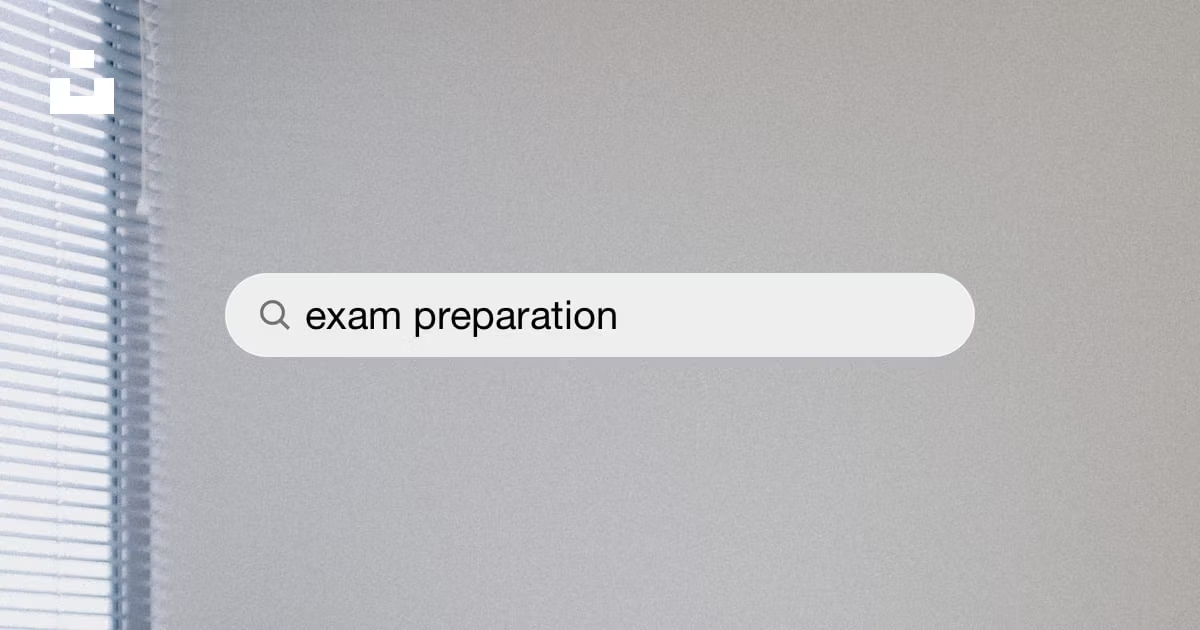 Strategies to Conquer APSC CCE (15 Tips)
The APSC CCE competitive exam paves the way for a rewarding career in the civil services of Assam. Year after year, thousands of aspirants set their sights on this examination, making it essential to have effective strategies to conquer APSC CCE and secure success. In this comprehensive guide, we will delve into winning strategies to conquer  APSC CCE. These strategies are inspired by the experiences and wisdom of past toppers, as well as insights from Competition Care.
Understanding Strategies to Conquer APSC CCE
Before we embark on the journey to success, it is imperative to have a clear understanding of the APSC CCE. This examination comprises three stages:
Preliminary Examination: The first stage involves objective-type questions to test your general awareness and aptitude.
Main Examination: The second stage is a written examination with subjective papers to assess in-depth knowledge.
Interview: The final stage evaluates your personality, communication skills, and overall suitability for civil services.
Each stage poses unique challenges, necessitating different approaches and strategies to conquer APSC CCE.
Learning from Toppers
Successful candidates who have cracked the APSC CCE offer invaluable insights into their strategies to conquer APSC CCE:
Dedication and Consistency: Top performers emphasize unwavering dedication and consistency throughout their preparation journey. They highlight the importance of setting clear goals and staying committed to them.
Effective Time Management: Toppers meticulously plan their study schedules. They allocate time for each subject, ensuring comprehensive coverage. Furthermore, they stress the significance of regular revisions.
Smart Study Material Selection: One common thread among toppers is the selection of the right study materials. This includes standard textbooks and trusted online resources. They recommend avoiding information overload and focusing on quality study materials.
Mock Tests and Previous Papers: Regular practice is key to success. Toppers suggest solving mock tests and previous years' question papers to get a feel for the exam pattern and improve time management.
Revision Strategy: Efficient revision techniques, such as making concise notes, flashcards, and mind maps, have played a pivotal role in their success. Also, this helps in quick revision and retention of key concepts.
 Strategies To Conquer APSC CCE
Preliminary Examination:
Focus on Syllabus: Begin by thoroughly understanding the syllabus. Prioritise high-weightage topics.
Mock Tests: Regularly take mock tests to improve your speed and accuracy. Also, these tests will also help you identify your weak areas.
Current Affairs: Stay updated with current events, particularly those related to Assam and India. Moreover, read newspapers, watch news channels, and use reliable online sources for current affairs.
Main Examination:
Answer Writing: Develop a structured approach to answer writing, including an introduction, body, and conclusion. So, practice writing answers to the previous year's questions to help make strategies to conquer APSC CCE.
Optional Subject: Choose your optional subject wisely, considering your interests and strengths. Master your optional subject to score well.
Essay and Ethics: Dedicate time to practice essay writing and ethical case studies. Moreover, these are important components of the main examination.
Interview:
Diverse Knowledge: Prepare for a wide range of questions. Also, these may include questions about your background, current affairs, and your optional subject. Maintain a broad knowledge base.
Mock Interviews: Attend mock interview sessions to gain confidence and refine your communication skills. Also,  feedback from experts is invaluable.
Tips from Competition Care
Regular Self-assessment
Periodically evaluate your progress. Also, identify your strengths and weaknesses in different subjects and areas of the examination. Additionally, adjust your study plan accordingly to focus more on weak areas.
Note-taking Techniques
Develop effective note-taking techniques that work best for you. Also, this can include concise handwritten notes, digital notes, or mind maps. So, organize your notes in a systematic manner for easy revision strategies to conquer APSC CCE.
Group Study
Collaborate with fellow aspirants for group study sessions. Discussing concepts and solving problems together can provide fresh perspectives and enhance your understanding of various topics and relevant strategies to conquer APSC CCE.
Break Down the Syllabus
Divide the vast syllabus into smaller, manageable segments. Set achievable milestones for each segment, ensuring that you cover the entire syllabus systematically.
Balanced Approach
Maintain a balanced approach towards all subjects. While it's crucial to excel in your optional subject, do not neglect other subjects as they carry significant weight in the exam.
Stay Updated
Keep yourself updated not only with current affairs but also with recent changes in the examination pattern, rules, and notifications. Subscribe to reliable news sources and official websites for updates.
Revision Strategy
Create a well-structured revision plan. Revise regularly to reinforce your learning. Use mnemonic devices and visual aids to remember complex information.
Time Management
Time management is critical during the examination. Practice time-bound mock tests to improve your speed and accuracy. Allocate specific time slots for each section of the exam.
Previous Year Papers
Analyze the previous year's question papers to understand the exam pattern and the types of questions asked. Also, this will help you tailor your preparation accordingly.
Health and Well-being
Your physical and mental health are paramount. Therefore, ensure you get adequate sleep, maintain a healthy diet, and incorporate regular physical exercise into your routine. Also, a healthy body and mind are more resilient in handling stress.
Stay Positive and Motivated
The journey to crack the APSC CCE can be long and challenging. Ss. stay positive and motivated throughout. Also, keep your end goal in mind and visualize your success regularly.
Mock Interviews
Besides mock written tests, consider participating in mock interview sessions. Additionally, this will help you gain confidence, improve your communication skills, and handle interview anxiety.
Practice Ethics and Integrity
Uphold high ethical standards in your preparation and during the exam. Also, this is not only essential for the ethics paper but also reflects your character and suitability for a civil service role.
Stay Informed about Assam
As the examination is specific to Assam, it's crucial to have a good understanding of the state's history, culture, and socio-political issues. So, stay informed about Assam's current affairs and developments to formulate strategies to conquer APSC CCE.
Take Care of Administrative Aspects
Pay attention to administrative details such as filling out application forms correctly, adhering to deadlines, and having all necessary documents in order.
Conclusion
Strategies to conquer APSC CCE is undoubtedly a challenging endeavour, but with the right approach, guidance, and dedication, success is well within reach. Remember that it's not just about hard work. Additionally, it's also about working smart and staying persistent throughout your preparation.
Also, while hard work and dedication are fundamental to create strategies to conquer APSC CCE, a well-rounded approach, smart study techniques, and adaptability to changing circumstances are equally crucial. So, implement these tips alongside the strategies mentioned earlier, and you'll be better prepared to conquer APSC CCE. Thus, embarking on a rewarding career in Assam's civil services. With these winning strategies and support from experts like Competition Care, you can turn your dreams into reality.