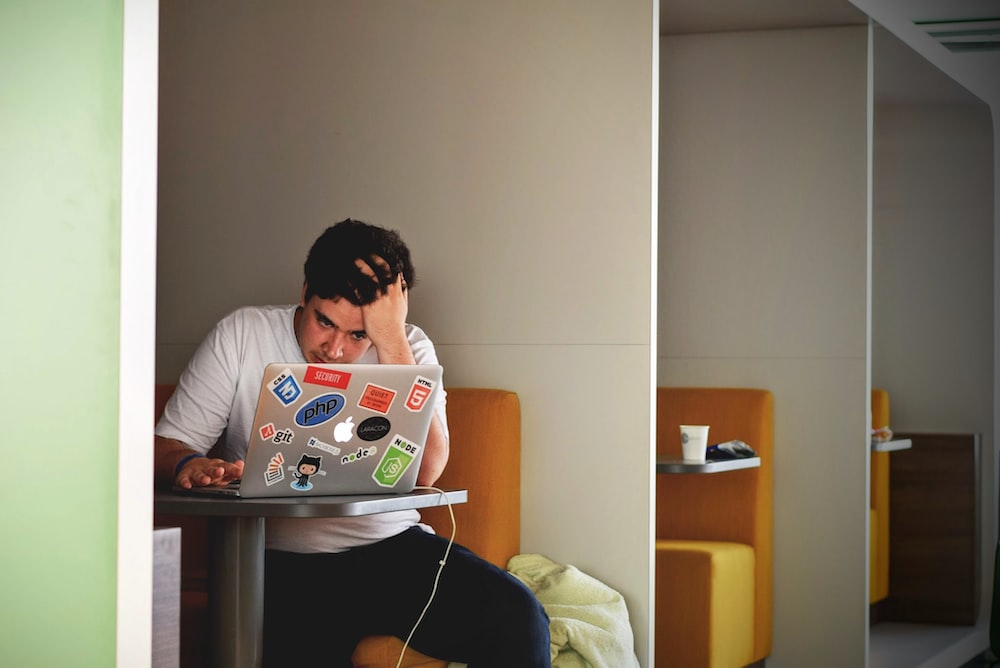 Leveraging Social Media for UPSC Prep
Today, social media has become an integral part of our lives. Moreover, it has entered various aspects beyond mere entertainment.  Also, it presents a vast array of resources for leveraging social media for UPSC prep for aspirants. Moreover, it provides a unique platform to enhance their knowledge and forge valuable connections. Thus, stay updated on critical current affairs. However, in social media, where information spreads like wildfire, it is crucial to verify content before accepting it as factual. As UPSC aspirants seeking reliable sources, it becomes imperative to navigate through a sea of information. Thus, ensuring we are not misled by fraud or rumors.
Therefore, aspirants must understand the importance of critically evaluating social media content. Also, equipping them with the tools to discern fact from fiction. Additionally, safeguarding their UPSC preparation.
Additionally, social media does enable UPSC aspirants to harness its immense potential to augment their understanding. Also, connect with like-minded individuals. Consequently, remain abreast of current events. However, it is necessary to delve into the realm of verifying social media content. Consequently, discover how it can fortify their path to success. This blog aims to provide comprehensive guidance on effectively leveraging social media for UPSC preparation. So, Let's explore how social media can revolutionize and optimize your UPSC preparation experience.
Leveraging social media for UPSC prep can help effectively
Social media for UPSC prep#1 Building a Knowledge Network
One of the greatest advantages of social media is the ability to connect with experts, mentors, and fellow aspirants. This section discusses how to build a knowledge network through social media, including:
Following UPSC Preparation Pages: Identify reputable and reliable pages/accounts on platforms like Facebook, Instagram, and Twitter that offer UPSC-related content, tips, and study materials.
Joining UPSC Preparation Groups: Engage with fellow aspirants by joining relevant groups on platforms like LinkedIn or Telegram, where you can discuss topics, clarify doubts, and share valuable resources.
Connecting with Experts and Toppers: Utilize platforms like LinkedIn to follow and connect with UPSC toppers, subject matter experts, and mentors who can provide valuable guidance and insights.
UPSC prep#2 Curating Relevant Content
Social media is flooded with information, making it essential to curate relevant content that aligns with UPSC exam requirements. This section covers:
Subscribing to Reliable News Sources: Follow credible news outlets, government websites, and news aggregators on social media to receive updates on current affairs, government policies, and national and international events.
Utilizing UPSC-oriented Apps and Websites: Explore UPSC-specific applications and websites that provide curated study material, mock tests. Also, question banks to streamline your preparation process.
Creating Customized Feeds: Tailor your social media feeds by following hashtags, accounts, and pages related to CSE subjects, allowing you to access subject-specific content and discussions.
Social media for UPSC prep#3 Engaging in Meaningful Discussions
Social media platforms offer the opportunity to engage in discussions, debates, and knowledge-sharing. This section highlights how to actively participate in meaningful discussions:
Joining Study Circles and Discussion Forums: Seek out study circles or discussion forums on platforms like Quora or Reddit, where you can actively participate in discussions, seek clarifications, and share your insights.
Asking Questions and Seeking Answers: Utilize platforms like Twitter or Quora to ask questions related to specific topics, seek answers from experts and experienced aspirants, and gain different perspectives.
Participating in Live Sessions and Webinars: Attend live sessions and webinars hosted by UPSC experts, coaching institutes, and educational platforms, where you can interact, ask questions, and gain valuable insights.
Conclusion
Social media has transformed the way we access information and connect with others. By effectively utilizing social media platforms, UPSC aspirants can enhance their preparation journey, stay updated on current affairs, build a strong knowledge network, and engage in meaningful discussions. However, it is crucial to approach social media usage with discipline, focusing on quality content and meaningful interactions to avoid distractions. Embrace the power of social media as a valuable tool in your preparation arsenal.
Incorporating social media into your UPSC preparation strategy can be a game-changer, allowing you to access a wealth of information, connect with experts, and stay motivated throughout your journey. So, leverage the potential of social media wisely, and let it propel you closer to your UPSC goals.