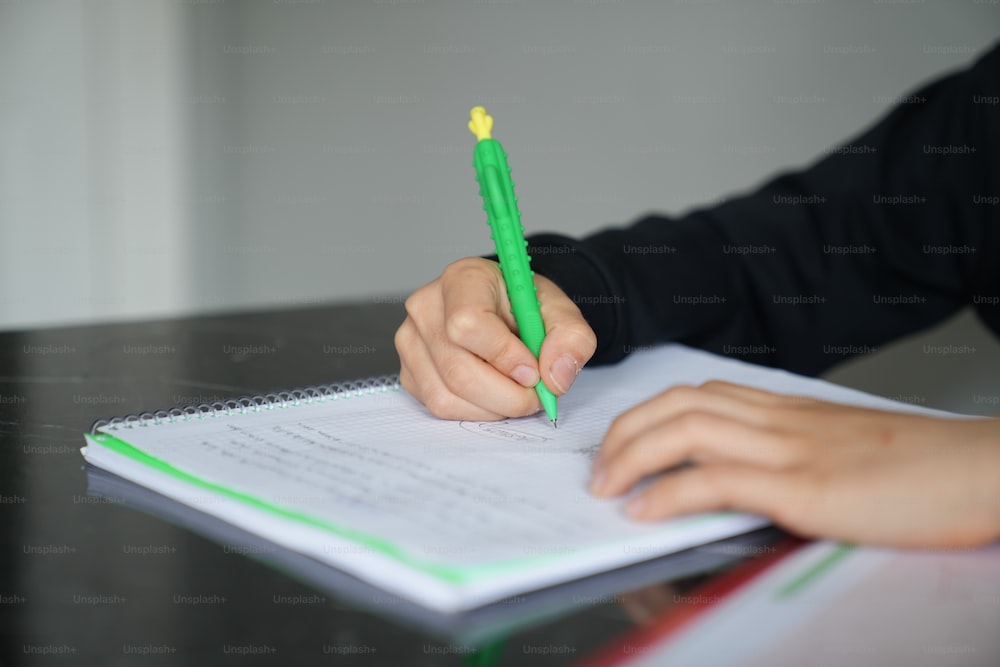 10 Reasons to Build Foundation for UPSC
The UPSC examination is your gateway to a prestigious career in civil services. A solid foundation for UPSC exam is the cornerstone of success in UPSC preparation. Also, it serves as the bedrock upon which your aspirations and dreams are built. Just as a building with a shaky foundation is vulnerable to collapse, a UPSC aspirant without a strong foundation is at risk of stumbling along the arduous path of this competitive examination.
A solid foundation for UPSC not only imparts a deep understanding of core subjects but also fosters critical thinking, analytical skills, and adaptability – essential qualities for civil service aspirants. Also, it equips you to tackle the vast syllabus, the unpredictability of questions, and the rigorous evaluation process with confidence and competence. Within this blog, we shall guide you through the essential steps to establish a rock-solid foundation for UPSC.
Why foundation for UPSC preparation is crucial?
Vast Syllabus: The UPSC examination covers an extensive and diverse syllabus that spans multiple subjects and domains. Also, without a solid foundation, it can be overwhelming to tackle topics effectively.
Competitive Nature: The UPSC exam is highly competitive, with thousands of aspirants vying for a limited number of vacancies. Moreover, a strong foundation sets you apart by enabling you to perform well.
Multifaceted Assessment: UPSC assesses candidates across multiple dimensions, including knowledge, aptitude, and personality. Also, a strong foundation ensures that you're well-prepared to excel in all these aspects.
Depth of Understanding: The Main examination requires candidates to delve deep into subjects and provide comprehensive, analytical answers. Additionally, a  strong foundation ensures you can go beyond rote memorization and offer insightful responses.
Effective Time Management: With a solid foundation, you can efficiently manage your time during the preparation phase. Moreover, you'll know which topics to prioritise.
Stress Reduction: A strong foundation alleviates the stress that often accompanies UPSC preparation. So, when you're well-prepared, you approach the exams with confidence.
Adaptability: UPSC questions can be unpredictable, requiring adaptability and critical thinking. A strong foundation equips you with the skills to tackle unfamiliar questions by drawing on your core knowledge.
Retention and Recall: A strong foundation helps you retain information better and recall it during the exams. This is essential for both the Preliminary and Main exams.
Interview Performance: The interview panel looks for candidates with a strong foundation in various subjects. Your foundational knowledge can help you engage in meaningful discussions and suitability for a career in civil services.
Long-Term Success: A robust foundation isn't just about cracking the UPSC exam; it's about building a lasting understanding of diverse subjects, which will serve you well throughout your career as a civil servant.
 Understanding the Foundation for UPSC Exam
Before diving into preparation, it's essential to grasp the UPSC examination's complexity. This examination comprises three stages: Preliminary, Main, and Interview. The Preliminary exam tests your general knowledge and aptitude. If you qualify, you'll move on to the Main exam, which assesses your depth of knowledge and writing skills. Finally, the interview evaluates your personality and suitability for civil services. Understanding this structure will help you strategize effectively.
Setting Clear Goals For the Foundation for UPSC Exam
Success in UPSC demands clear and realistic goals. Set specific targets for each stage of the exam. For instance, aim to complete a particular portion of the syllabus within a given time frame. These goals will keep you motivated and accountable throughout your journey.
Creating a Study Plan
A well-structured study plan is your compass on this expedition. It ensures you cover all relevant topics and stay on track. Here's a simplified template:
Allocate dedicated hours for daily study.
Prioritise subjects based on your strengths and weaknesses.
Include time for revision and practice tests.
Set milestones to track your progress.
Remember, a flexible plan accommodates unforeseen circumstances.
Gathering Study Material
UPSC preparation demands reliable study material. Start with NCERT books for building a foundational understanding. For advanced topics, refer to standard reference books and credible online resources. Make a comprehensive list of books and sources to avoid last-minute confusion.
Effective Time Management
Time is your most valuable asset. Employ techniques like the Pomodoro Technique, which breaks study time into short, focused intervals. Consistency is key; maintain a regular study schedule. Ensure your plan allows time for relaxation and personal commitments to avoid burnout.
The Art of Note-Taking to build foundation for UPSC exam
Effective note-taking enhances comprehension and retention. So, create concise, organized notes. Whether you prefer digital or handwritten notes depends on your comfort and convenience. Also, prioritise clarity and relevance in your notes.
Regular Revision for Foundation for UPSC Exam
Revision solidifies your knowledge. Establish a revision schedule and stick to it. Tools like flashcards and mind maps can make revision more engaging and effective. Remember, revision is not a one-time task but a continuous process.
 Mock Tests and Previous Year Papers
Practice makes perfect, and this holds true for UPSC preparation. Regularly attempt mock tests and previous year's papers to familiarize yourself with the exam pattern and improve your time management and accuracy. Analyze your performance to identify weak areas.
Staying Informed and Updated
Current affairs is the foundation for UPSC. So, stay informed by reading newspapers, magazines, and online sources. Also, note relevant information, and connect it to the syllabus. Additionally, understanding the real-world implications of your studies will enrich your answers in the Main exam and interview.
Seeking Guidance and Mentorship
Mentors and study groups can provide invaluable insights and support to build the foundation for UPSC. Therefore, connect with experienced candidates or mentors who can offer guidance and advice. Also, joining study groups can enhance your learning experience and provide a platform for discussing complex topics.
Conclusion
Building a strong foundation for UPSC preparation is a journey that requires dedication, perseverance, and strategic planning. So, remember to set clear goals, and maintain a structured study plan. Also, gather reliable study material, manage your time effectively, and stay informed about current affairs. Therefore, seek guidance when needed, and most importantly, stay committed to your dream of serving the nation through the civil services. With the right foundation, you can embark on this challenging yet rewarding path towards success in the UPSC examination.