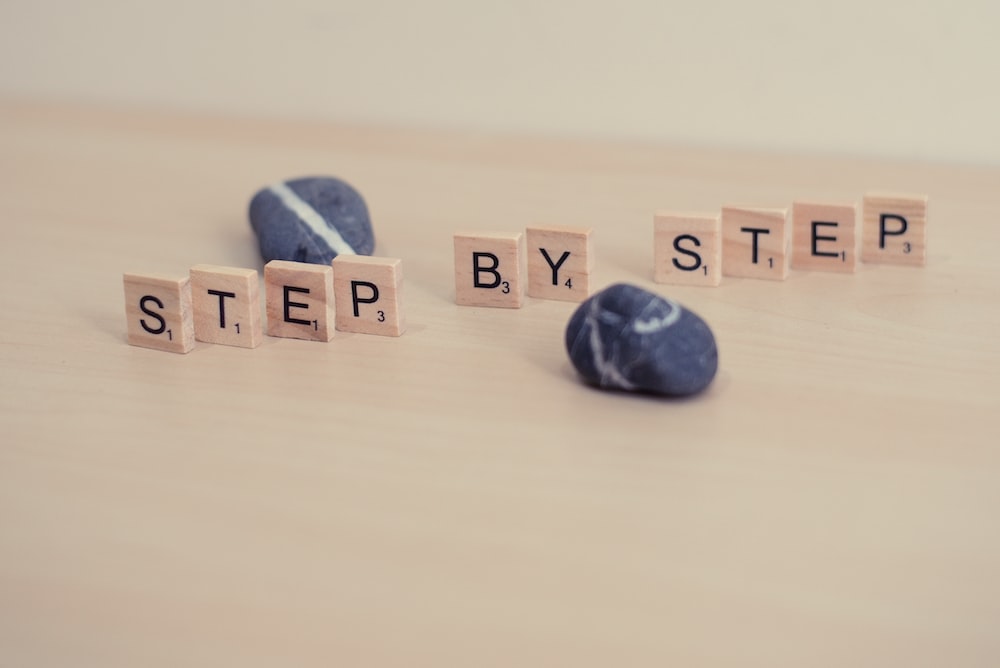 12 Must-read Best UPSC toppers' tips
The Union Public Service Commission (UPSC) is undoubtedly the most competitive examination in India. However, cracking the UPSC exam requires a well-planned strategy, consistent hard work, and a positive attitude. To achieve success in the UPSC exam, aspirants can take guidance from the UPSC toppers' tips. Read along to learn 12 must-read UPSC toppers' tips. Also, know how to cover various aspects of the preparation process, including strategy, current affairs, answer writing, revision, and consistency.
Why follow UPSC toppers' tips?
First-hand experience
Toppers are the ones who have successfully cleared the UPSC exam and hence, have first-hand experience with the preparation strategy and the challenges faced during the preparation. They can provide valuable insights into the preparation process, the dos and don'ts, and what worked for them.
UPSC toppers' tips # 2 Time-saving
Following the preparation strategy of toppers can help you save time by providing a clear roadmap of what needs to be done and what doesn't. This can help you avoid common mistakes and focus your efforts on what is essential for the exam.
UPSC toppers tips # 3 Motivation
Listening to the success stories of toppers can be highly motivating and can help you stay focused and dedicated to your preparation.
Updated Information
As toppers are recently cleared the exam, they are more likely to have up-to-date information about the latest trends in the exam, including changes in the syllabus, exam pattern, and evaluation process.
UPSC toppers' tips # 5 Tried and tested methods
The preparation strategies followed by toppers have been tried and tested, and hence, are more likely to be effective.
The 12-point toppers' tips charter
Strategy and Target
Toppers emphasize the importance of having a clear strategy and a target for the UPSC exam. This includes setting achievable goals, breaking down the syllabus into smaller chunks, and creating a study plan that focuses on the weak areas.
CSE toppers tips -Newspaper and Current Affairs
Toppers stress the importance of reading the newspaper daily and keeping up-to-date with current affairs. This helps in understanding the context of the topics and also helps in writing better answers.
Reduce clutter
Toppers suggest limiting the number of sources used for preparation. This helps in reducing the clutter and helps in focusing on important topics. It also ensures that the sources used are reliable and trustworthy.
Answer writing practice
Toppers recommend practicing answer writing regularly. This helps in improving the writing speed and also helps in mastering the art of presenting answers in a clear and concise manner.
Revision works
Toppers emphasize the importance of revision. This helps in retaining the information for a longer period and also helps in identifying the areas that need more focus.
Be Consistent
Toppers suggest being consistent in preparation. This helps in maintaining a steady pace and also helps in reducing stress during last-minute preparation.
Own Up to Failures
Toppers advise acknowledging and learning from failures. This helps in identifying the areas that need improvement and also helps in developing a positive attitude toward the preparation process.
Toppers suggest being determined and committed to the preparation. This includes staying motivated, being disciplined, and having a strong sense of purpose.
UPSC toppers' tips-Patience is Virtue
Toppers recommend being patient during the preparation process. This includes being patient with oneself, with the preparation process, and with the results.
UPSC toppers' tips-Positive Attitude
Toppers advise having a positive attitude towards the preparation process. This includes staying optimistic, believing in oneself, and maintaining a healthy work-life balance.
UPSC toppers' tips – Balance
Toppers suggest maintaining a balance between the various aspects of life. This includes taking breaks, pursuing hobbies, and spending time with family and friends.
Areas for Improvement
Toppers recommend identifying the weak areas and working on improving them. This includes seeking guidance, practicing more, and revising regularly.