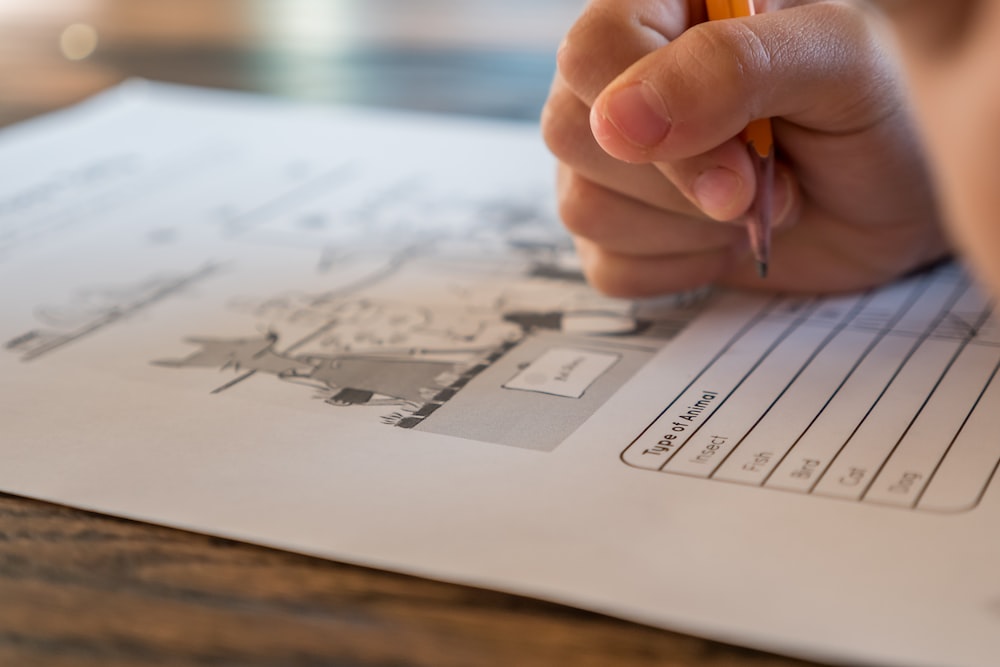 APSC Ethics paper: 7 Best Study Tips
The APSC Ethics paper is an important section of the APSC examination. APSC aspirants require thorough preparation to achieve success. Therefore, it is crucial to understand the syllabus, study materials, and strategies to prepare effectively. Also, it can be challenging to know where to start. So to clear up any confusion, explore here. Learn about typical study material sources to prepare for your Ethics paper. Consequently, you can increase your chances of success in the APSC Ethics paper.
Steps to prepare for the APSC Ethics paper
Understand the syllabus of the APSC Ethics paper
It is essential to have a clear understanding of the syllabus before you start your preparation. Therefore, you must go through the entire syllabus of the APSC Ethics paper. This will help identify the important topics.
Read the NCERT books for the APSC Ethics paper
The NCERT books on Ethics, integrity, and aptitude are an excellent resource for the APSC Ethics paper. They cover all the important topics in detail. Additionally, they provide a good foundation for APSC and UPSC preparation.
Refer to previous year's question papers
Going through previous year's question papers will help to know the question pattern in the Ethics paper. It will also help you understand the exam pattern for APSC. Also, CSE aspirants will understand the level of difficulty of the questions.
Develop a study plan for the APSC Ethics paper
Create a study plan that covers all the topics in the syllabus. Also, allocate enough time for each topic based on its importance. You should consider your level of understanding.
Practice writing answers for the APSC Ethics paper
The Ethics paper is a descriptive paper.  So it is essential to practice writing answers. Try to write answers within the given time limit. Additionally, get them evaluated by an expert.
Stay updated
Ethics and integrity are dynamic topics, and it is essential to stay updated.  Therefore, read newspapers, magazines, and online resources to stay updated with current affairs.
Join a coaching institute
If you find it difficult to prepare on your own, you can consider joining a coaching institute. Ideally, an institute that specializes in APSC Ethics preparation. Consequently, they will provide you with the necessary guidance and resources.
Competition Care action plan for Ethics paper
To assist students in preparing for their Ethics paper, we have compiled a list of typical study materials and provided a plan of action. To begin, it would be helpful to create an outline of the main points in the argument before writing the essay. Start with a brief introduction that summarizes the main points, then build upon them. The following points should be covered:
Strive for clarity, coherence, and correctness in your writing.
Thoroughly read both sources to understand what is expected of you and what you can expect from them.
Review the syllabus and past exam questions to prepare effectively.
Bring together both sources without contradiction for a cohesive essay.
Focus on strong argumentative skills and language proficiency as there are no multiple-choice questions in this section.
Practice writing a rough draft and answering questions from memory to avoid repetition and ensure good organization and flow of ideas.
By following these guidelines and practicing regularly, you can effectively prepare for your Ethics paper and improve your chances of success in the CSE.