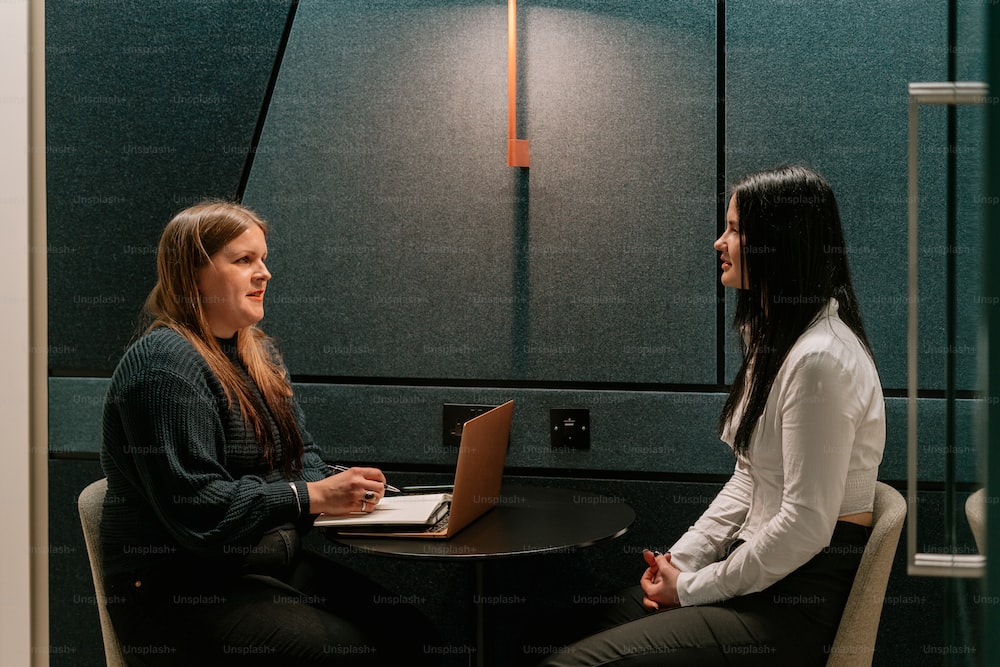 APSC Interview Tips To Enhance Performance
The APSC (Assam Public Service Commission) interview is the final hurdle on your journey to a prestigious government job. Beyond your academic prowess, this stage evaluates your personality, communication skills, and suitability for the role. Therefore, it is helpful to get expert guidance and APSC interview tips ahead of the crucial personality test. To help you shine in this critical phase, we've compiled expert APSC interview tips that will enhance your performance during the APSC interview. At Competition Care, we're dedicated to your success, and these insights are aimed at helping you reach your potential.
Understanding the APSC Interview Process
Before diving into the expert APSC interview tips, let's understand the APSC interview process. This interview phase assesses your general awareness, communication skills, depth of understanding, and suitability for the role. The interview panel evaluates your confidence, demeanour, and ability to handle pressure. Here's how you can excel:
APSC Interview Tips #1 Thoroughly Know Your Resume
Your resume serves as a blueprint for the interview panel. Also, expect questions about your educational background, work experience, and extracurricular activities. So, be ready to elaborate on any aspect and highlight your achievements and responsibilities.
APSC Interview Tips #2 Stay Updated with Current Affairs
Current affairs play a pivotal role in the interview. Therefore, stay informed about recent events, national and international issues, and government policies. Also, this demonstrates your awareness and interest in current affairs, showcasing you as a well-informed candidate.
APSC Interview Tips #3 Master Your Optional Subject
If you've chosen an optional subject, be prepared to answer in-depth questions about it. Also, demonstrate your understanding, analytical skills, and critical thinking. So, brush up on key concepts, recent developments, and your personal insights.
APSC Interview Tips #4 Showcase Your Interpersonal Skills
Effective communication and interpersonal skills are crucial. Engage with the panel respectfully, maintain eye contact, and speak clearly. Listen attentively and respond thoughtfully, showcasing your ability to articulate ideas.
APSC Interview Tips #5 Handle Stress Gracefully
Interviews can be nerve-wracking, but staying calm under pressure is vital. Practice deep breathing and mindfulness techniques to manage stress. Respond to questions thoughtfully, and if you're unsure about an answer, admit it honestly rather than providing incorrect information.
APSC Interview tips#6 Be Honest and Authentic
Authenticity matters. Be genuine in your responses and avoid over-exaggeration. The panel appreciates candidates who are honest about their strengths and weaknesses.
Tips to enhance your communication skills
Active Listening:
Pay close attention when others are speaking. Also, this demonstrates respect and helps you respond more effectively. So, avoid interrupting and focus on understanding the speaker's message.
Clear and Concise Language:
Use simple and clear language to convey your thoughts. Also, avoid jargon or overly complex vocabulary that might confuse your audience.
Maintain Eye Contact:
When speaking to someone, maintain appropriate eye contact. Additionally, this fosters a sense of connection and shows that you're engaged in the conversation.
Your body language speaks volumes. Stand or sit upright, avoid crossed arms, and use gestures to emphasise points. Positive body language enhances your message.
Confidence and Tone:
Speak confidently and with a steady tone. Avoid speaking too quickly or too softly. A confident tone makes your message more convincing.
Practice Public Speaking:
Engage in public speaking opportunities to build confidence. Start with smaller groups and gradually progress to larger audiences. Practising helps you refine your communication skills.
Be Mindful of Non-Verbal Cues:
Facial expressions, gestures, and posture can convey emotions and thoughts. Be aware of your non-verbal cues and ensure they align with your spoken words.
Use Empathy:
Understand the perspectives of those you're communicating with. Empathetic listening and responses show that you value their opinions and feelings.
Ask Open-Ended Questions:
Encourage more meaningful conversations by asking open-ended questions. These questions prompt elaboration and help you gather detailed information.
Tailor Your Communication:
Adapt your communication style to your audience. Whether you're speaking to colleagues, superiors, or clients, customise your language and approach to suit their preferences.
Practice Reflective Listening:
Summarise or paraphrase what the other person said to ensure you've understood correctly. Additionally, this practice also shows that you're actively engaged in the conversation.
Avoid Distractions:
Minimise distractions when communicating. Consequently, put away electronic devices and focus solely on the conversation. Also, this demonstrates your commitment to effective communication.
Be Open to Feedback:
Seek feedback on your communication skills from trusted colleagues, friends, or mentors. Also, constructive feedback helps you identify areas for improvement.
Use Visual Aids Wisely:
If you're presenting information, use visual aids like slides sparingly. Thus, make sure they enhance your message rather than distract from it.
Practice Self-Awareness:
Regularly assess your communication skills and identify areas where you can improve. Also, self-awareness is the first step toward growth.
Remember that effective communication is a skill that can be developed over time. By implementing these tips and consistently practising, you can enhance your communication skills and become a more confident and impactful communicator
Competition Care: Your Partner in Success
At Competition Care, we understand the significance of the APSC interview and are dedicated to helping you excel. Moreover, our comprehensive coaching program provides personalised guidance and mock interview sessions. Also,  our expert trainers evaluate your performance and provide constructive feedback. Thus, help you refine your interview skills with specific APSC interview tips.
Conclusion
The APSC interview is an opportunity to showcase your personality, knowledge, and suitability for the role. By thoroughly preparing and following these expert tips, you can confidently face the interview panel and make a lasting impression. Remember, your journey to success is a partnership, and at Competition Care, we're committed to helping you achieve your dreams. Let our guidance empower you to ace the APSC interview and step closer to your desired government job.