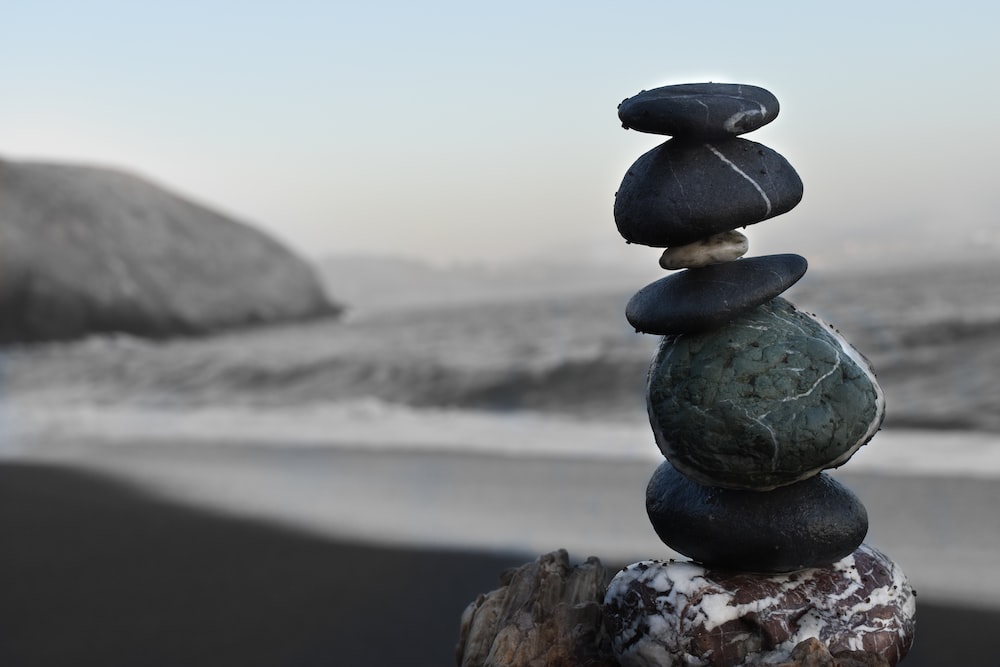 UPSC and SSC Exam: Apply 3 Best Strategies
The UPSC and SSC exams are two of the most sought-after government job exams in India. Also, the UPSC and SSC exam preparations can be rigorous. They demand dedication and effective time management. As aspirants, you may have questions about how many hours you should study, whether you can study while working, and if it's possible to prepare for both UPSC and SSC simultaneously. In this blog, we'll delve into these questions and provide valuable insights to help you chart your path to success.
UPSC and SSC Exams: How Many Hours Should an Aspirant Study?
One of the most common questions among UPSC aspirants is, "How many hours should I study?" The answer varies from person to person, but it's generally recommended to dedicate at least 6-8 hours of focused study each day. This adds up to 42-56 hours per week. However, it's essential to tailor your study plan to your strengths, weaknesses, and available time.
To create an effective study schedule:
Allocate time for different subjects based on your strengths and weaknesses.
Take short breaks to maintain concentration.
Set specific, achievable goals for each study session.
UPSC and SSC Exams: Can You Study While Working?
Balancing a job and UPSC preparation can be challenging, but it's certainly possible. Many successful UPSC candidates have juggled their careers and studies effectively. To do this:
Develop a realistic study plan that aligns with your work schedule.
Use weekends and holidays to maximize your study time.
Consider flexible work options or leaves during the crucial months before the exam.
Several aspirants have not only cleared UPSC while working but have also excelled in their professional lives.
Can You Prepare for UPSC and SSC Simultaneously?
While UPSC and SSC exam preparations share some similarities, they are fundamentally different in terms of syllabus and approach. Preparing for both exams simultaneously can be a strategic choice, but it's not without challenges. Some advantages and disadvantages include:
Advantages: Overlapping topics, time efficiency, and broader job opportunities.
Disadvantages: Increased workload, risk of burnout, and the need for a well-structured study plan.
Strategies for Balancing UPSC and SSC Preparation:
To successfully balance UPSC and SSC exam preparations:
Prioritise subjects and topics based on the weightage in each exam.
Utilize your time efficiently by creating a daily and weekly study plan.
Stay organized and avoid procrastination.
Adaptability is key. Be ready to adjust your plan based on your progress and evolving circumstances.
Can You Prepare for UPSC and SSC Together?
Preparing for both exams together requires a strong commitment. While it can be challenging, it's not impossible. Numerous aspirants have cracked both UPSC and SSC in the same year, showcasing the power of determination and a well-structured study approach.
Remember that individual circumstances vary, and what works for one may not work for another. The key is to find a balance that suits your unique situation.
Conclusion
So, preparing for UPSC and SSC exams requires careful planning and dedication. How many hours you should study depends on your individual circumstances, but consistency is paramount. Balancing these exams while working is challenging but achievable, and preparing for both simultaneously is a strategic choice if managed effectively.
Stay motivated, and remember that success in these exams is not solely determined by the number of hours you study, but by the quality of your preparation and your determination to achieve your goals.
For additional guidance and resources, consider joining reputable coaching institutes, accessing online study materials, and taking regular mock tests to assess your progress. Don't hesitate to seek advice from successful candidates or mentors who can provide valuable insights.
Your journey towards UPSC and SSC exam preparations success may be demanding, but it's also incredibly rewarding. Stay committed, stay focused, and keep your eye on the prize. We wish you the best of luck on your path to achieving your dreams and securing a prestigious government job through UPSC and SSC exams!