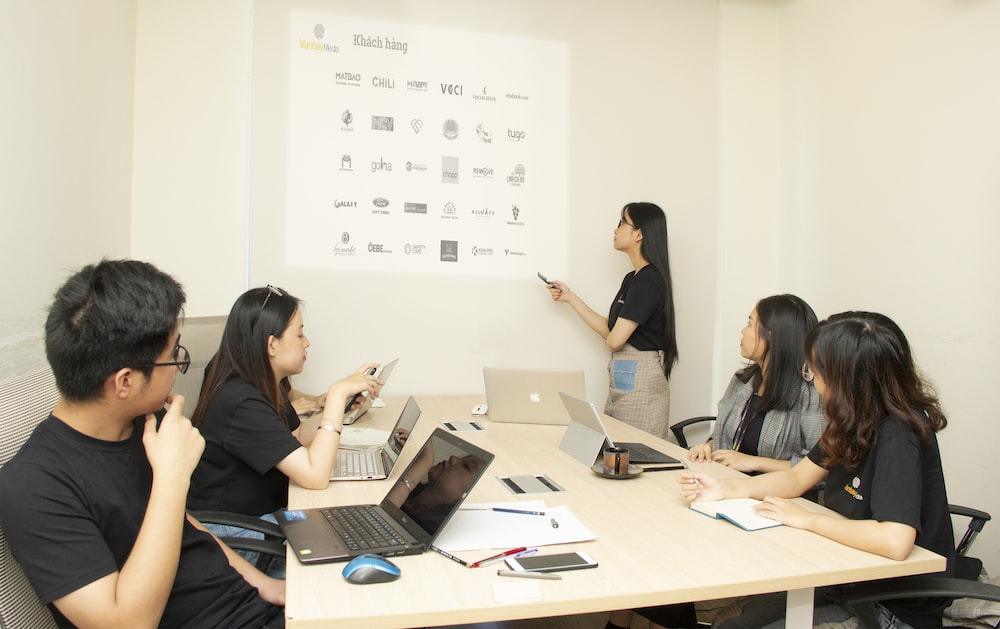 UPSC coaching institute in Guwahati (Guide)
Preparing for UPSC exams can be a daunting task, with the syllabus being vast and the competition being intense. To ease this burden, coaching institutes have emerged as a popular choice for UPSC aspirants. Also, they are offering structured and comprehensive coaching programs to help aspirants prepare better. Several UPSC Coaching institute in Guwahati, provide high-quality UPSC coaching. Additionally, each has its own unique features and teaching methodologies.
These institutes have experienced faculty, updated study material, regular mock tests, and personalized attention. Thus, that can help aspirants boost their chances of success in the UPSC exams. However, with so many options available, it can be challenging to choose the right institute. Additionally, one that aligns with one's preferences and requirements. Thus, aspirants need to research, evaluate, and compare different coaching institutes. So, they can select the one that best fits their needs. Read along gto know about UPSC coaching institute in Guwahati.
Top benefits of joining coaching institutes for UPSC preparation
Joining a coaching institute for UPSC (Union Public Service Commission) preparation has several benefits, some of which are listed below:
Structured approach: A coaching institute provides a structured approach to UPSC preparation, which can be helpful for candidates who may find it difficult to create their own study plan.
Experienced faculty: Coaching institutes have experienced faculty members who have a thorough understanding of the UPSC exam pattern and syllabus. They can guide and mentor students in the right direction, help them understand complex topics, and provide valuable insights.
Peer learning: Coaching institutes offer a platform for peer learning, where students can interact with other aspirants and learn from their experiences, strategies, and mistakes.
Mock tests: Coaching institutes conduct regular mock tests, which are crucial for UPSC aspirants to assess their performance, identify weaknesses, and work on them.
Updated study material: Coaching institutes provide updated study material and resources, which can save time and effort for students in collecting and organizing study material.
Personalized attention: Coaching institutes offer personalized attention to students, which can be helpful in addressing their doubts and concerns, providing individual feedback and guidance.
Motivation: Coaching institutes can provide a motivating environment for students, where they can interact with like-minded aspirants, share their goals and aspirations, and stay focused on their UPSC journey.
Overall, joining a coaching institute can be a good decision for UPSC aspirants who want to have a well-planned and structured approach to their preparation, and need guidance, support, and motivation throughout their journey.
Which institute is the best for UPSC preparation in Guwahati?
Based on research and analysis of various sources, we can suggest some of the top UPSC coaching institutes in Guwahati:
Chanakya IAS Academy
ALS IAS Academy
Career Launcher
Pragyan IAS Academy
EG Classes
Competition Care APSC and UPSC Coaching Institute
All of these institutes have experienced faculty, good infrastructure, comprehensive study material, regular mock tests, and a high success rate in UPSC exams. However, you should do your own research, read reviews, and visit the institutes personally to evaluate which one aligns best with your learning style, budget, and preferences.
It's important to note that ultimately, success in UPSC exams depends on individual dedication, discipline, and consistent effort, along with the guidance and support of a good coaching institute.
However, Competition Care APSC and UPSC Coaching Institute is a reputed coaching center in Guwahati for UPSC preparation.
Competition Care APSC and UPSC Coaching Institute have experienced faculty. Additionally, they provide comprehensive coaching for both prelims and mains examinations. Also, place a special focus on writing skills, current affairs, and conceptual clarity.
They also conduct regular mock tests, and individual doubt-clearing sessions. Thus, provide study material and resources for effective preparation.
The fees of UPSC coaching institutes in Guwahati
The fees of UPSC coaching institutes in Guwahati can vary depending on the institute. Also, course duration, and the level of coaching provided.
On average, the fees for UPSC coaching in Guwahati can range from Rs. 50,000 to Rs. 1,50,000 or more for a one-year course. Some institutes may offer shorter-duration courses for a lower fee. Additionally, there may be extra charges for study material, mock tests, and other resources.
It's important to do your research and compare the fees and facilities provided by different coaching institutes. Thus, you can make a better decision. You should also consider factors such as faculty experience, success rate, past student feedback, and location. Also, the mode of coaching (online or offline) while selecting a coaching institute.