UPSC note-making: Expert suggestions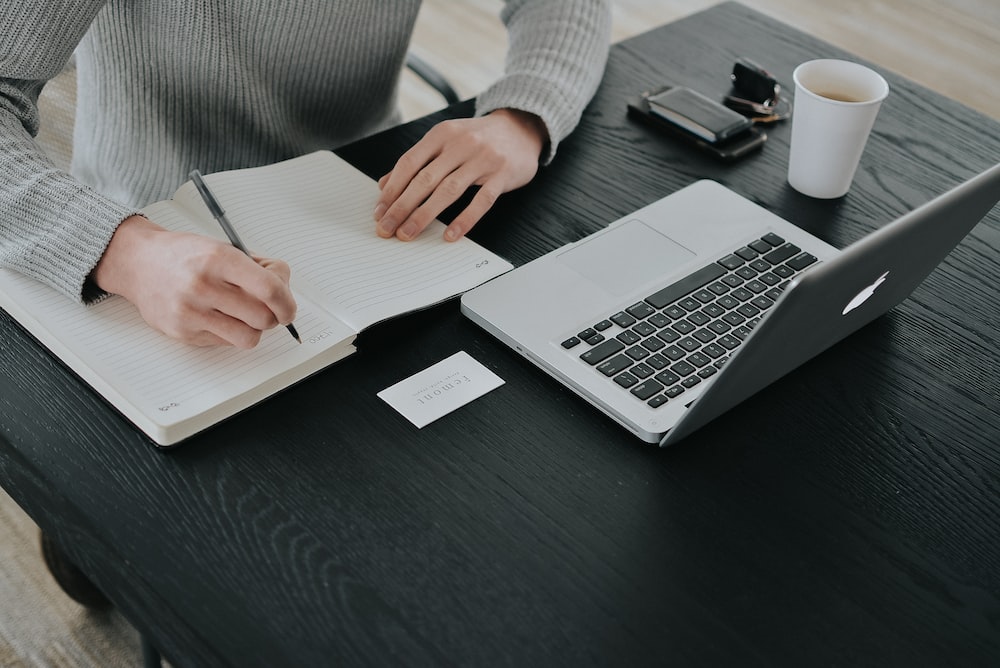 The UPSC exam is considered one of the most challenging exams in India, with three stages of prelims, mains, and interviews. To become an IAS officer, aspirants must clear all three rounds. UPSC note-making is a crucial part of the preparation, and it's essential to avoid distractions and have a good timetable. Each subject's note-making strategy is different, and notes can help you revise and write answers in the least amount of time.
UPSC aspirants should know notes of notes should be a straightforward form of the main notes for quick revision before the exam. Notes have several benefits, such as contributing to our knowledge base, helping during revisions, and overviewing concepts in less time. Aspirants should focus and be determined to give their best during the preparation period.
Read along to know UPSC note-making suggestions for various stages of the CSE. Also, get tips for writing and note-making for different subjects for prelims and mains.
UPSC note-making strategy
Making notes for prelims
Taking notes is an essential part of UPSC exam preparation. When it comes to prelims, it is advisable not to waste time making notes for standard books or current affairs. Instead, focus on subjects like ancient history and art & culture. These require hard learning. Hence, making comprehensive notes for these subjects will help in revision. Ideally, Current affairs preparation is possible through online websites. However, making a factbook to revise before the exam is essential.
Specific notes for mains
For mains, notes play a critical role in scoring high. It is essential to choose the right sources and make creative and informative notes on A-4 sheets. Ideally, connecting different subjects, using diagrams and flow charts is best.  Also, starting answers with quotes, facts, or current affairs reports is an effective technique. Additionally, go through previous years' question papers and write down answers.
Notes for Interview
When it comes to the personality test, making notes on current affairs and every keyword is crucial. Also, small details like pin codes are important.  Therefore, knowing the reason behind them can help fetch maximum marks.
Note-making for essays and optional
For essays, make comprehensive notes with quotes, facts, and important lines from authentic sources. Also, source Optional paper notes paper-wise rather than depending on multiple sources.
Conclusion
Making notes of notes is a great way to revise just before the exam. These notes should be brief and to the point, covering only essential facts, dates, years. Also, make notes on subtopics without going into detail. Therefore, making effective notes is a crucial aspect of UPSC exam preparation, and adopting the right techniques can help maximize scores.