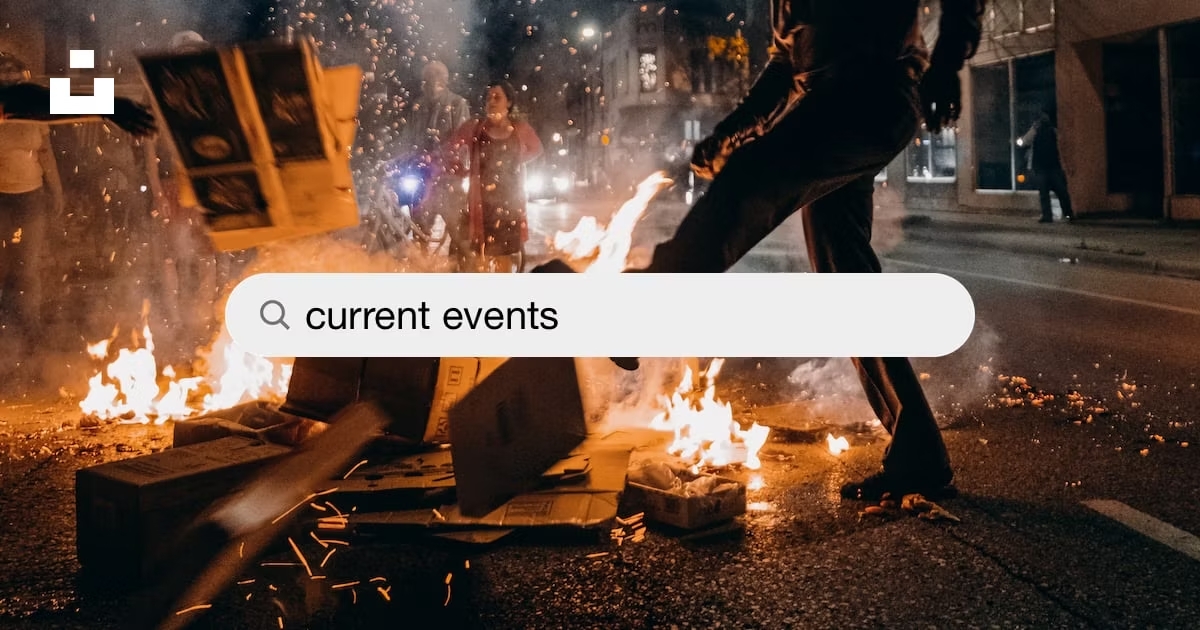 How to Master Current Affairs for UPSC
The UPSC Civil Services Examination is known for its dynamic and evolving nature. The syllabus and question patterns are not fixed, and the examiners often incorporate current affairs into the questions to assess your analytical and decision-making abilities. It is important to master current affairs for UPSC. Also, in the UPSC Prelims exam, you can expect around 15-20 questions directly related to current affairs each year.
However, don't anticipate straightforward fact-based questions like "Who is the current Prime Minister?" Instead, you might encounter questions that delve into recent legislative changes or international agreements. Read along to learn how to master current affairs for UPSC CSE 2024.
Why Master Current Affairs for UPSC CSE?
It is generally common for 60-70% of the questions in UPSC CSE Prelims to be related to current events in some way. For example, if some bilateral dispute of the river is in the news, static questions concerning the river or the states in question may be put up in the GS paper. Logically, it can be said that it does not directly belong to the current affairs section, but the inspiration to ask such questions is undoubtedly taken from contemporary events.
Moreover, it's apparent that recent events significantly influence the UPSC CSE Prelims questions. For instance, if a high-profile environmental issue, like a major oil spill, makes headlines, you may encounter questions about environmental laws or regulations in the General Studies paper. 
Master Current Affairs for UPSC: Relevance in Preliminary Exam
 The UPSC CSE Preliminary Exam includes a substantial section dedicated to current affairs. You may get questions about the latest national and international developments, government policies, social concerns, economic trends, scientific advancements, and more. Also, all to assess your grasp of contemporary issues.
Analytical Thinking
 Current affairs demand sharp analytical thinking and the ability to critically assess information. By staying updated with news and current events, you sharpen your analytical skills, enabling you to understand the intricacies, causes, and consequences of various issues. This analytical mindset is invaluable for the UPSC CSE, which places a premium on holistic understanding and logical reasoning and helps to master current affairs for UPSC.
How does Competition Care Current Affairs analysis benefit you?
To help the aspirants adapt to this dynamic nature of questions, Competition Care has come up with a Daily Current Affairs analysis exclusively curated to cover the development of current affairs each month comprehensively. Thus, it helps to master current affairs for UPSC.
Wide-ranging Coverage
The analysis program sources information from various reputable outlets, such as The Hindu, The Indian Express, PIB, and government websites, Assam Tribune, and Sentinel. Thus, ensuring comprehensive coverage of current affairs topics.
Building Confidence
Consistently tackling current affairs questions in practice tests boosts your confidence in handling the current affairs section of the UPSC Examination. As your scores improve and you witness progress over time. Thus, your confidence in your current affairs knowledge and analytical abilities will soar. Also, confidence is a key element in performing well in the exam and maintaining a positive mindset.
Supplementing Test Series Practice
 When you utilise a test series to revise and master current affairs, it's vital to analyse the explanations for each question. This deepens your understanding of the subjects and helps you learn from your mistakes. Additionally, complement your test series practice with regular reading of newspapers, and magazines. Also, online sources to stay up-to-date with the latest current affairs.
With this approach, we trust Competition Care test series will significantly enhance your overall performance for UPSC CSE Prelims 2024! Also, a regular following of the daily current affairs analysis will be beneficial.
Conclusion
Navigating the dynamic landscape of the UPSC Civil Services Examination demands a proactive approach to master current affairs for UPSC. The examination's ever-evolving nature, and incorporation of real-world events into questions, create a need for aspirants to stay informed. Also, analytically adept.
The presence of approximately 15-20 direct current affairs questions in the UPSC Prelims underscores their significance. Yet, these questions often delve deeper into the implications and intricacies of recent events. Thus, challenging candidates to think critically and draw informed conclusions.
The benefits of embracing current affairs analysis, as exemplified by the Competition Care program, extend beyond exam preparation. It fosters not only relevance in the preliminary exam but also sharpens analytical thinking. Also, builds confidence, and offers comprehensive coverage from diverse sources.
Aspirants get encouragement to make the most of test series practice by carefully scrutinizing explanations and solutions.  Also, supplement their preparation with a consistent reading of newspapers, magazines, and online sources. Thus, candidates can harness the power of current affairs knowledge and analytical skills to excel in the UPSC CSE Prelims. Also, they can ultimately, embark on a rewarding journey in the world of civil services.