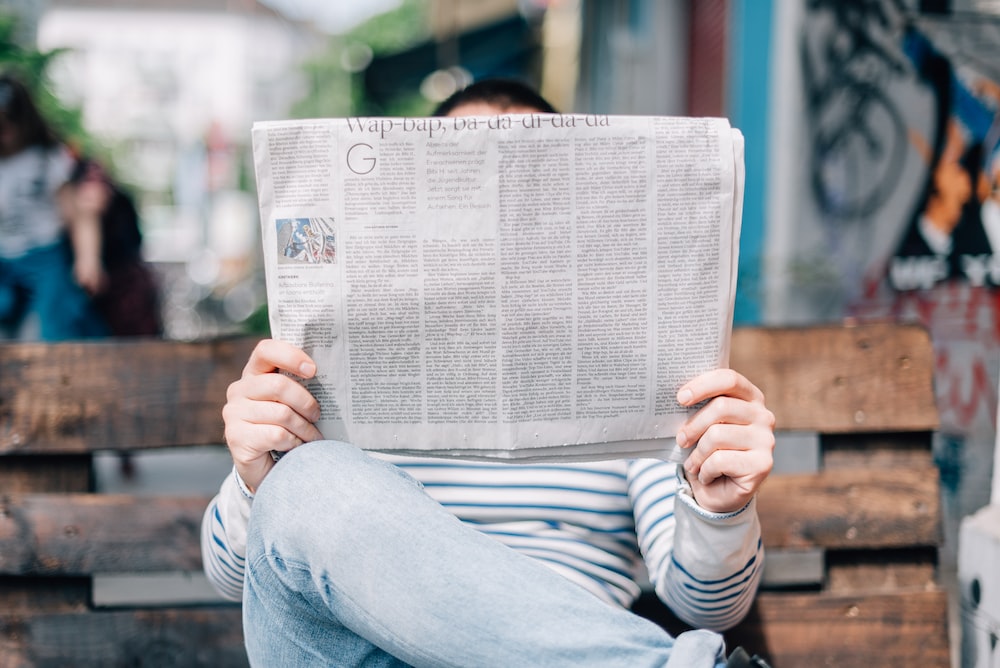 Newspaper reading for UPSC
The importance of reading newspapers in UPSC CSE preparation cannot be overstated. However, there are a lot of questions and confusion that revolve around newspaper reading among UPSC aspirants. Read along to get answers to some of the most commonly asked questions about newspaper reading for UPSC prelims preparation.
Why newspaper reading is a must?
To begin with, newspaper reading is extremely crucial, especially in the recent pattern, where current affairs and dynamic parts hold significant weightage. Newspapers not only help improve vocabulary and improve reading skills, but they also clarify concepts and provide a source of recreation.
Number of newspapers you must read
Moving on to the number of newspapers that one should read, it depends on the status of your preparation. If you are in the initial stage, reading one newspaper would consume much of your time. However, in the intermediate stage, one could read multiple newspapers to diversify the benefits. Nonetheless, multiple newspapers often lead to duplication of efforts without adding something substantial. So, it is best to choose one newspaper, and the Indian Express is a preferred choice because of its better analysis.
Supplementing newspaper reading
While daily current affairs can be a supplement, they do not provide ample explanation or organized analysis of relevant details. So, it is better to supplement newspapers with monthly compilations, preferably Vision's.
What to read?
The most important sections to read are the middle pages of the Op-Ed and Editorial. But one should be careful and avoid reading Political editorials. It is best to choose those that enrich your knowledge. Additionally, reading the national section, especially court judgments, schemes, and review reports, is crucial. The Explained page of Indian Express is also an essential read. When it comes to International Relations, following the trends is more important than worrying about daily changes.
Making notes from reading
Making notes out of newspapers is a must as it helps in retaining relevant information, and it also makes you more goal-oriented while reading. One should note down any new and relevant facts, data, examples, quotes, and judgments in the relevant portion of the syllabus.
Newspaper reading time
Lastly, the time taken to read newspapers depends on the stage of preparation. Initially, it may take up to two hours, but gradually, one should aim to reduce it to less than an hour by reading relevant stuff and keeping the syllabus in mind.
Conclusion
Reading newspapers is a vital aspect of UPSC prelims preparation. So, one should make the most out of it by choosing the right newspaper, noting down relevant information, and optimizing the time spent on it. Also, newspaper analysis is a crucial part of UPSC preparation. It helps aspirants to stay updated with the latest current affairs and events. Therefore, by analyzing newspapers, one can improve their reading skills, and improve their vocabulary, and concepts. Consequently, it also helps in retaining and organizing relevant information for future reference. Moreover, newspaper analysis plays a significant role in cracking the Civil Services Exam. Also, a significant portion of the exam is focused on current affairs and dynamic parts.