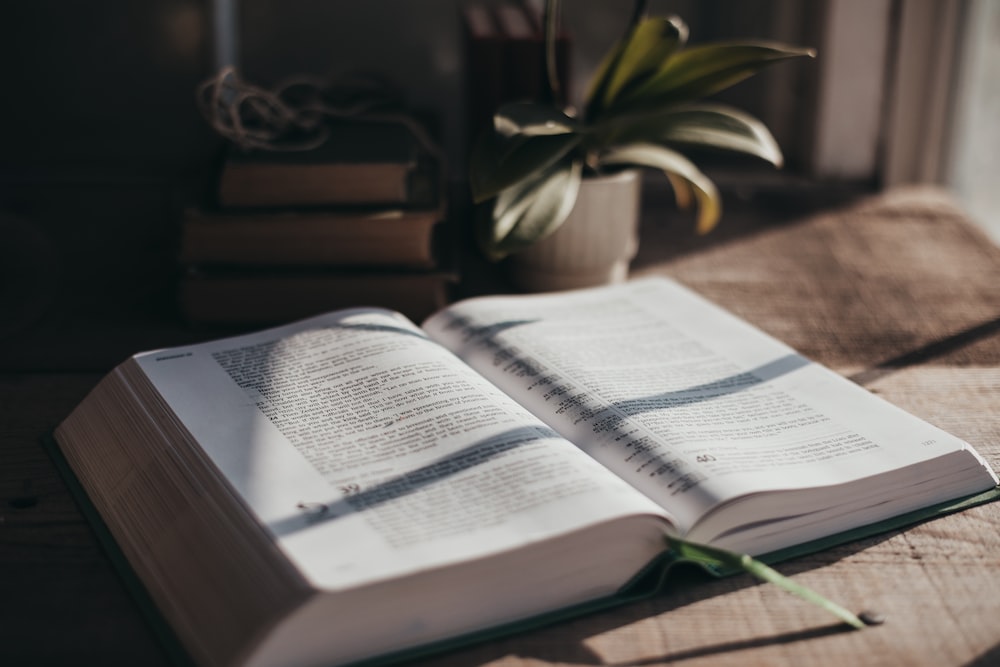 UPSC Botany optional: 10 Ultimate Reasons
The optional subject is an essential component of the UPSC main examination. It carries a weightage of 500 marks, which is significant in determining the final rank of the candidate. Botany is a specialized science subject. and only individuals with a prior background in the subject or related fields like biotechnology should consider it optional for Mains UPSC. Opting for UPSC Botany optional has its own set of advantages and disadvantages. Let us explore them further.
The importance of the optional subject
UPSC Botany optional # 1 A Higher score
The marks obtained in the optional subject play a crucial role in determining the final rank of the candidate. A high score in the optional subject can significantly boost the overall score of the candidate, thereby increasing their chances of securing a higher rank.
UPSC Botany optional #2 Subject of interest
The optional subject allows candidates to choose a subject of their interest, which can help them perform better. Candidates are more likely to have a better understanding of a subject they are interested in, which can translate into better performance in the exam.
UPSC Botany optional # 3 Strategic Advantage
The optional subject can be used strategically to improve the overall score. Candidates can choose a subject in which they are strong and can score well, thereby compensating for any shortcomings in other areas.
UPSC Botany optional # 3 Career relevance
The optional subject can also be chosen based on the candidate's future career goals. Candidates can choose a subject that is relevant to their career aspirations, which can help them gain knowledge and skills in that area.
Diversification of knowledge
The optional subject provides an opportunity for candidates to diversify their knowledge and gain expertise in a specific area. This can be beneficial in their future career or personal pursuits.
Pros of choosing Botany as an optional
Objective subject: Since Botany is a science subject, answers cannot be subjective and left to the examiner's interpretation.
Scoring potential: The scope for diagrams and pictorial representation of facts makes it more scoring. Diagrams and illustrations make explanations concise and effective, which saves time and fetches more marks.
Safe optional: Botany is a "safe" option, as questions are generally direct and factual. With a clear understanding of concepts, one can score good marks in this subject.
Less competition: There is less competition in Botany compared to other more popular subjects like political science, public administration, and geography.
Static syllabus: The syllabus is mostly static, with minimal changes over time.
Cons of choosing Botany as an optional
Limited eligibility: Only individuals with a background in Botany, life sciences, or biotechnology can opt for this subject.
Interest required: Even with a prior educational background in science, individuals should only choose it as a UPSC Botany optional if they have an interest in the subject.
Time-consuming: The syllabus is vast, and it takes a considerable amount of time, usually around 5-6 months, to complete it.
Precision required: There is little margin for error in Botany. The questions are direct, and the answers require precise and factual information.
Limited overlap with General Studies: The overlap with General Studies or Current affairs papers is minimal
UPSC Botany optional strategy
To tackle the UPSC Botany optional syllabus, it is essential to cover every topic thoroughly. One should start by preparing a comprehensive explanation/description for each topic, followed by practising diagrams for the same. It is crucial to ensure that diagrams are neat and accurately labelled, as they can fetch significant marks.
In addition, one should prepare examples for every concept or theory wherever possible, and be well-versed with the names of scientists or botanists associated with each concept. Mentioning their names adds value to the answers, particularly if there are Indian scientists who have contributed to that field.
To score well in UPSC Botany optional, it is crucial to have a precise and to-the-point answer, as it is a science subject. Conceptual clarity is the key to achieving this. One should also prepare the uses or applications of concepts or theories if they exist.
Practising previous years' UPSC question papers is also an essential part of the UPSC Botany's optional strategy. Consequently, solving these papers will help candidates understand the exam pattern, the type of questions asked, and the level of difficulty. This practice will help candidates prepare more effectively and increase their chances of clearing the IAS exam.
Conclusion
Choosing Botany as an optional requires a clear understanding of the subject's advantages and disadvantages. Also, individuals with a background in it or related fields can benefit from it. However, it is safe, and scoring optional. Additionally, one needs to invest time and effort to master the subject's vast syllabus. The optional subject is a crucial component of the UPSC mains exam. Therefore, choosing the right optional subject, preparing well for it, and scoring well can significantly impact the overall score and rank of the candidate. Thereby, increasing their chances of success in the exam.