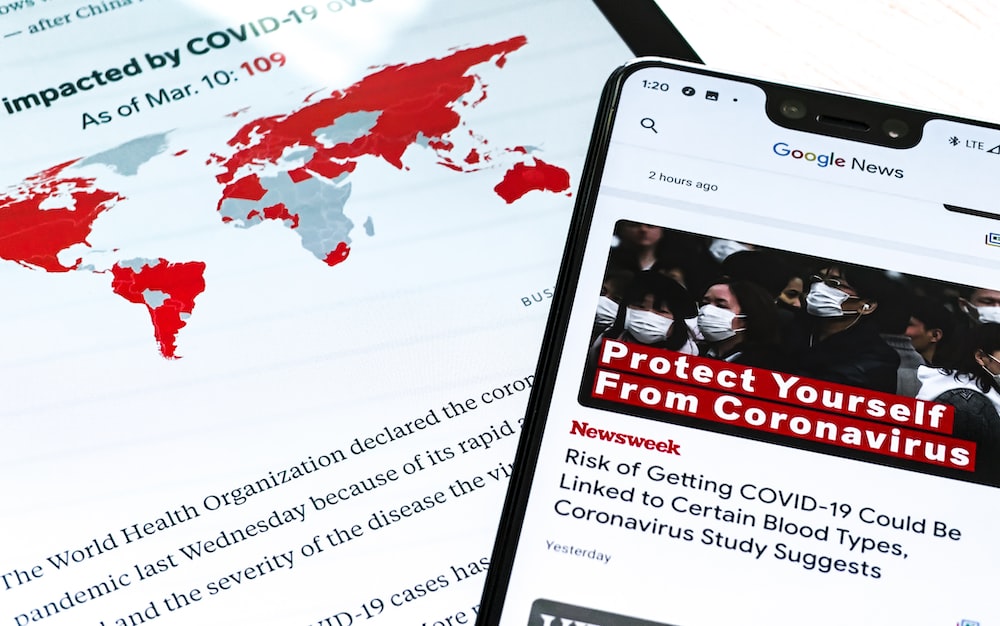 Newspaper analysis :10 benefits for APSC
Every year, thousands of aspirants appear for the APSC and UPSC exams to pursue their dream of becoming civil servants. These exams are highly competitive and require a comprehensive understanding of various subjects, including current affairs. Daily newspaper analysis can play a vital role in keeping the aspirants up-to-date with the latest events and developments from around the world. In this blog, we will discuss the top 10 benefits of newspaper analysis for APSC and UPSC exams.
Importance of newspaper analysis for APSC 
Enhances General Knowledge
Daily newspaper analysis can enhance an aspirant's general knowledge, which is essential for these exams. It helps in building a broader perspective on various issues and events, which helps in developing a holistic understanding of the world.
Keeps Aspirants Up-to-date Daily
It helps aspirants stay up-to-date with the latest events and developments from around the world. It ensures that they are aware of the most recent happenings and can incorporate them into their preparation.
Develops Analytical Skills
Newspaper analysis requires critical thinking and analytical skills. Aspirants have to evaluate the information and develop their perspectives on various issues. This helps in developing analytical skills that are essential for the exam.
Newspaper analysis improves vocabulary
Newspapers use a rich vocabulary, and daily newspaper analysis can help aspirants improve their vocabulary. This helps in writing better essays, and answers, and expressing their thoughts more effectively.
Improves reading and comprehension
Reading newspapers regularly can improve aspirants' reading speed and comprehension. Consequently, this helps in better time management during the exam. Thus, it helps in retaining the information for a more extended period.
Builds Awareness of National and International Issues
Newspapers cover a wide range of national and international issues. Also, daily newspaper analysis helps in building awareness of current affairs. Hence, helps to understand their significance, which is essential for the exam.
Newspaper analysis provides different perspectives 
Newspapers cover various opinions on a particular issue. Therefore, reading and analyzing them can help aspirants understand the different perspectives. Also, develop their own viewpoints.
Enhances Essay and Answer Writing Skills
Daily analysis can help aspirants develop their essay and answer writing skills. Also, they can learn how to structure their answers, develop arguments, and use examples to support their answers.
Newspaper analysis prepares for the interview
It can also help aspirants prepare for the interview.  Thus, it helps in building confidence, understanding current issues, and expressing their opinions effectively.
Increases Confidence and Self-esteem
It can increase aspirants' confidence and self-esteem. Consequently, it helps them stay updated and aware of current events. Therefore, it helps in reducing the stress and anxiety associated with the exam.
Conclusion
Daily reading of newspapers is essential for APSC and UPSC aspirants. Also, it provides a plethora of benefits, including enhancing general knowledge, developing analytical skills, and improving vocabulary. Thus, preparing for the interview. Therefore, aspirants should make it a habit to read and analyze newspapers regularly to improve their chances of success in these competitive exams